Marketing in Times of Crisis Although it's hard to know what to say, take time to craft just the right message, but definitely communicate. This is no time to be quiet.   Certainty amidst the chaos I was talking to a friend recently and asked how her 92-year-old Mom...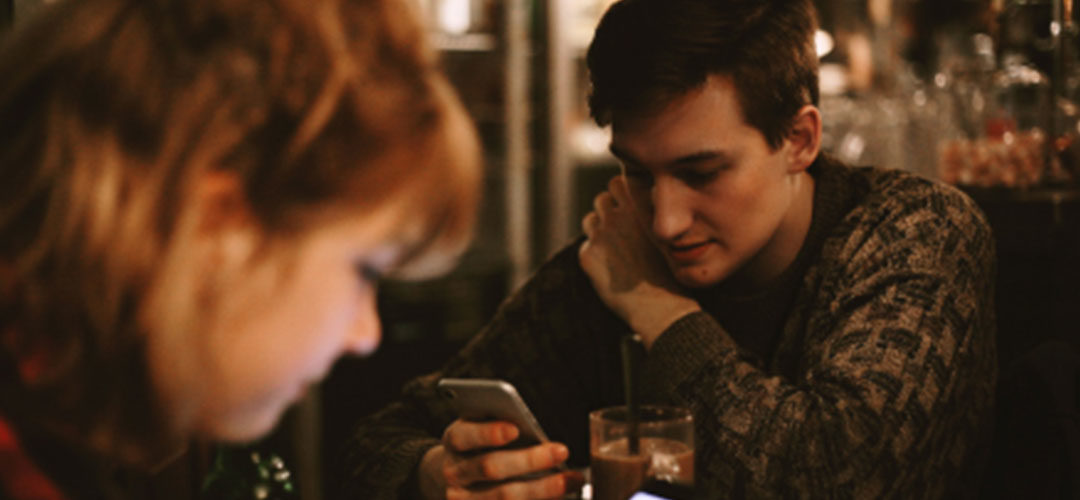 Half of the battle of digital marketing is actually getting them to your site. Find out how to turn your small business visitors into customers.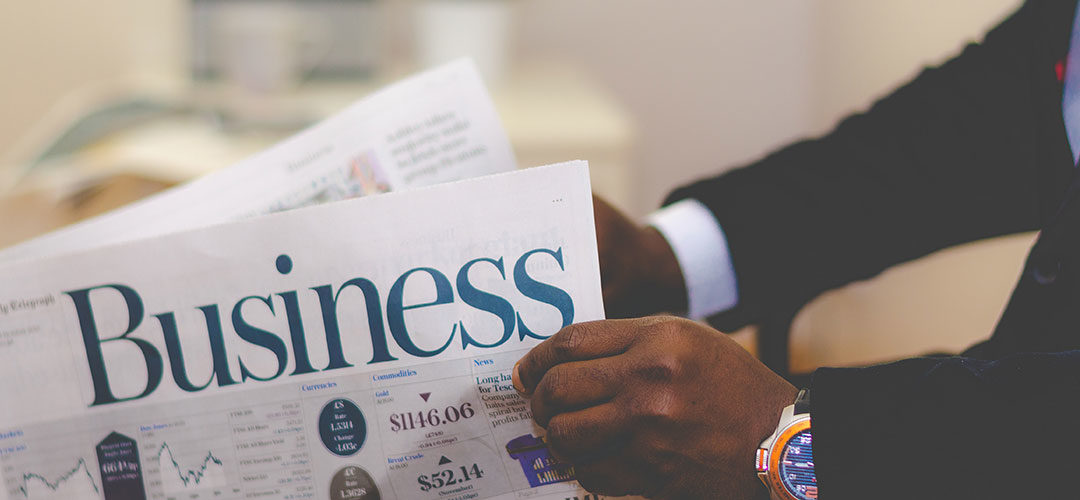 Founder, Nick Skislak tackles the pricing discussion in his latest Forbes article. Here's a peek: When you were a kid and your mom had to pull a Band-Aid off a boo-boo, you closed your eyes, clenched your teeth and hoped that she was right -- that it...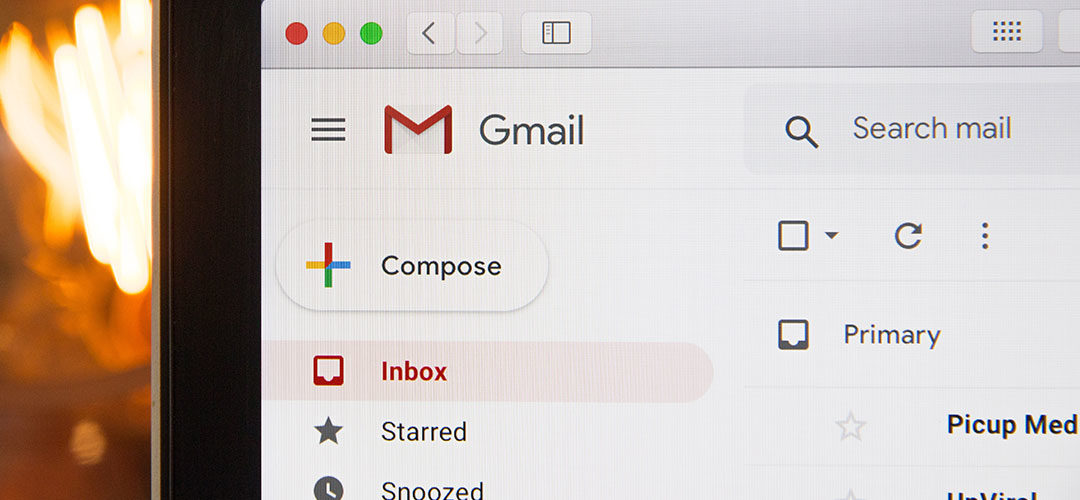 When a prospective customer visits an ecommerce website, their journey has just begun.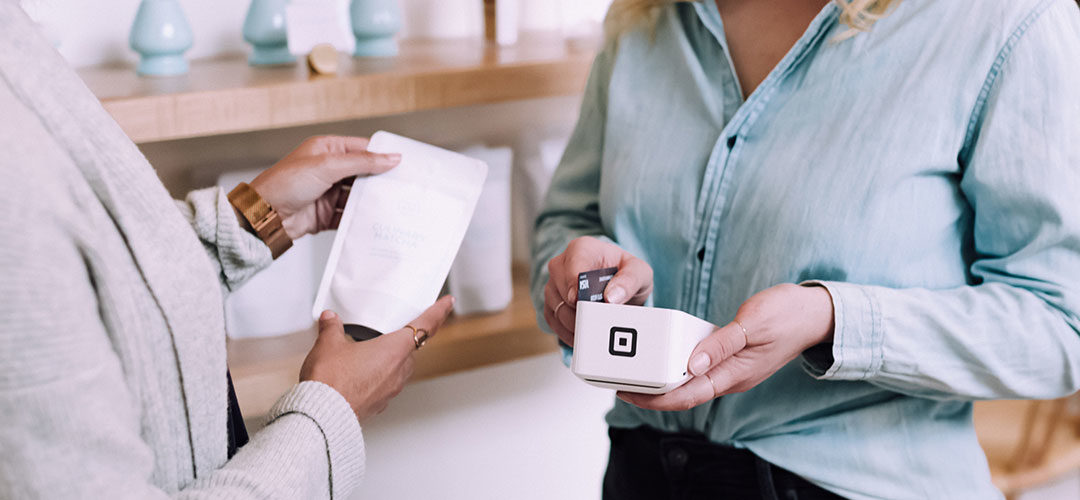 With so many ways to reach a customer, the obvious question at the end of the day is: which of my marketing channels, messages and creative swayed that sale?
As the world becomes increasingly connected, it's becoming more vital than ever for virtually all businesses – regardless of size – to have a global online presence. Taking a one-size-fits-all approach won't cut it.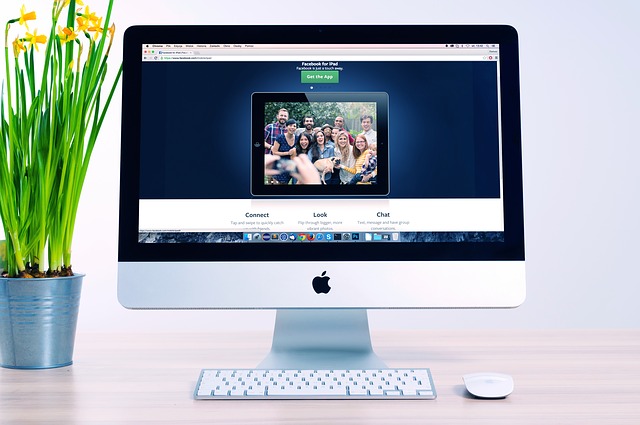 Are your marketing efforts in line with your business goals? Find out here.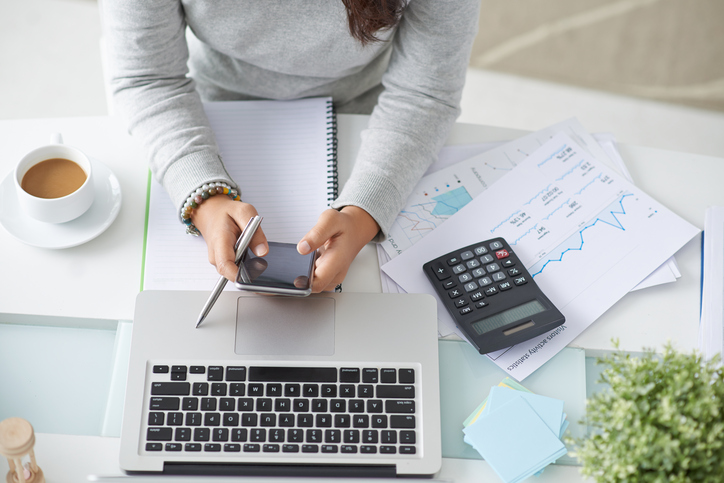 Do you know what your web traffic is worth? Learn how to determine the value of your site's visitors and what that means with these tips.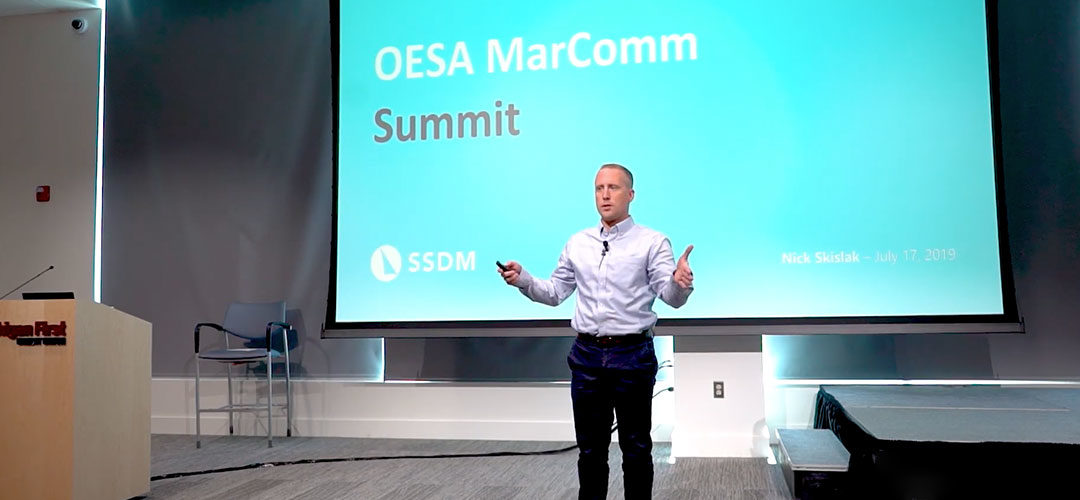 With the automotive industry moving at the speed of light, competition tightening and the marketplace becoming even more tense with tariff and sanctions talk, now is the time for sales and marketing to join forces for the mutual success of the...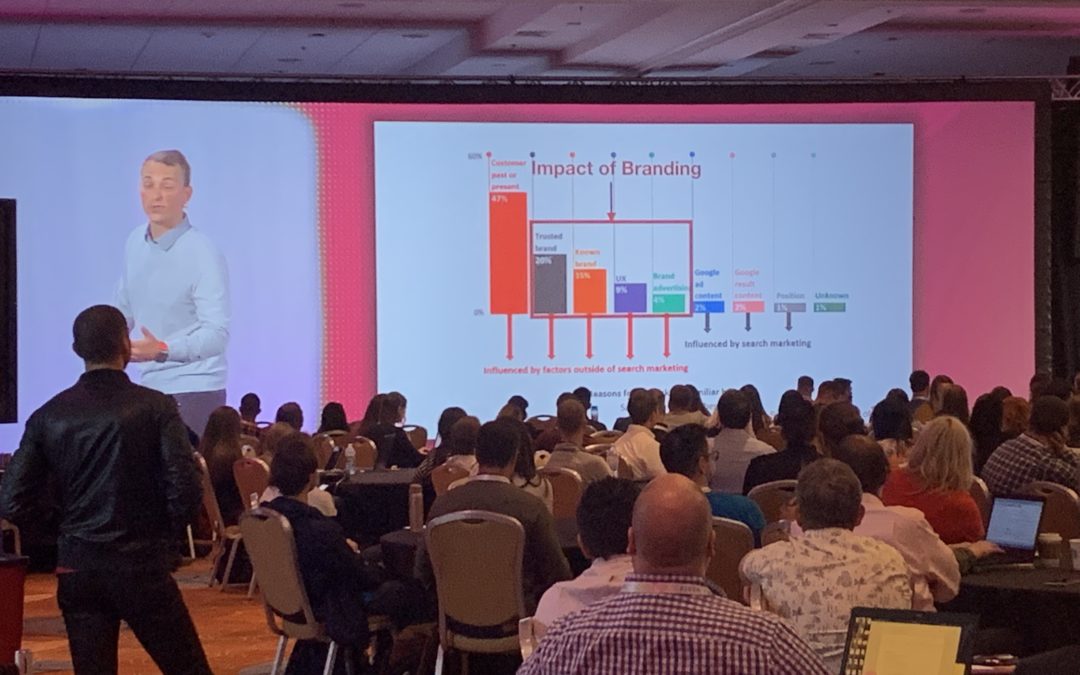 I have always wanted to be one of those people who got to travel for work, not only because it seemed glamorous, but because I wanted to be able to represent a brand I believed in. So when I was asked to accompany one of our partners, Amanda, to her...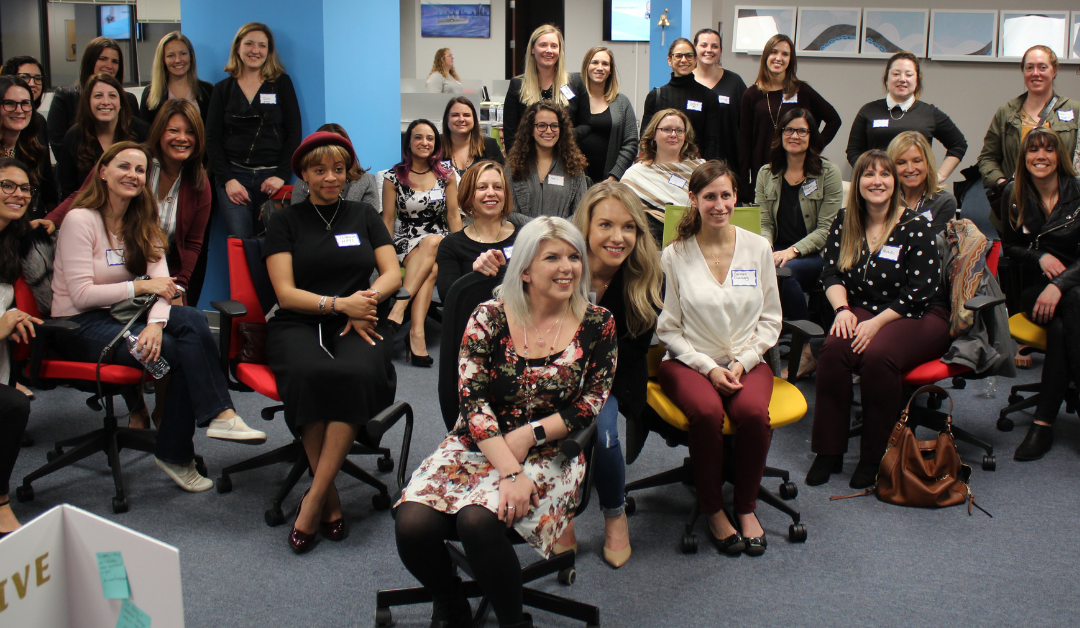 Everyone seems to be talking about IQ and EQ these days. Our emotional intelligence is considered to be a key factor in the composition of our overall presence. However, Amanda Farley, SSDM partner and accounts director, says radical transparency is what...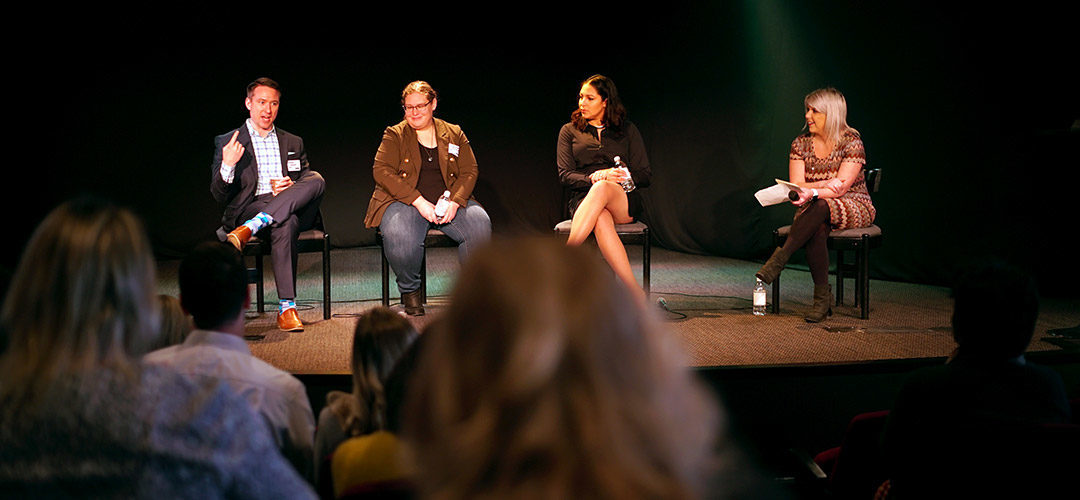 Social media has always been the bridge for connecting people to each other and immediate information. But when it comes to using it for marketing purposes, how do you explain to a client, or even to your own management, its value? The answer is the...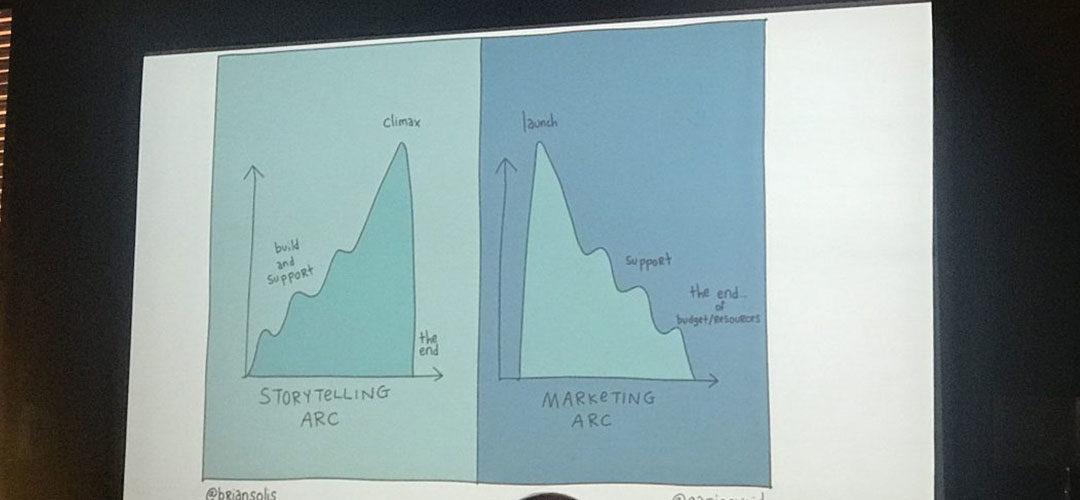 It is no secret that we are at the frontlines of the next revolution of the marketing landscape.
This year's SMX West in San Jose was presented in a slightly different manner than previous years. With a redesigned format, the two-day conference still boasted rich SEO- and SEM-centric content, but in a more intimate setting. Although fewer sessions...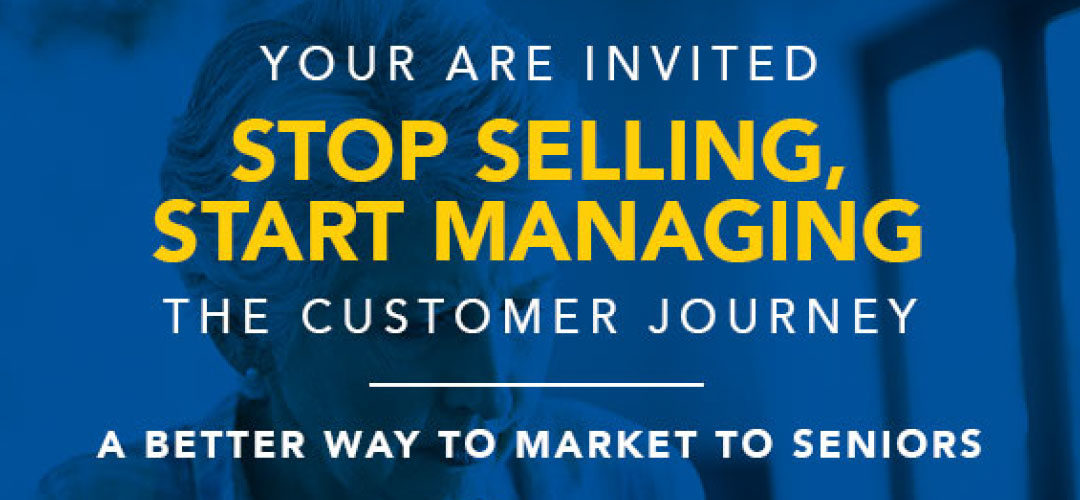 19 must do's to market to seniors in 2019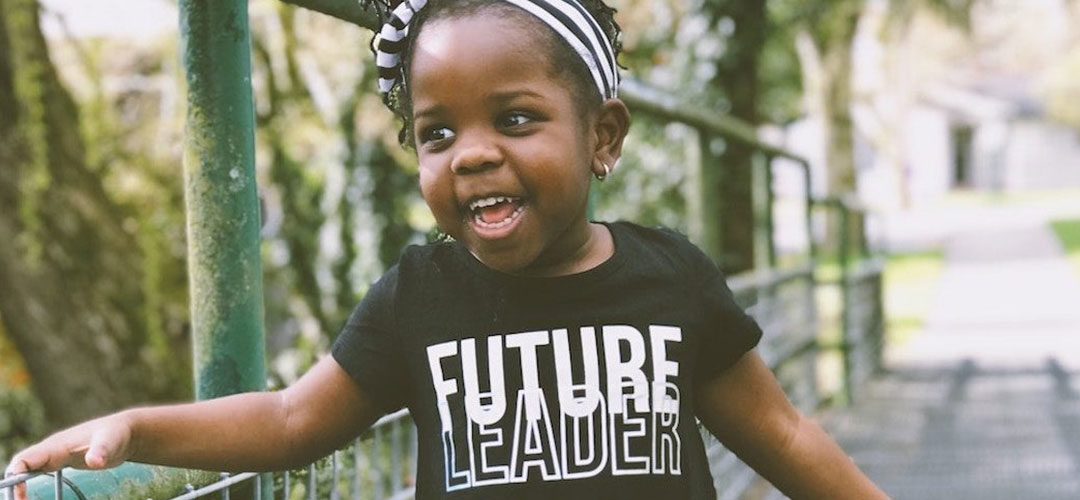 Have you ever heard someone referred to as a "born leader?" What does that even mean? Is it possible to be born to lead?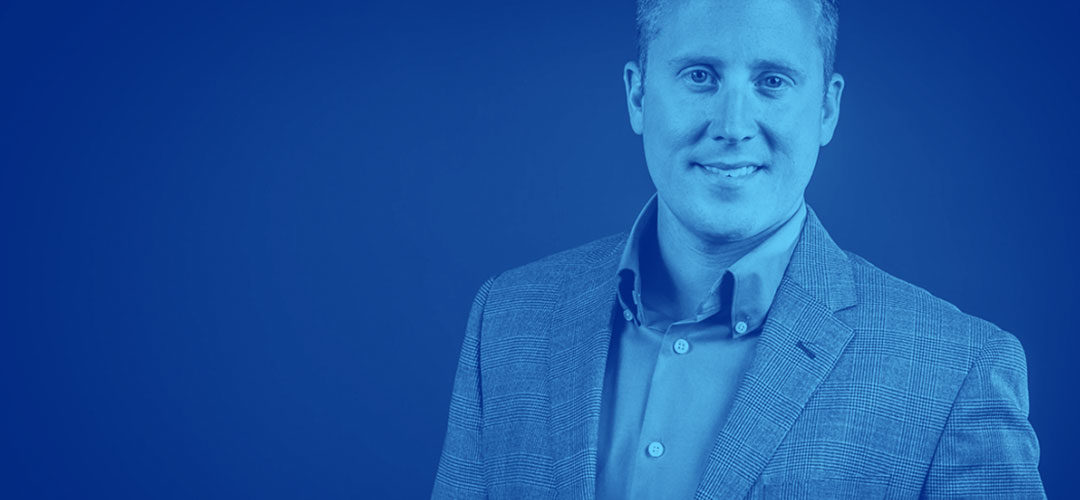 The upcoming Digital Summit Detroit has been a highly anticipated conference for the SSDM team.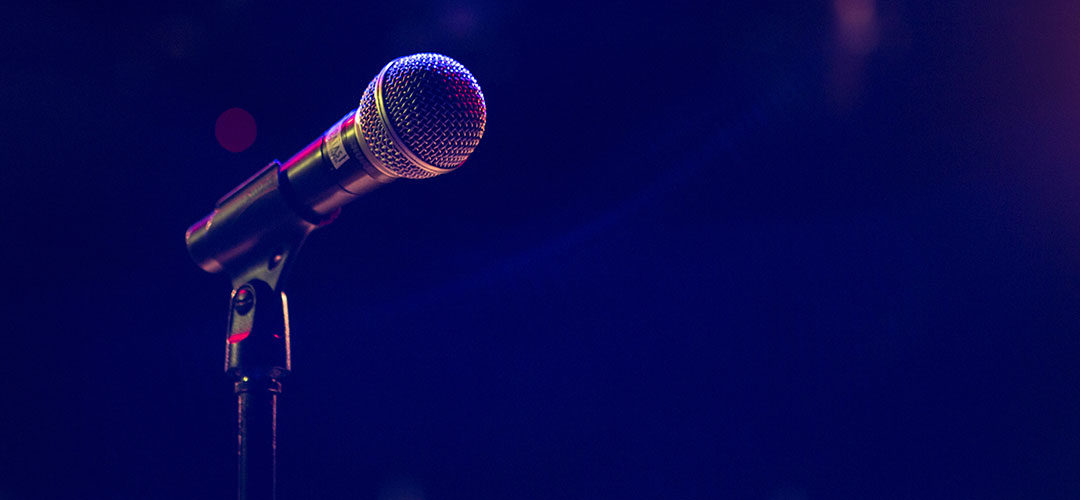 The SSDM ninjas are out and about in September, speaking at various conferences and spreading their special pearls of wisdom.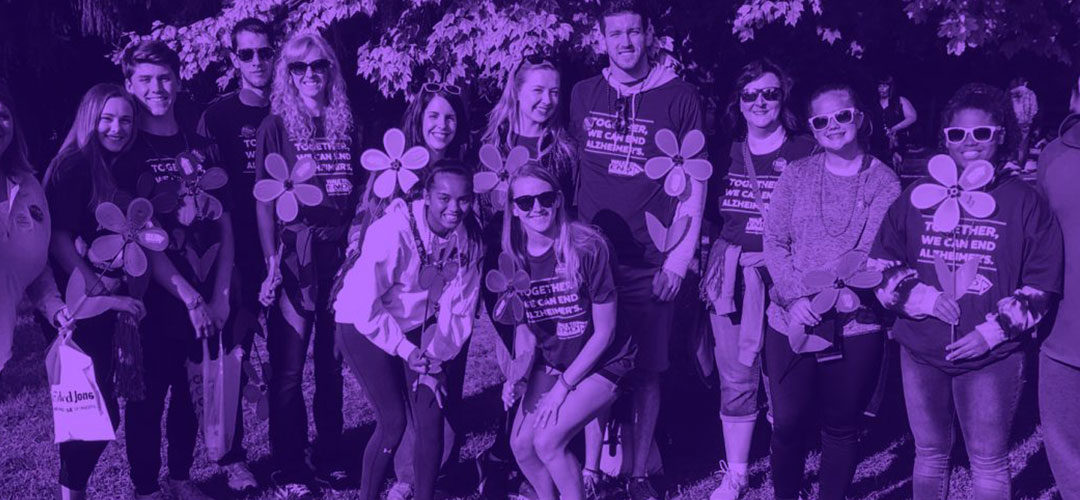 Alzheimer's is like cancer. We all have been touched by it, or know someone who has been.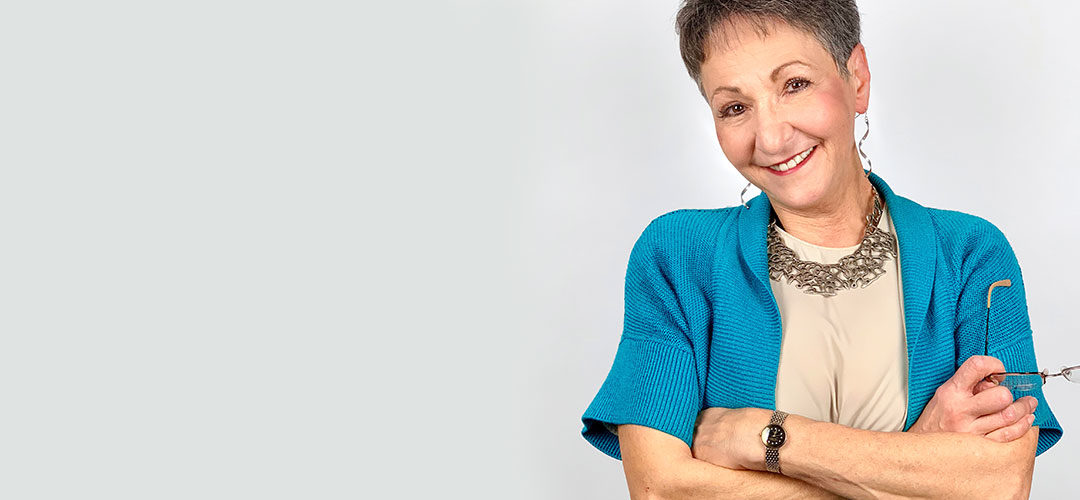 Part of SS Digital Media's core philosophy is a focus on giving back.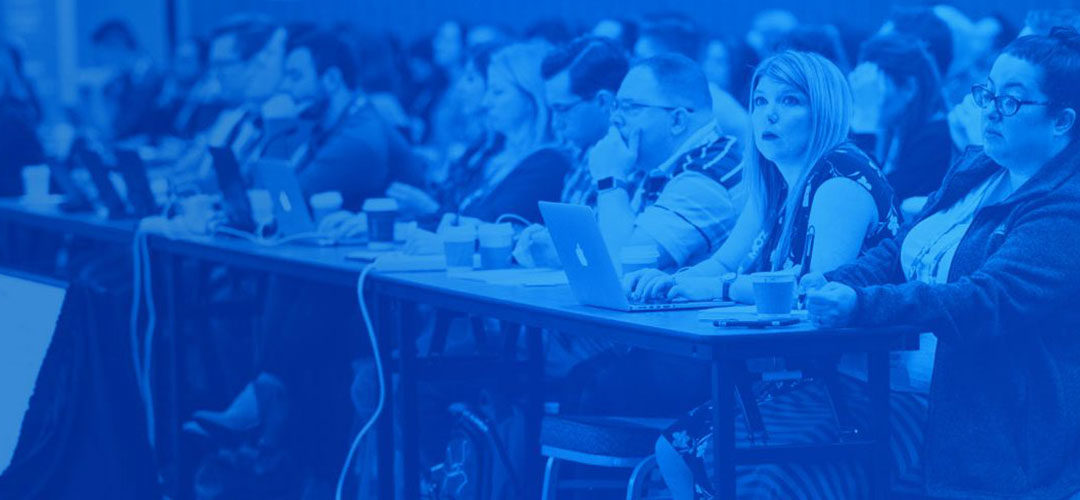 I've never been one to get nervous about speaking in front of people, but my first SMX speaking engagement is definitely one my nerves will remember.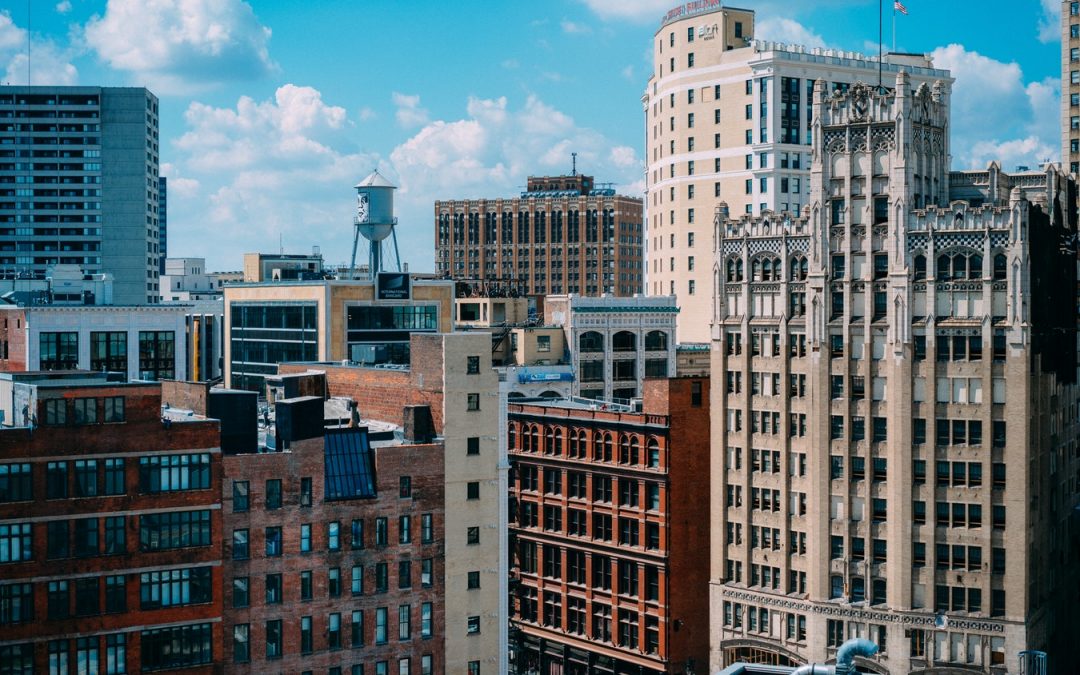 Reaching out to startups and entrepreneurs at TechTown's Detroit Fulfillment Initiative Workshop on November 15.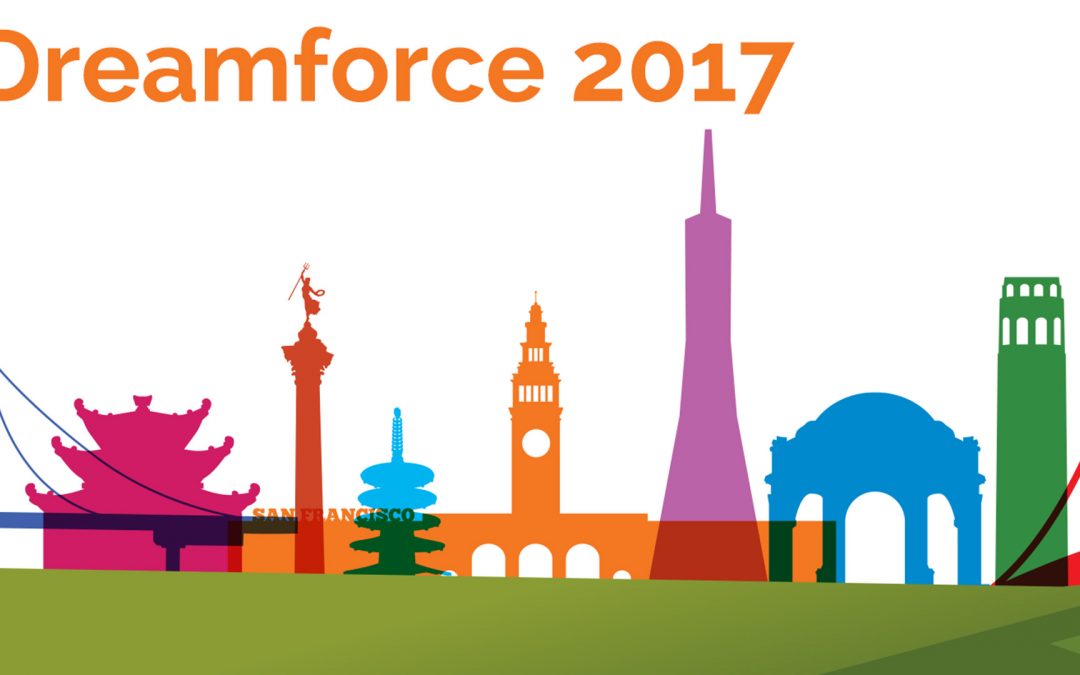 Day one of Dreamforce was a whirlwind but I survived. Shuttles were provided throughout the entire conference, however, your best bet was to walk. When Forbes suggested you wear comfortable shoes, they weren't kidding.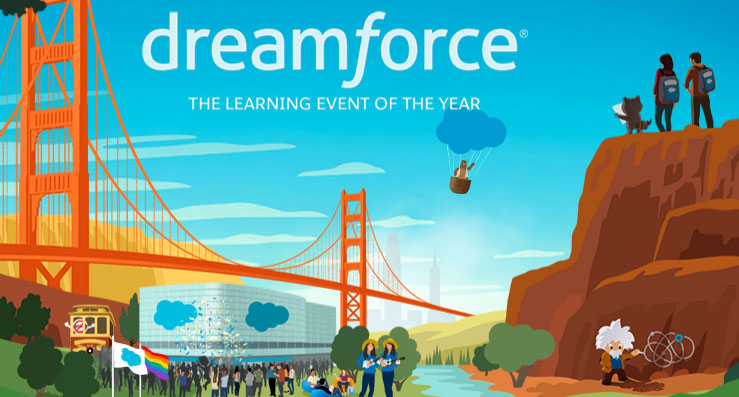 Digital Strategist Allyssa Costanza recently headed off to Dreamforce in San Francisco! Check out what she learned on Day 1!
SEO isn't going anywhere and if it's one thing that's for sure is that this industry is showing no signs of slowing down. This morning's keynote with Scott Brinker highlighted the growth of the marketing technology landscape.
As the world becomes increasingly connected, it's becoming more vital than ever for virtually all businesses – regardless of size – to have a global online presence. Taking a one-size-fits-all approach won't cut it.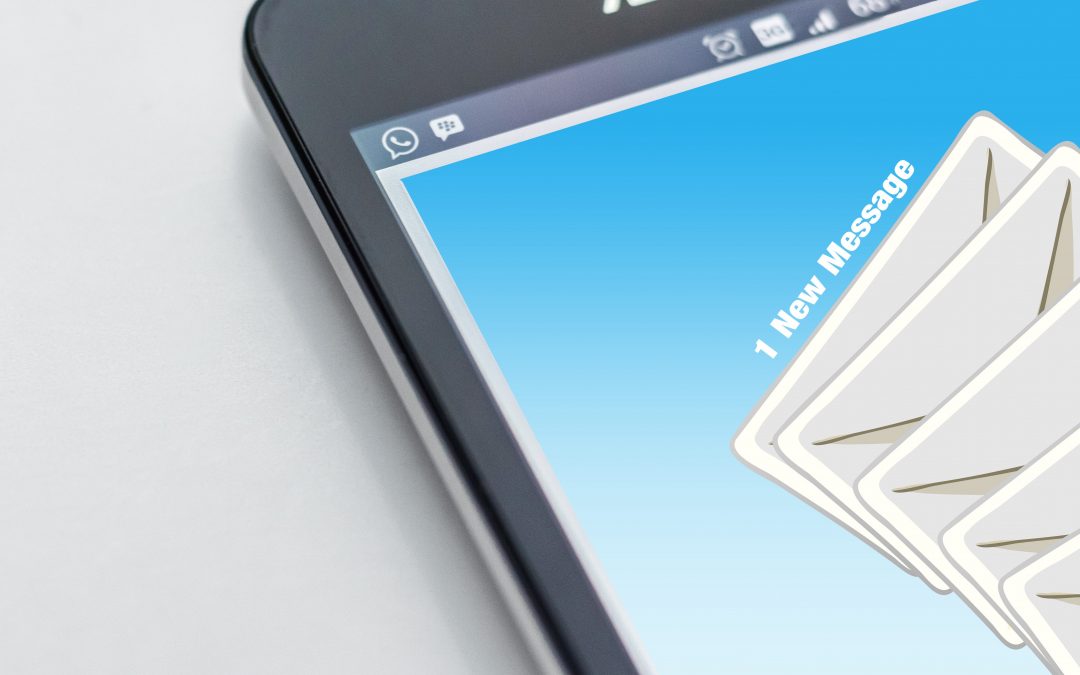 I'm only one day into Digital Summit Detroit 2017 and I already went to the wrong stage. Am I back in college again? Oops. As I walk into the room, there are a lot of open seats with people in business attire, while others are dressed pretty casually.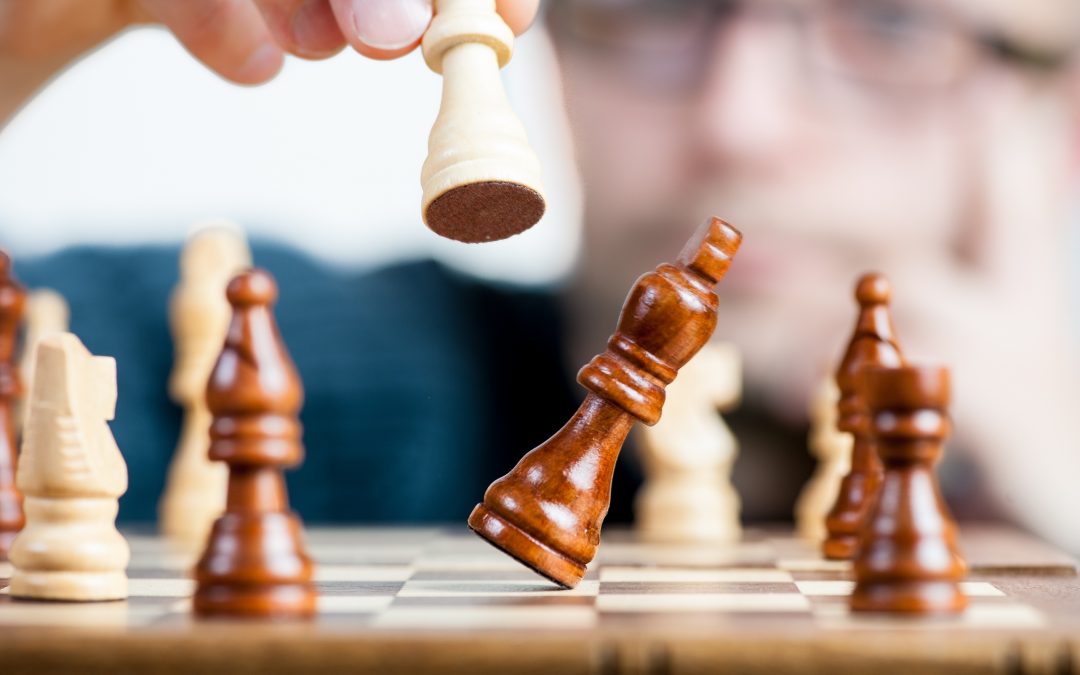 4 hours. 5 pages of notes. Limitless pieces of essential information. Day 1 of Digital Summit Detroit's: Current Search Strategies that will Increase Your Exposure, was one heck of a session.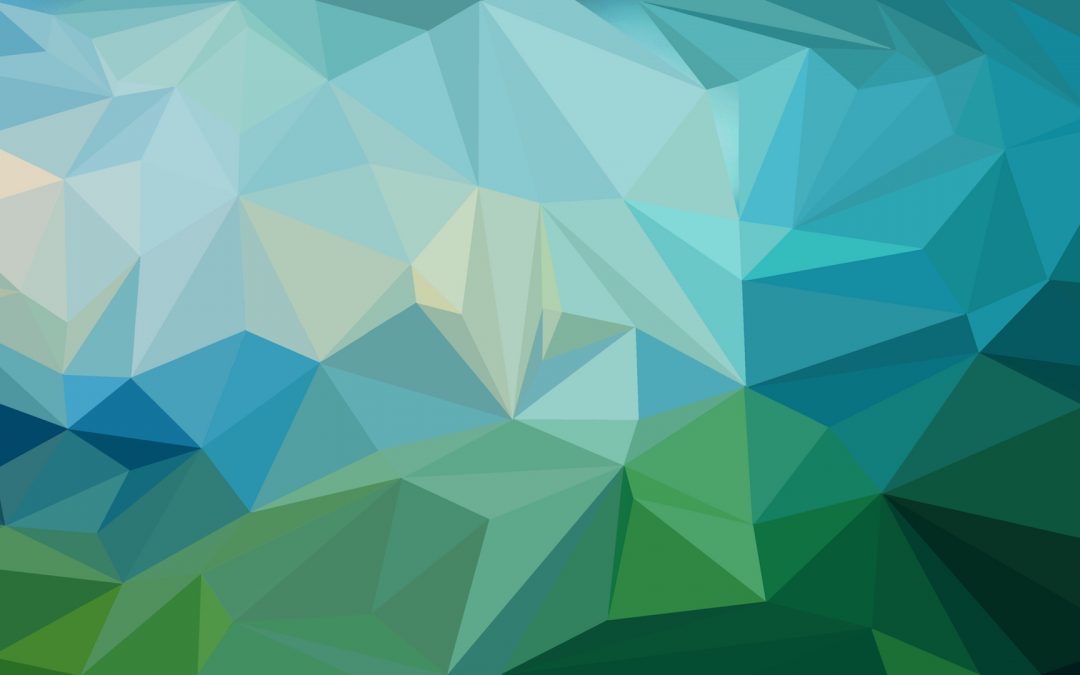 What better way to ring in the holiday weekend than with an insightful look into the world of social media. See our key take aways from Social Media Day Detroit!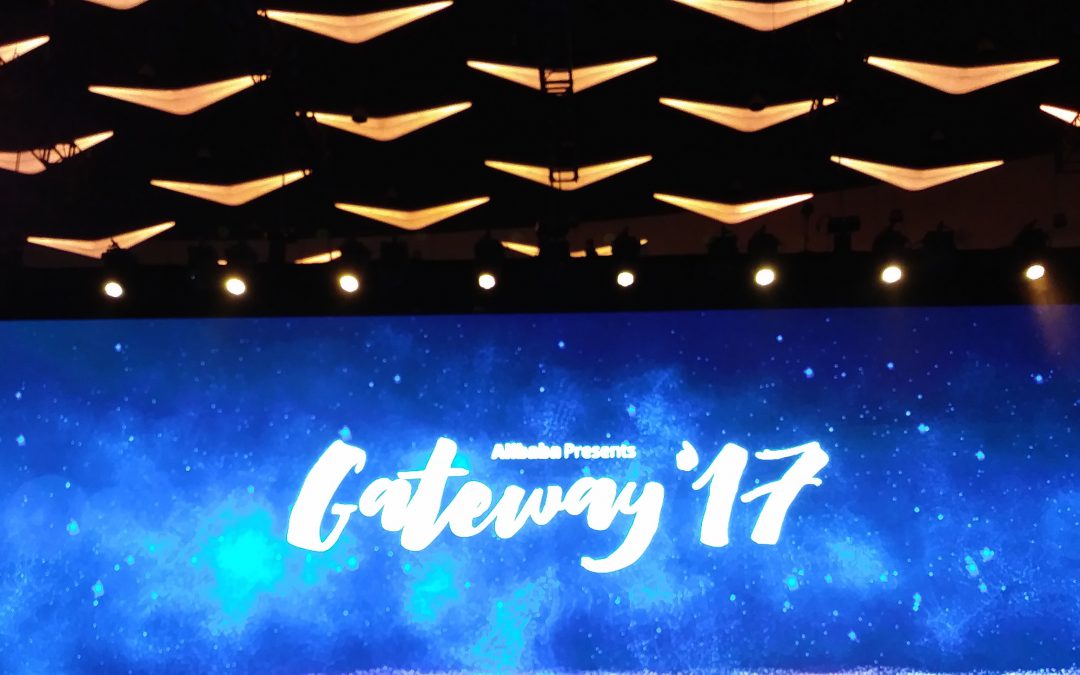 Check out what we learned at Gateway '17 – hosted by e-commerce giant, Alibaba.
Check out the great takeaways we gained for SMX West 2017!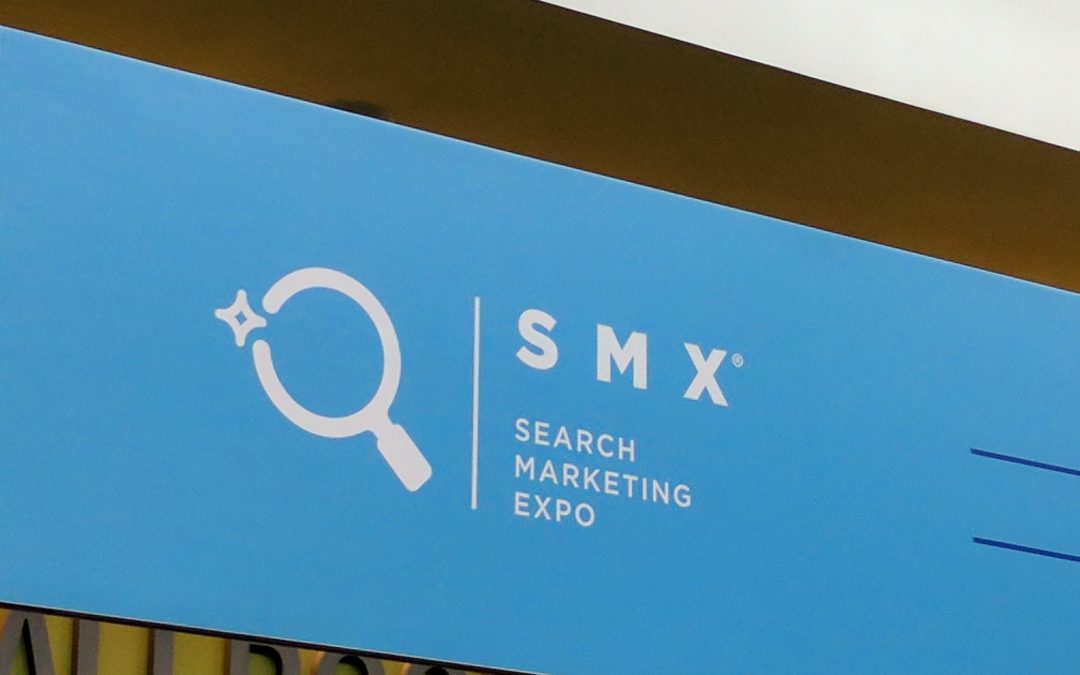 Day one of SMX West is in the bag! Check out some of our favorite moments from the day.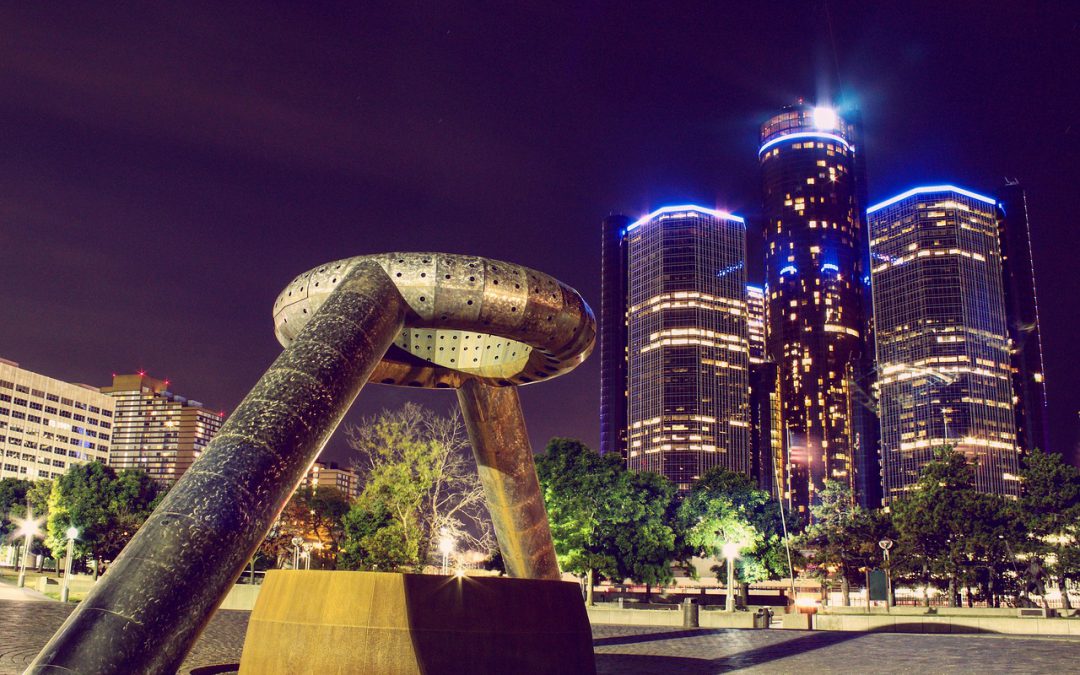 See what we took away from Digital Marketing Bootcamp hosted by the Detroit Regional Chamber.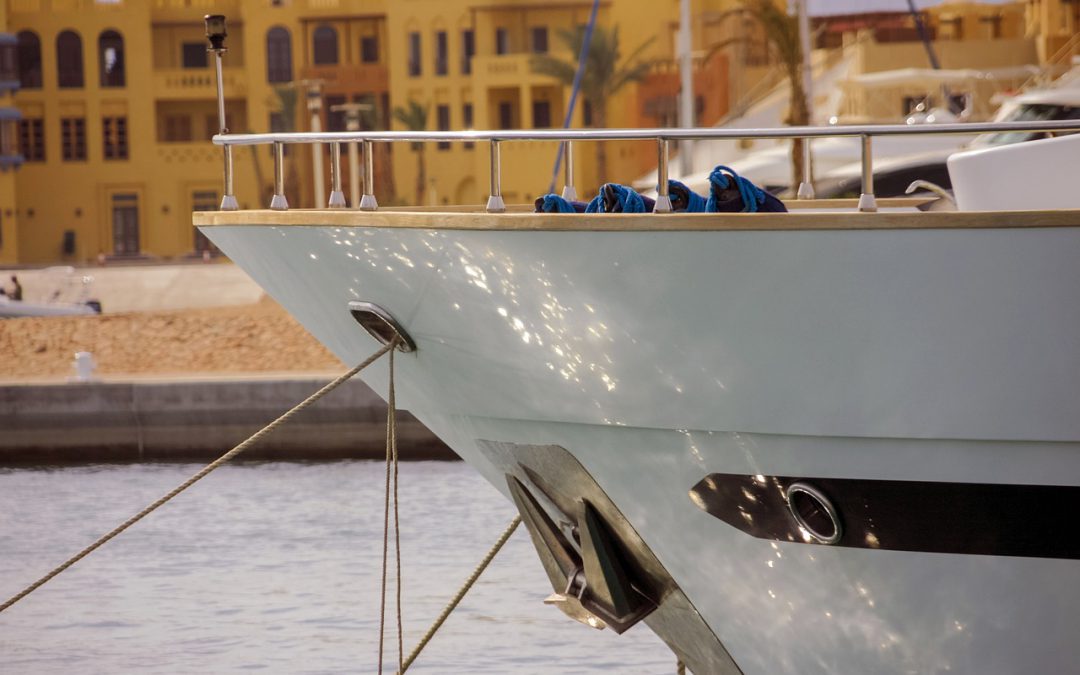 Our founder, Nick Skislak recently spoke at Michigan Boating Industries Association. Watch the full video, here.
This session was so amazing. It demanded its own blog. Here's our recap: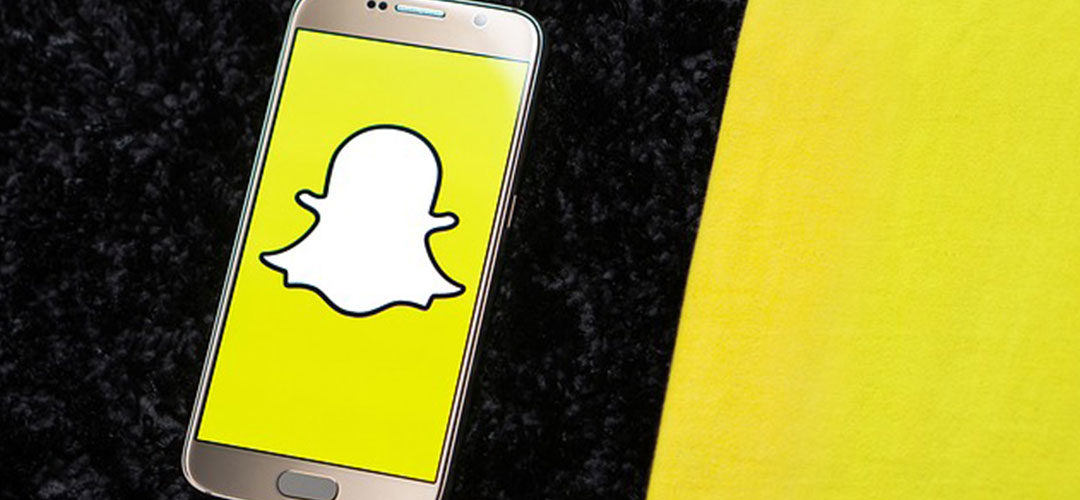 After a great first day, we hit the ground running on so much great information. Here are the recaps from our morning sessions:
It has been an exciting afternoon here at Digital Summit Detroit! Here's a little insight into what we learned.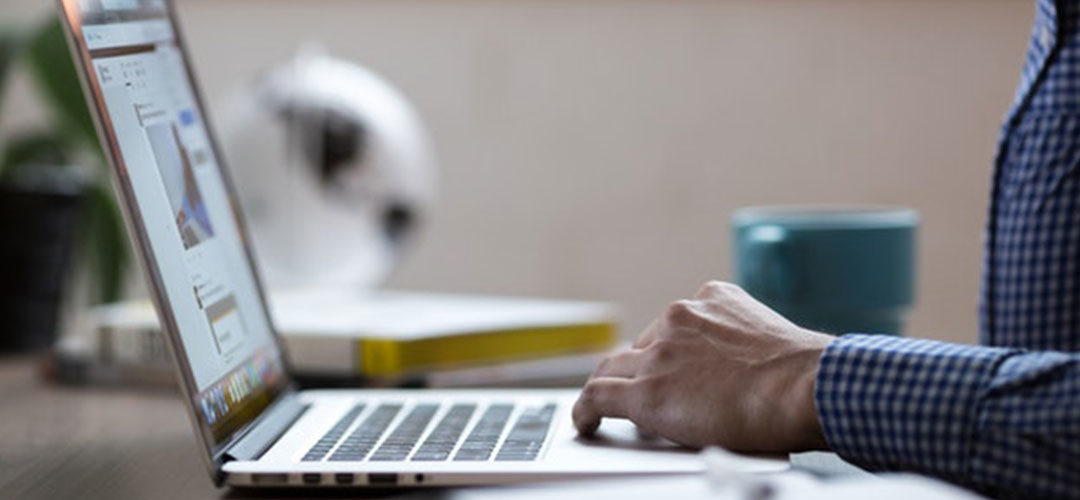 Check out a recap of Seth Godin's keynote speech at Digital Summit Detroit.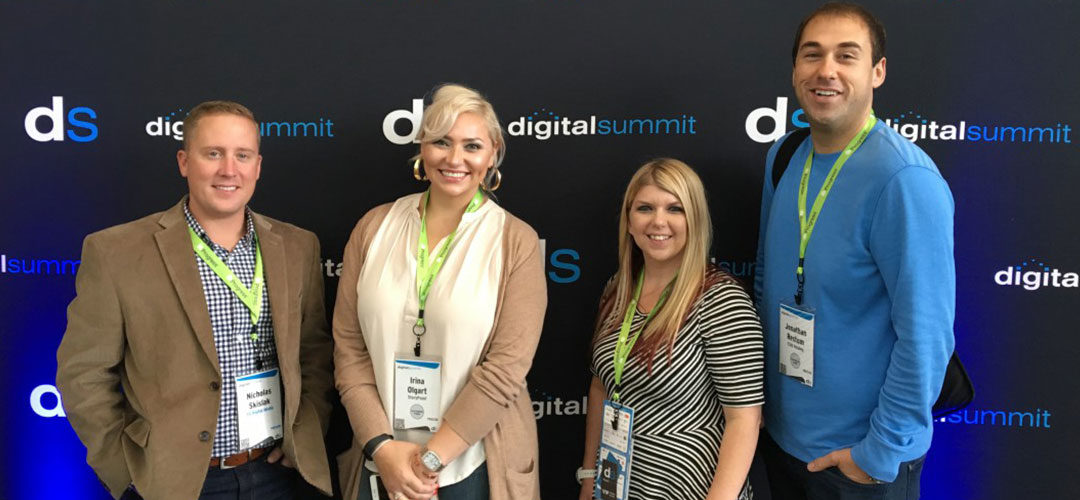 The first morning of the Digital Summit Detroit started with familiar faces and coffee with some of our favorite partners. We spent the morning learning the latest in email marketing with Michael Barber from barber&hewitt. Here is the recap: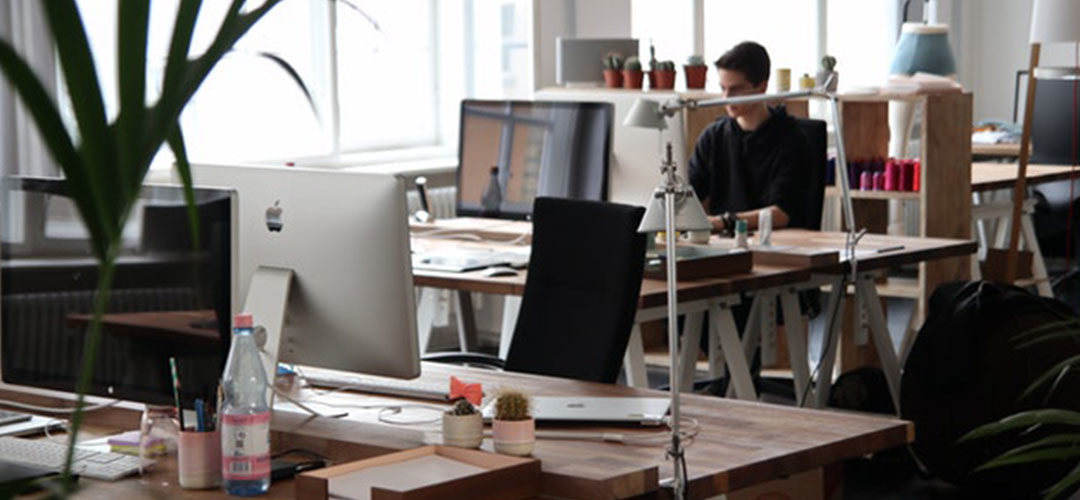 This has been three days of jam packed fun. We are still spinning from all of the amazing speakers, events and new friendships that were made.
What an amazing few days and the Landy Awards last night were nothing short of amazing. This morning we kicked off with some mobile tips. Here's the recap: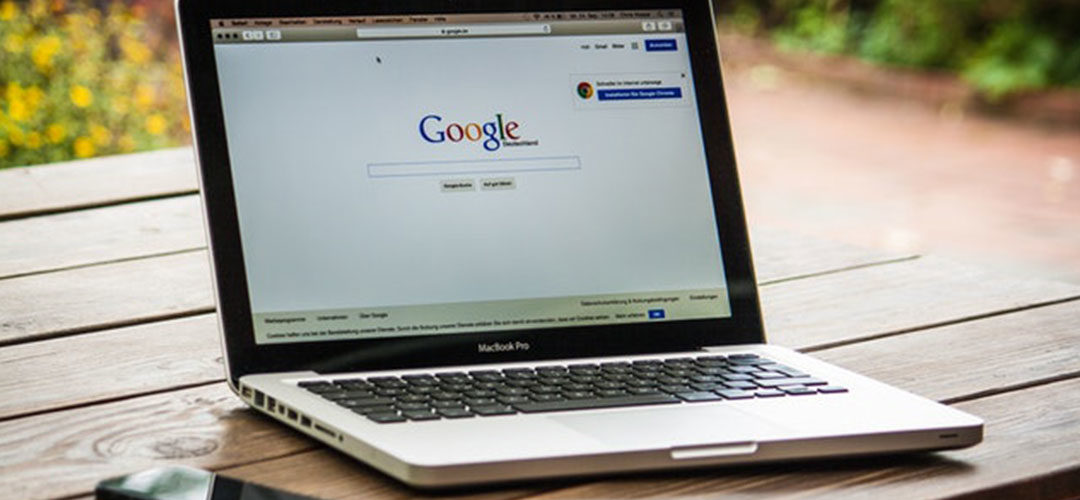 Lunch today was filled with great conversations about international SEO and what a world without Google looks like. We are making friends in NYC and seeing lots of familiar faces now in day two.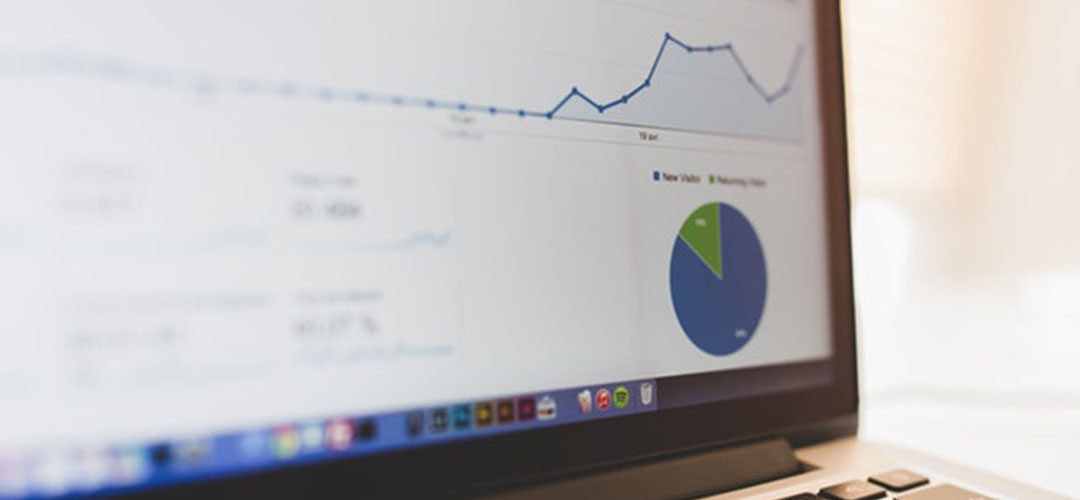 After a great night with the Janes of Digital and Bing, the morning started off with lots of new great things from Google.
Although a bit chaotic, lunch was good and full of great conversations with other search professionals. After recapping this morning's sessions and beginning to explore the expo hall, the afternoon sessions were very busy.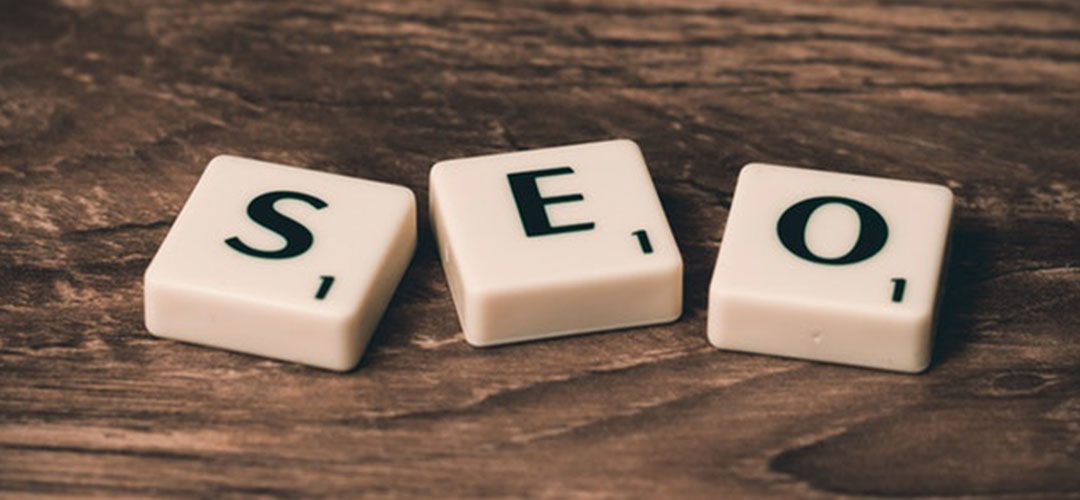 Two sessions down, so many great conversations, and still so much more to uncover. Here is my quick recap of this morning's sessions.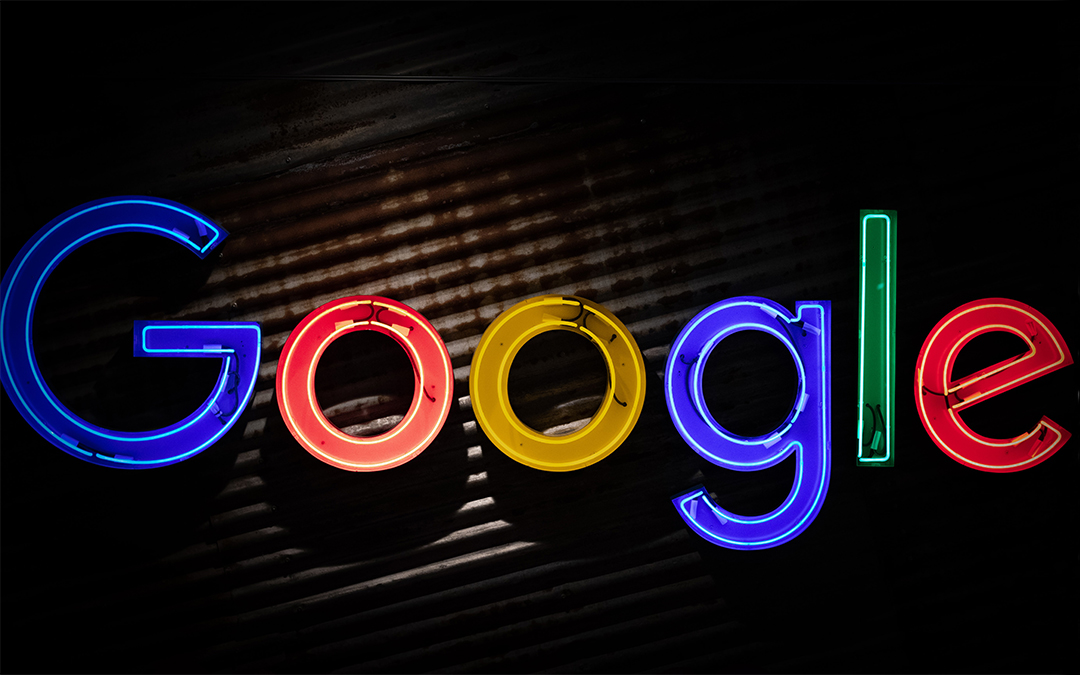 It's no secret - as Google goes, so goes much of the online community. So when Google recently confirmed the death of third-party cookies (which have been on life support for the last 12-18 months), it's no wonder marketing leaders were left panicked and befuddled....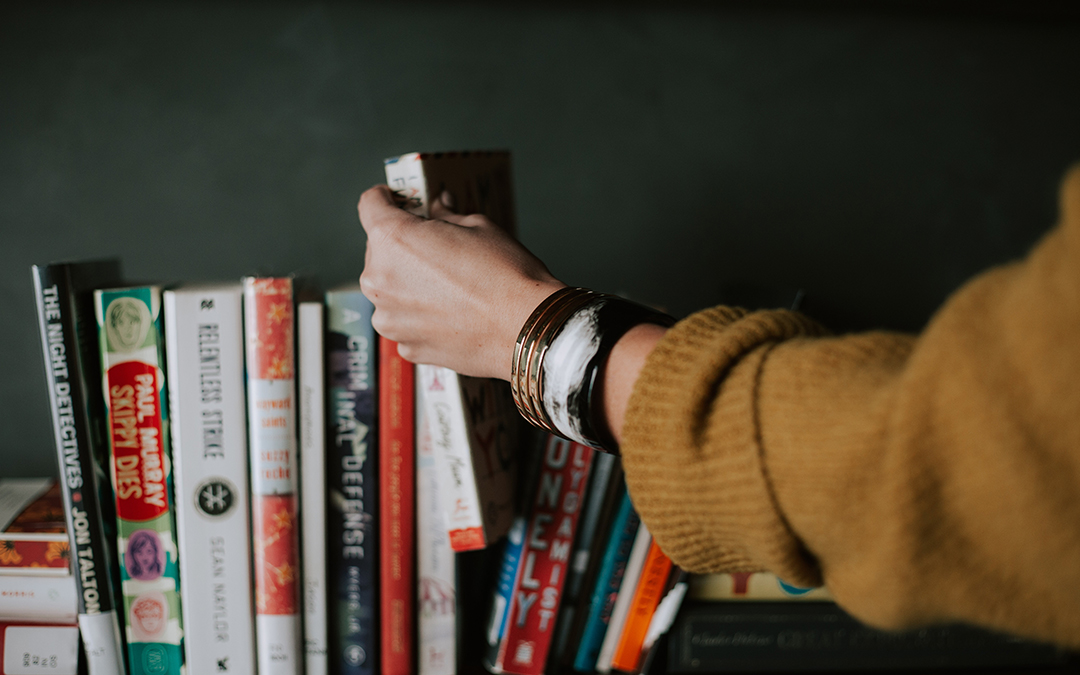 "I do believe something very magical can happen when you read a book."  ~ J. K. Rowling    Everyone at SSDM takes pride in relentless improvement, whether it relates to work, side projects or the pursuit of happiness. We came together to create a list of SSDM's...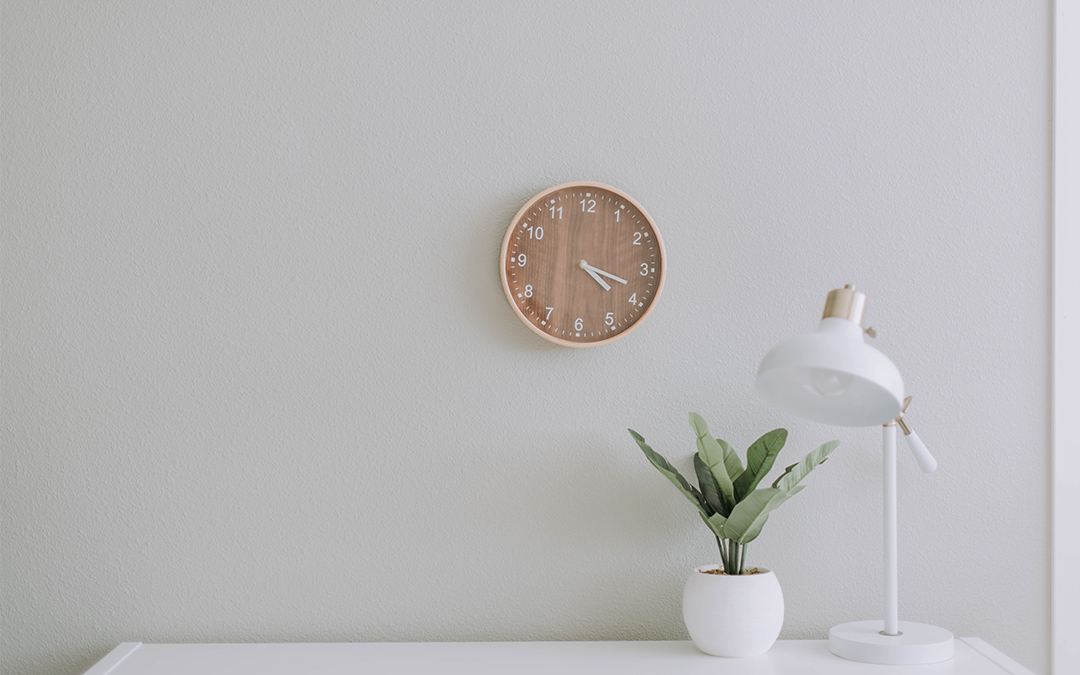 5 Spring Cleaning Tips Now that we're back in the groove after the Daylight Savings Time adjustment, it's time to check your home's detector batteries, reset your manual watches and double-check your website technologies for smooth sailing this summer.   Tip #1: SSL...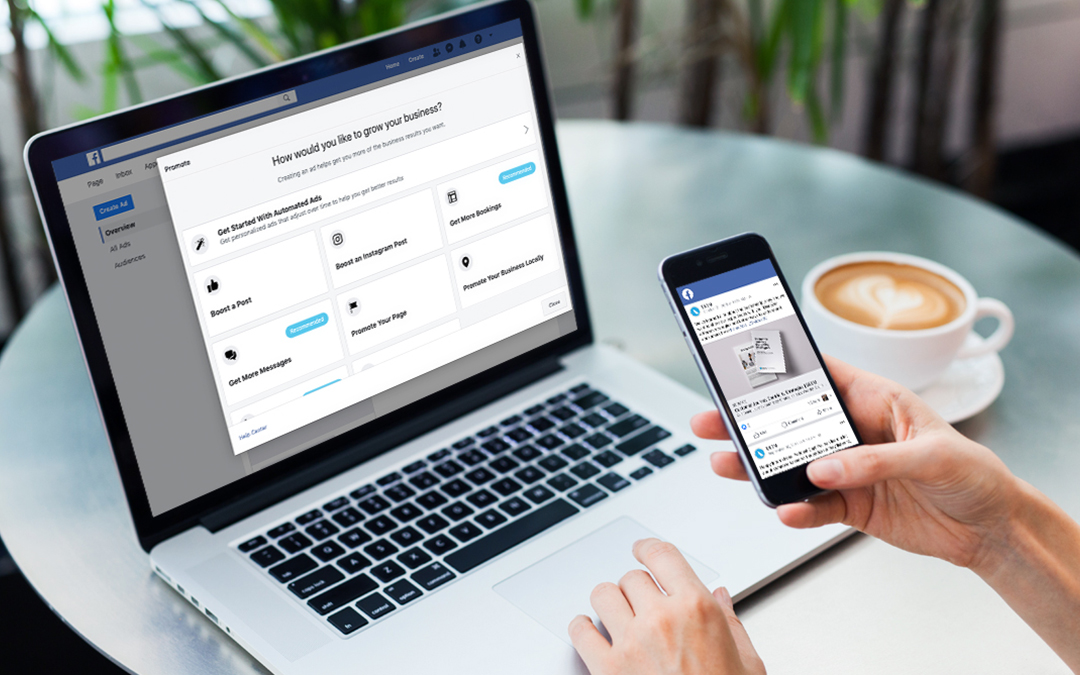 Demand generation and lead generation are often used synonymously, but actually, they are very, very different. Different in so many ways, from required budget to desired results.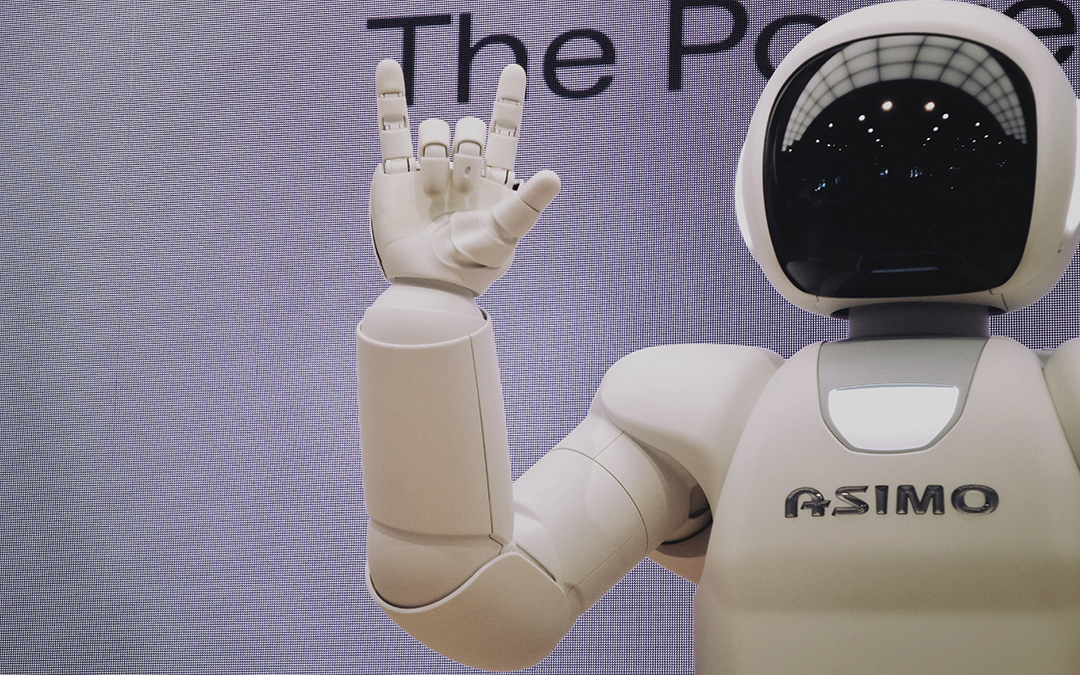 "We have no future because our present is too volatile. We have only risk management. The spinning of the given moment's scenarios. Pattern recognition." ~ William Gibson ("cyberpunk" and speculative fiction writer)   Curves ahead. Remain alert. I think a lot about...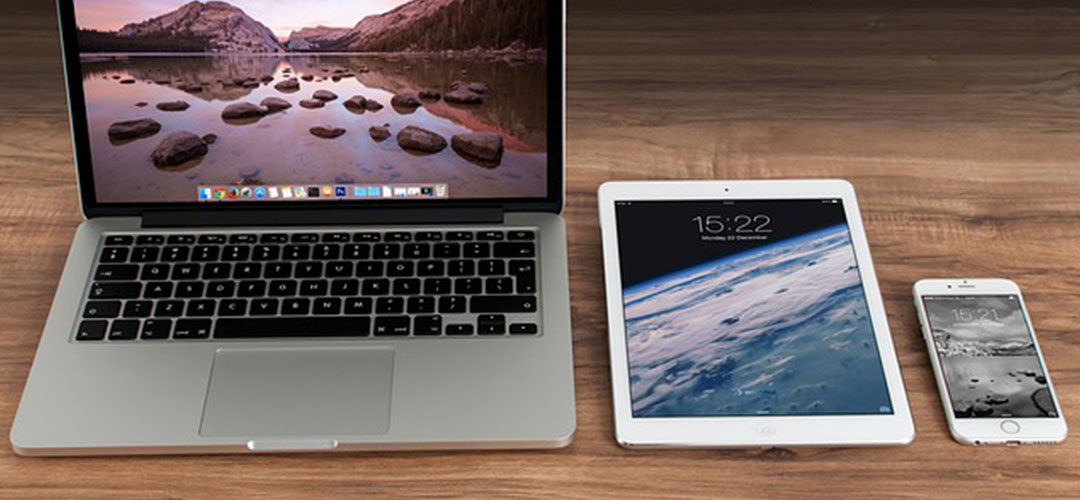 Digital Design: The Goal is Still Engagement   It's hard to believe I've been designing for the web for almost ten years. During the last decade, I've certainly seen trends come and go. However, the one constant that has emerged is the critical need for...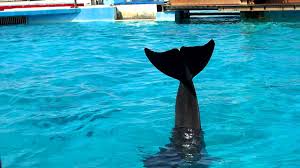 We're a very collaborative bunch. From time to time, we like to get a bead on the SSDM Team and one of the most opportune times is at the start of the New Year. We asked SSDMers what they learned in 2019, or perhaps, what they had learned previously but...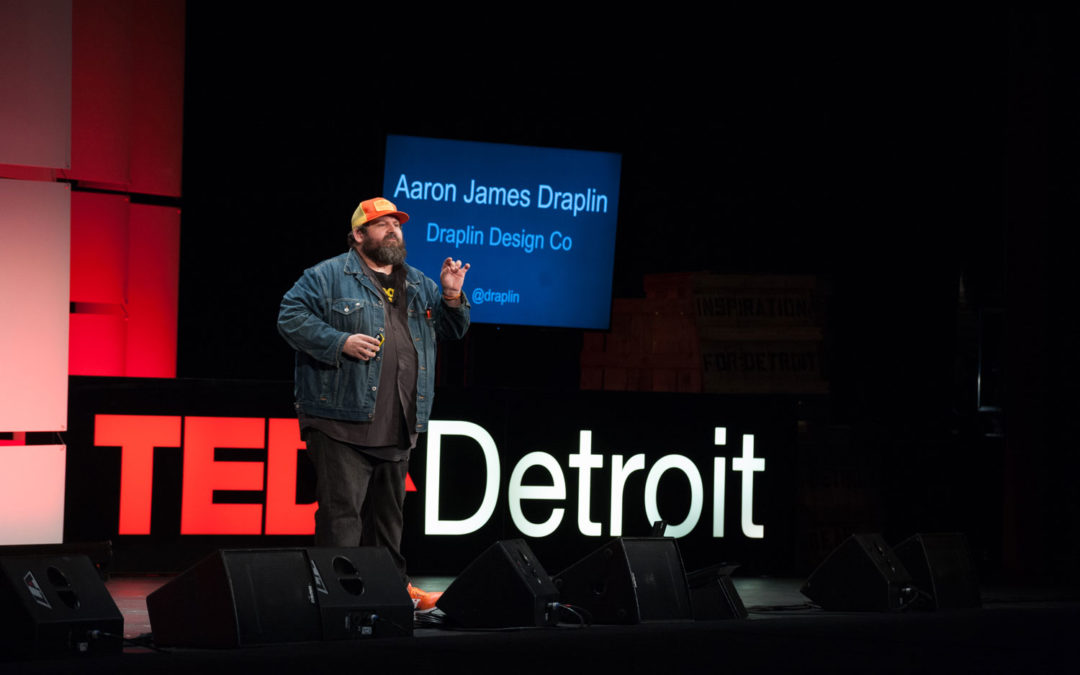 I took the opportunity to attend TEDxDetroit 2019, intrigued by the mission to simply "spread ideas." I liked it a lot, and when asked to reflect on the experience, I thought I'd share a few insights.
Who are you? I see this happening everyday with businesses of all sizes. Most of them still haven't realized they are a media and technology company, not the product or service they sell. We are in what I like to think of as the first or second round of what is going...
We asked the team what they wanted for Christmas this year, but with a catch. It had to be something that you wouldn't find under the Christmas tree. Here's what we're asking for: "A treehouse in the forest" Nicole C. "An all expenses paid tropical vacation" Sarah J....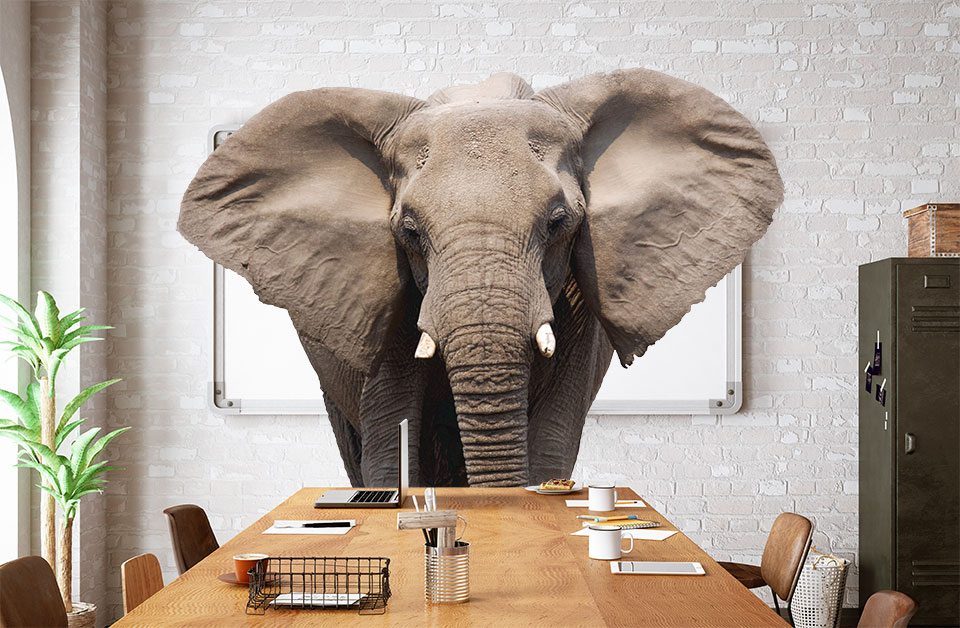 So your marketing budget is getting cut. To be clear, it's not your marketing budget that's getting cut, it's your organization decreasing investment on activities they can not track.  Considering your current marketing and sales activities, perhaps it's not all that...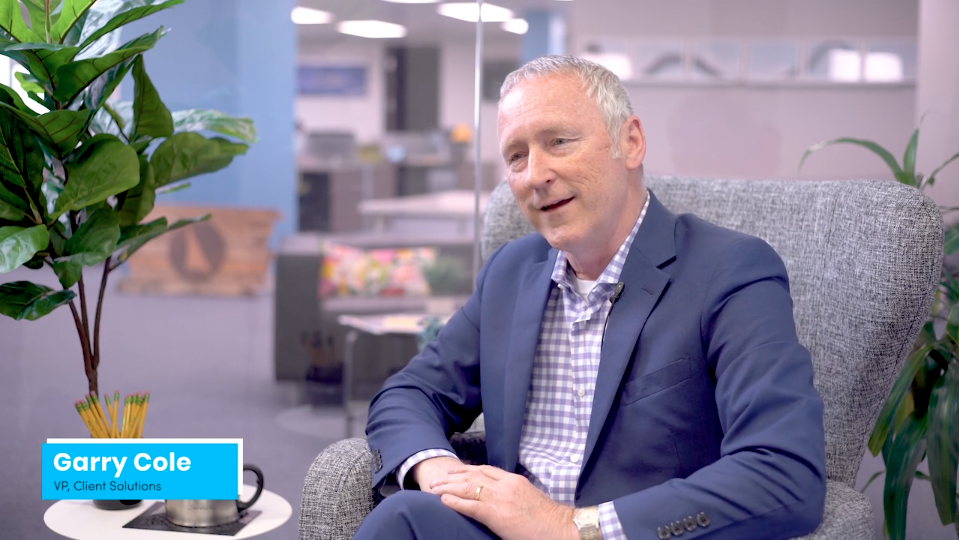 Sales and marketing success starts with a solid understanding of the client and their needs. Garry Cole can easily understand digital marketing clients and their requirements, as he was an SSDM client before joining the team here. However, Garry is no...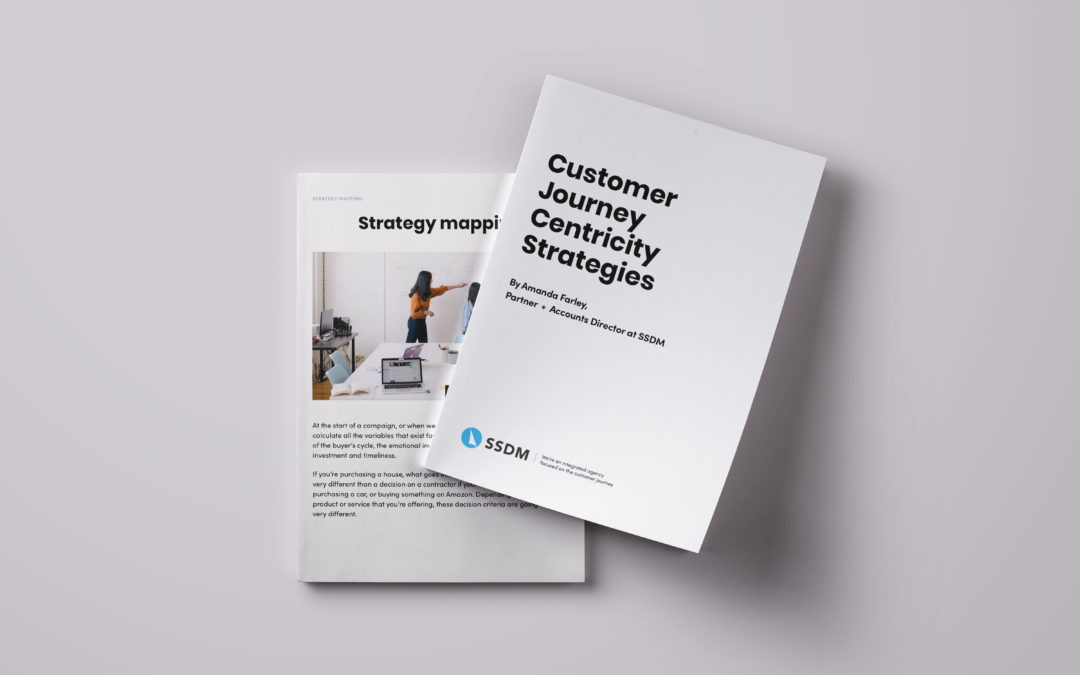 In our continuing pursuit to impact the customer journey, we've learned a lot and we want to share our experiences with you. In this paper, we provide our insights and walk you through everything you need to know to develop a comprehensive,...
Happy International Podcast Day! Of the 700,000 podcasts worldwide, it turns out the SSDM crew listens to a lot of them, with very little overlap. It seems that SSDMers have a bit of a macabre bent. Many tune in to My Favorite Murder or similar true crime podcasts as...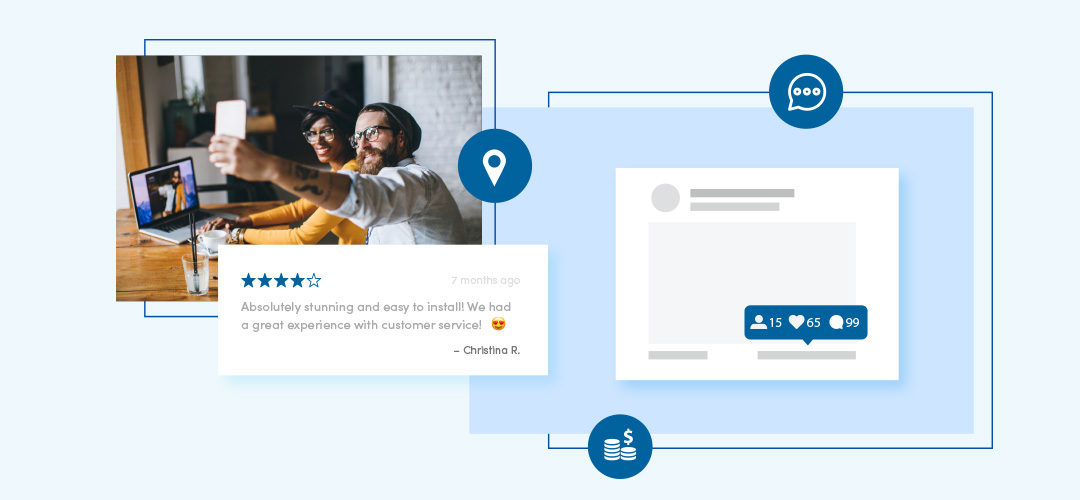 We hear this statement a lot. "Tried social media; didn't work." We get it. If a company has expended time, money, and valuable resources working on something with little or no return on investment, this defensive posture is understandable when we ask, "What have you tried in the past?" The reality of social media though, is that your company might have simply been focusing on the wrong objectives.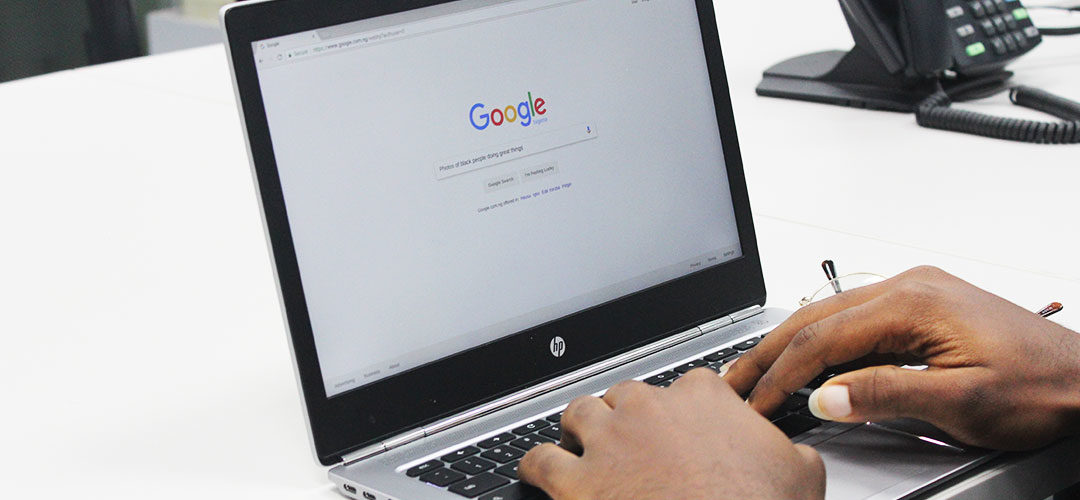 Measure for measureHow often have you wished you could accurately track page action? Measure real conversions? Leave your developer out of the picture? Meet Google Tag Manager.In a nutshell, Google Tag Manager enables "regular folk" to properly track...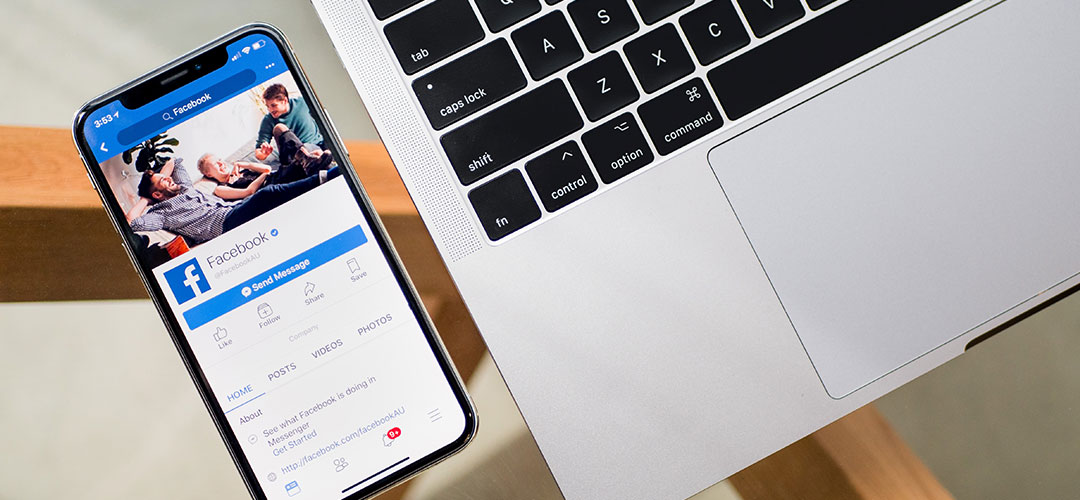 Good intel is invaluable How much are you willing to spend to get your message in front of the right audiences? Ever wonder what your competition is spending on social media? For the past year, Facebook Ad Library has provided a comprehensive,...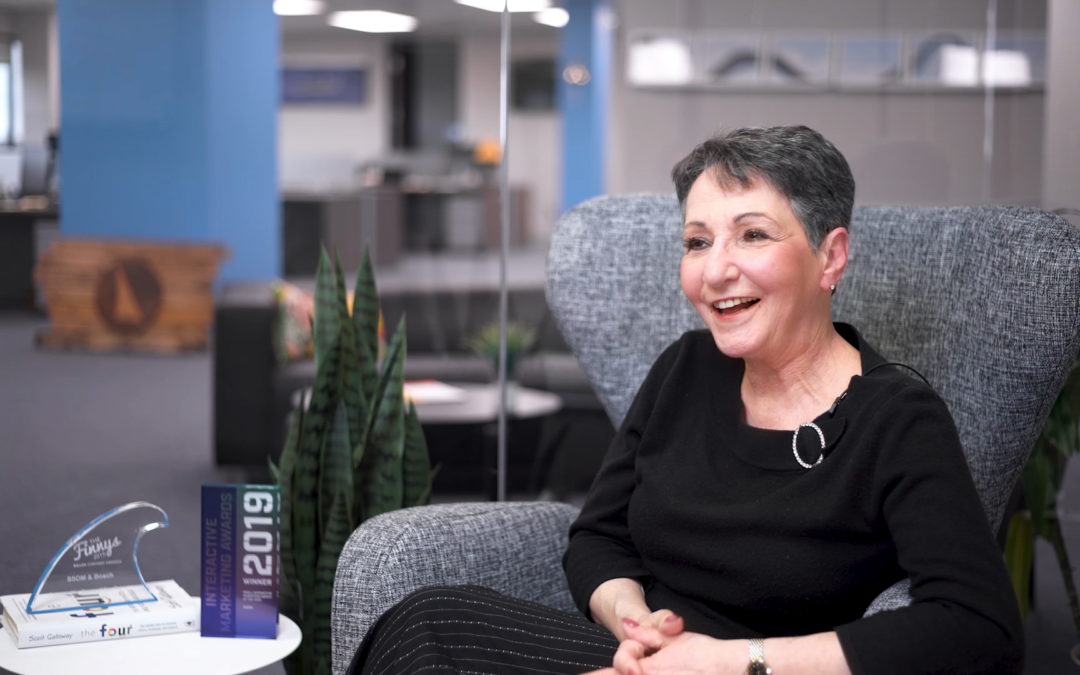 When you're a variety junkie, a digital marketing agency is definitely the "place to be." Laura Oliveto admits to a life-long need for something challenging and new all the time. SSDM satisfies this desire, as well as her need for speed, given the fast...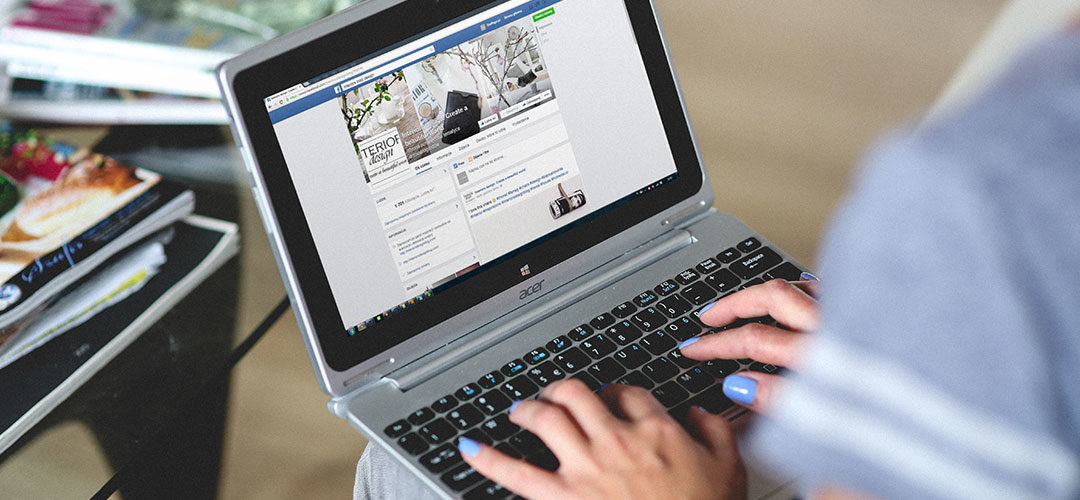 From organically reaching specialized groups through hashtags, to paid opportunities with audience targeting, social media has come a long way from simply connecting friends. But to be completely transparent, when it comes to social media marketing, there...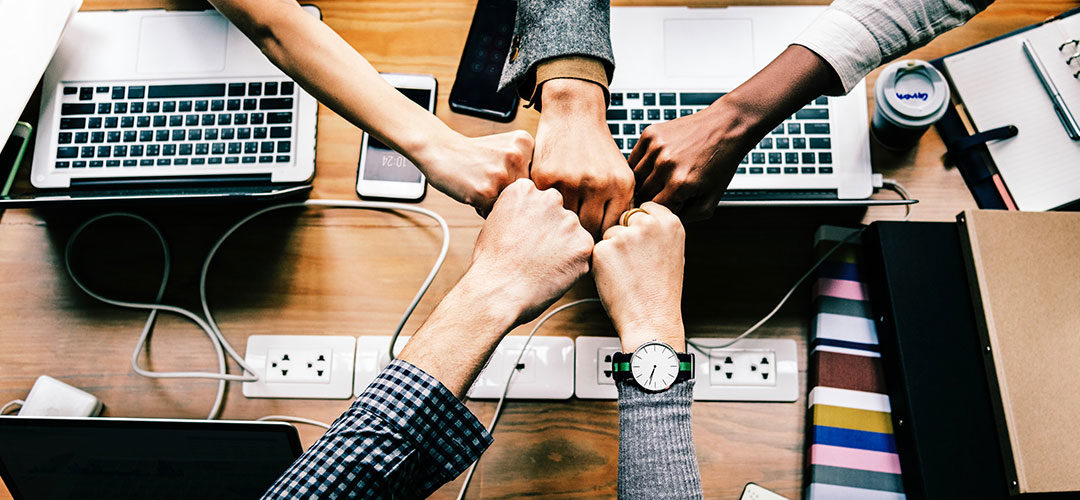 In 1910, after the Socialist Party of America organized a Women's Day in New York, the International Socialist Women's Conference suggested that a Women's Day be held annually. 109 years later, the women of SSDM honor the day with our own declarations of...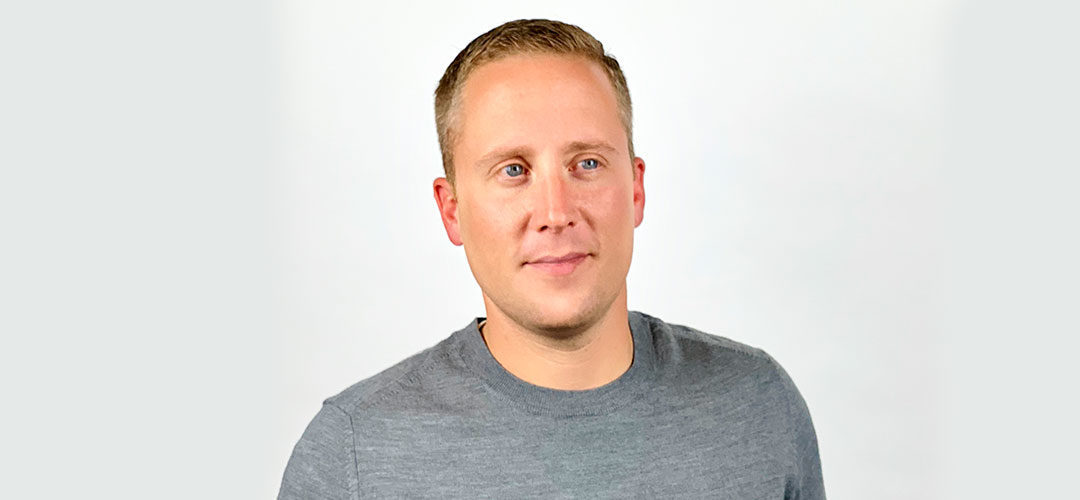 We'll be the first to admit that we love to rave about our team's successes. Striving for industry thought leadership, we're proud to do the work. Much of our success is directly due to the SSDM philosophy, which encourages education and transparency to...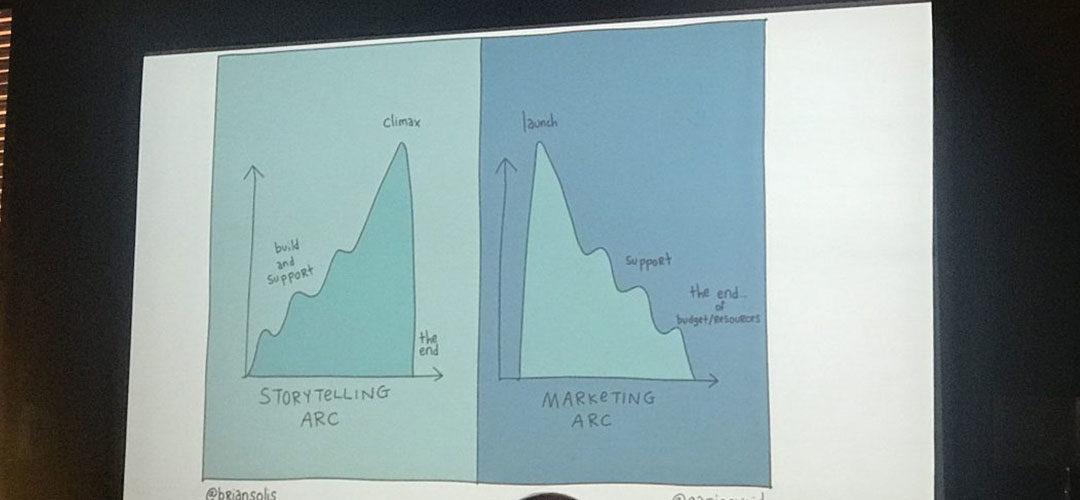 It is no secret that we are at the frontlines of the next revolution of the marketing landscape.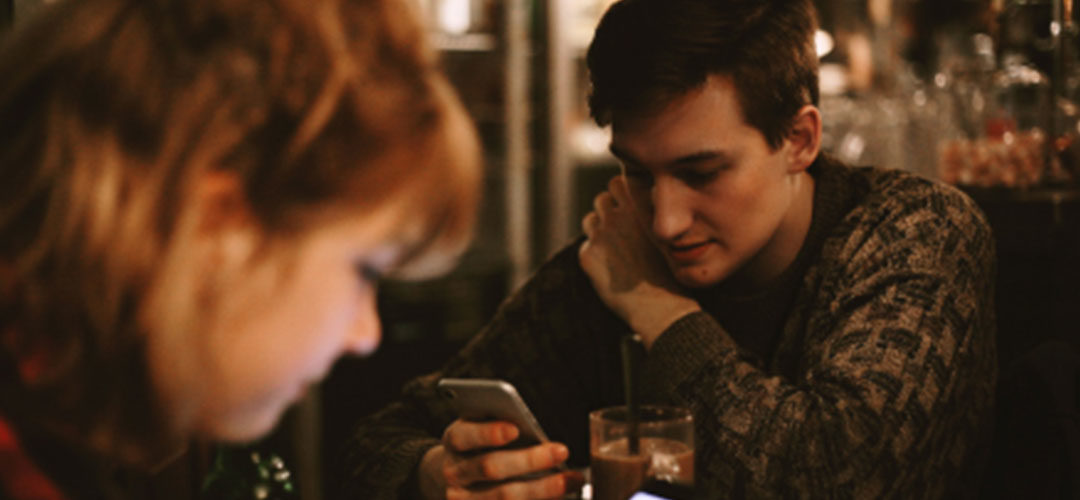 Half of the battle of digital marketing is actually getting them to your site. Find out how to turn your small business visitors into customers.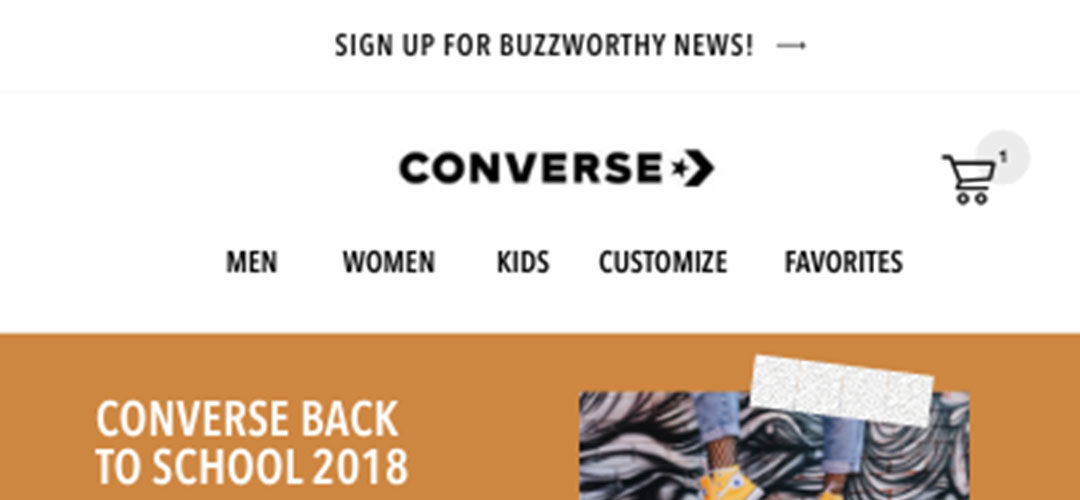 Small business success is a marketing mixed bag Small business owners are the backbone of the business community, but sometimes it seems that they are having their backs broken by the crush of the digital age. So many long-standing businesses have always...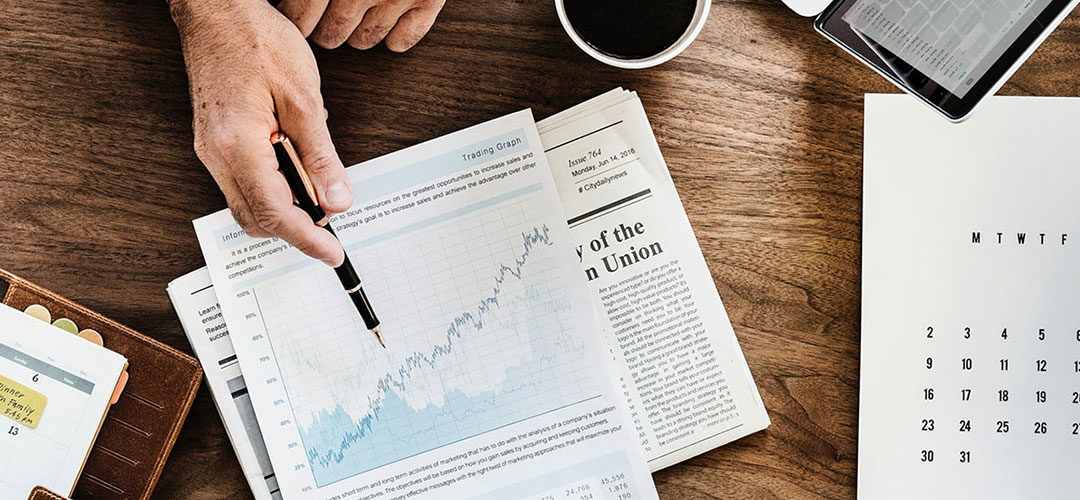 Now, bear with me because this blog is about to be a beast. There's just way too much information and too much on the line for this to be your standard, scannable blog content. Now let's discuss the newest Big Bad Wolf of the digital industry: GDPR...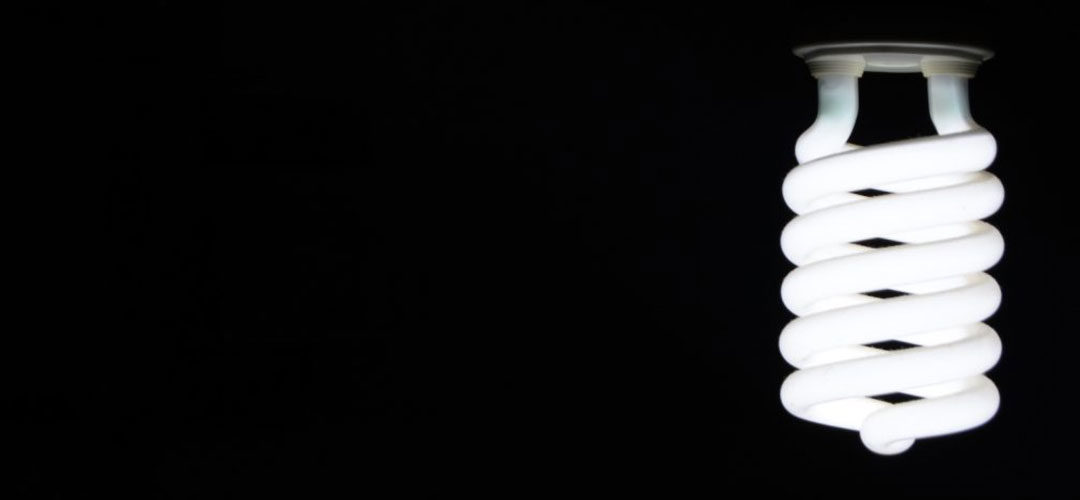 As Black History month comes to an end, we're reminded of several of those contributions given by African Americans in the digital space.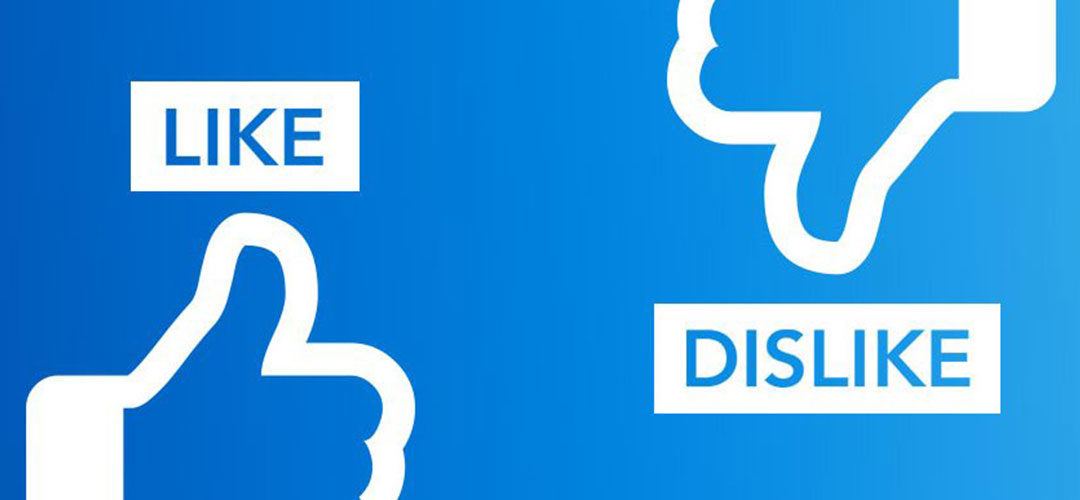 When large industry (i.e. Google and Facebook) changes happen it always sparks a great debate.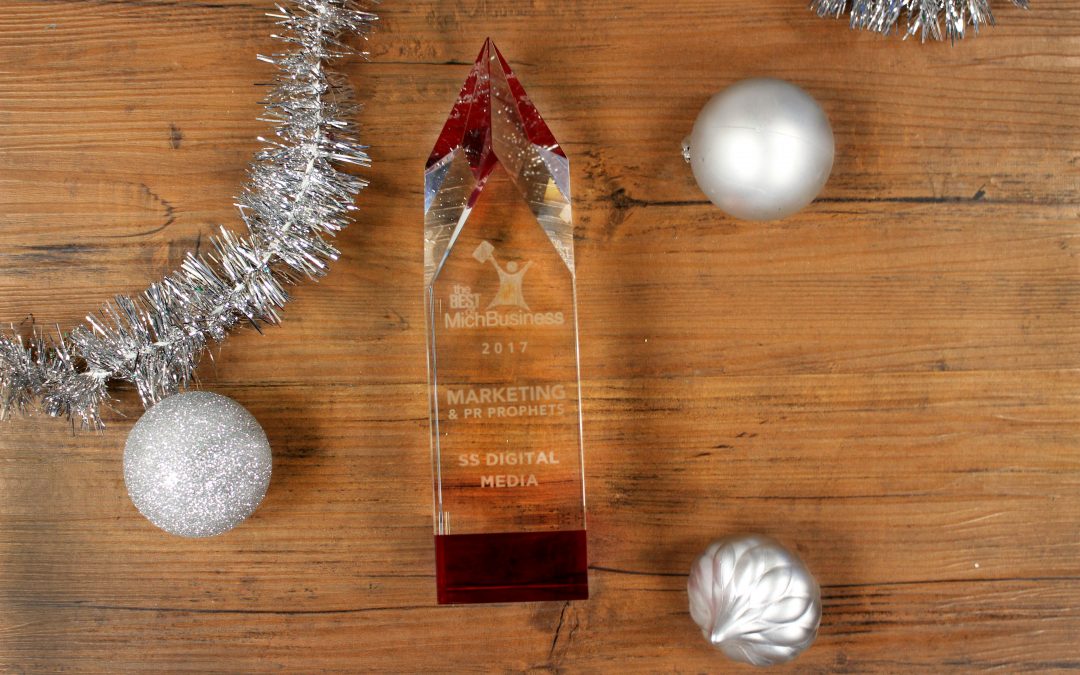 What do you do when you're referred to as a "know-it-all?" (Their words not ours)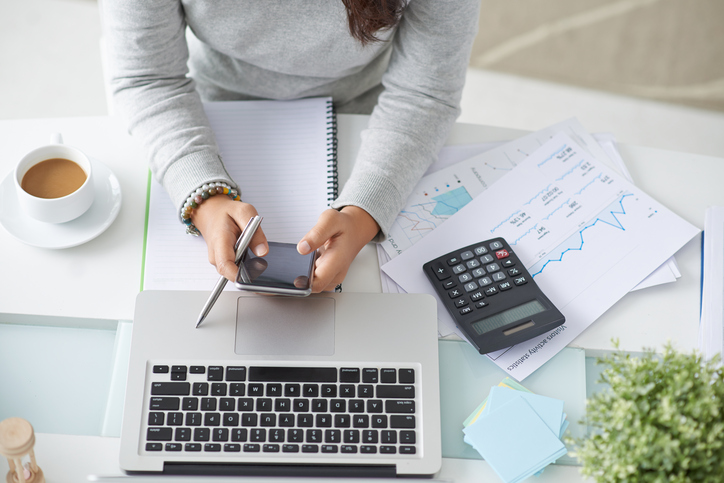 Do you know what your web traffic is worth? Learn how to determine the value of your site's visitors and what that means with these tips.
We were recognized by the East Central District of the Public Relations Society of America (PRSA) on behalf of the Humane Society of Macomb (HSM). Check out why!
Take a look at a few areas where your Facebook marketing efforts may be falling flat.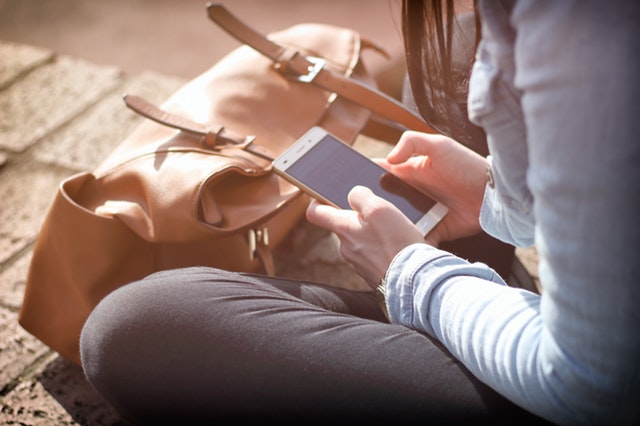 Here's a quiz: Can you recite the top 10 phone numbers you frequently call without your phone in hand? If so, you're likely in the minority.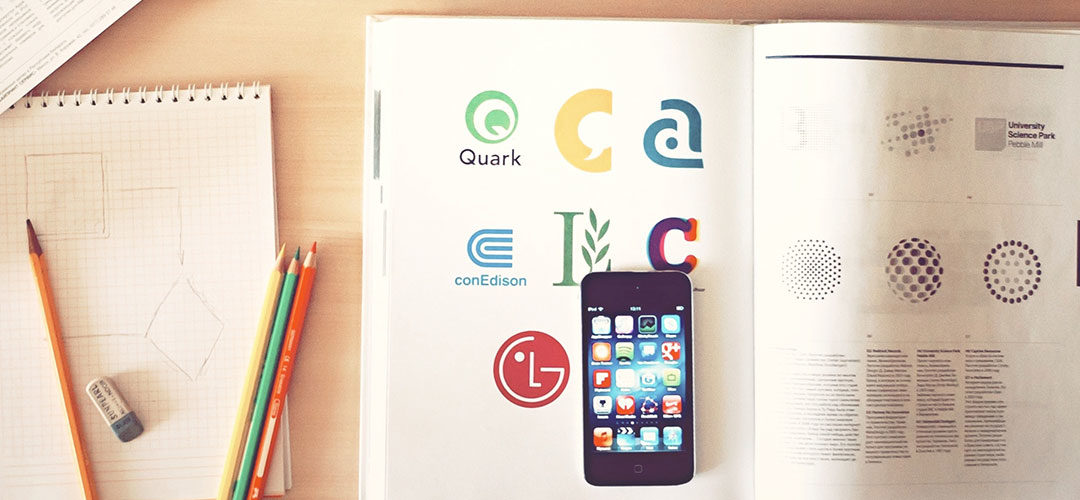 It is of no coincidence then, that the most identifiable and time enduring brands have a great simple logo behind them.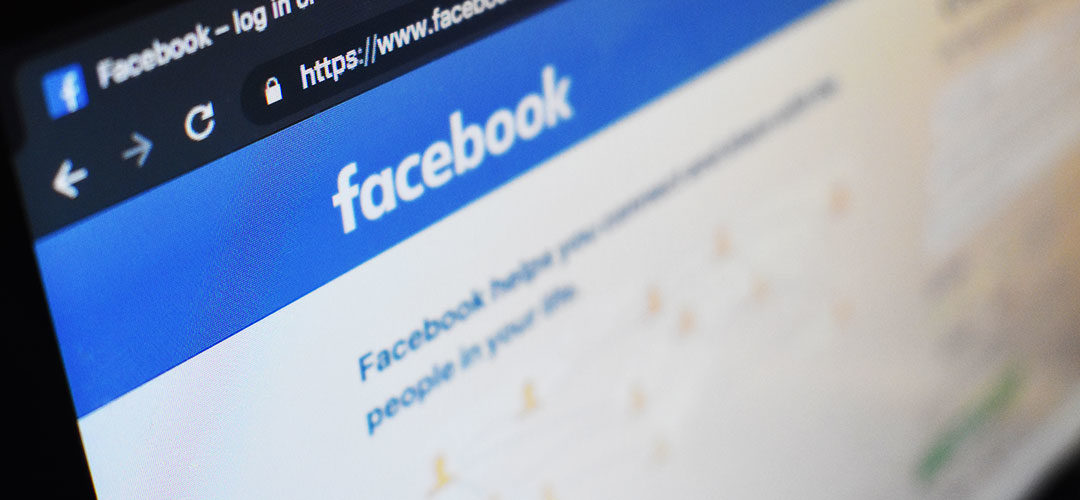 Here are seven ways to connect with your customer and market your products on Facebook.
Stay plugged in!

Updates + Insights
Sign up and get our thoughts on managing the customer journey.
By completing this form you agree to receive updates from
SSDM. Privacy Policy.