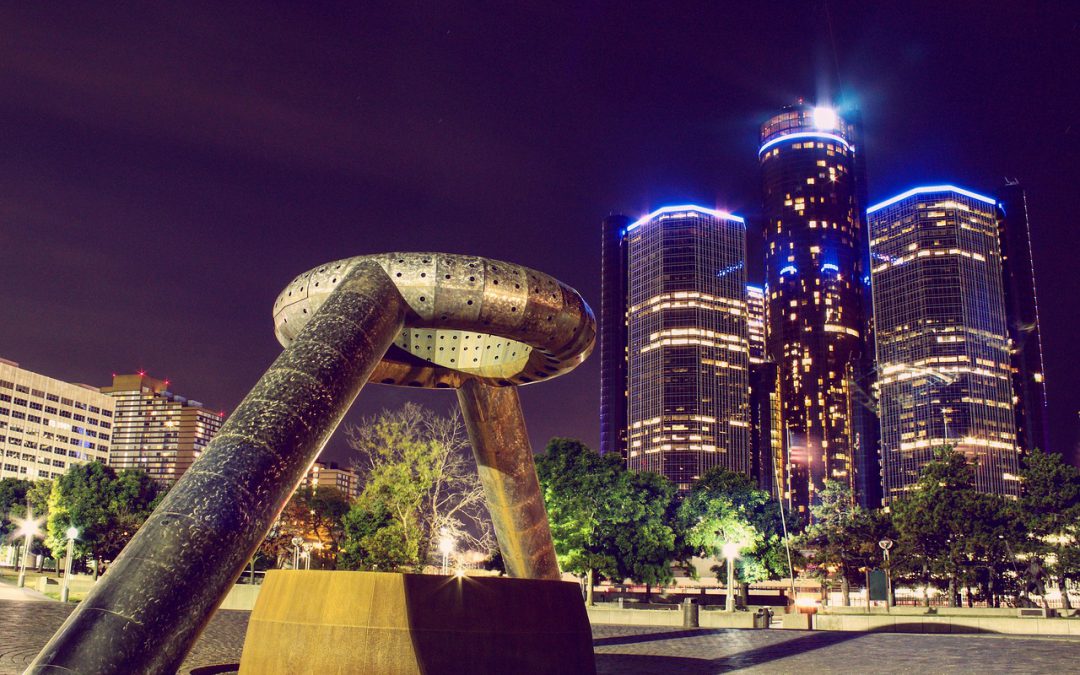 On Feb. 15, our creative director, Michael Taylor, headed downtown to the Detroit Regional Chamber's Digital Marketing Bootcamp. Here, he and fellow panel members discussed tips and trends for improving your digital marketing strategies. Panelists discussed the evolution of social media and how not to be a robot in your social media communications.
A few key takeaways from the event include:
Many brands spend

too much time crafting

their social media posts and lose the human element.

Spend less time editing social content and more time f

ocusing on what your audience wants

.

Before starting social media efforts, determine

which platforms make the most sense

for your audience.

Apps and tools exist to

help you with your social media

. Some of our favorites are Buffer and Slack.

Gary Vaynerchuk liked one of our tweets! Thanks Gary!
February has been full of fun opportunities for SS Digital Media. We can't wait to see what else 2017 has in store for us!