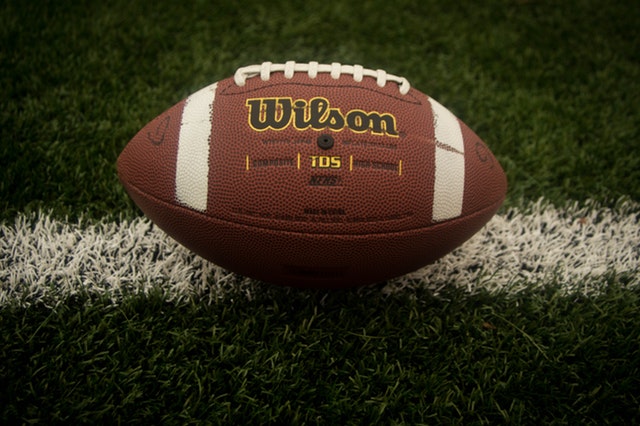 The 2017 Super Bowl was one for the records. The first Super Bowl to ever go into overtime, the game had us all at the edge of our seats. From the commercials to the halftime show, all of us at SS Digital Media found different moments to be the highlight of the night. Here's our favorite moments from Super Bowl LI.
Nick Skislak: Budweiser – This commercial was a great reminder of how we built this country.  Amazingly inspirational.
Michael Taylor: The Verizon commercials. They were some of the only funny ones this year.
Tessa Feeley: Melissa McCarthy's Kia commercial because she's hilarious of course!\
Amanda Friedt: Did you guys check the Justin Bieber Six Flags Meme? Classic. The drones were amazing too!
Krista Krautner: All of the glorious food because everyone knows indulging in taco dip and wings is the most important part of the Super Bowl… What is football?
Michael Muscat: Julian Edelman's unbelievable catch.
Dave Salazar: The drones during Lady Gaga's halftime performance. They were so well coordinated.
Natalie Roosa: Guacamole and all of the amazing memes posted during the game.
Allyssa Costanza: The Mr. Clean commercial was hilarious. I'm hoping my boyfriend was paying attention!
Elise Hubel: I loved the Lady Gaga Spongebob memes and the fact that they were posted within minutes of the halftime show.
What was your favorite moment from this year's Super Bowl?