We are excited to announce that we have expanded our team at SS Digital Media! Our two interns, Elise Hubel and Natalie Roosa have both accepted positions at SS Digital Media.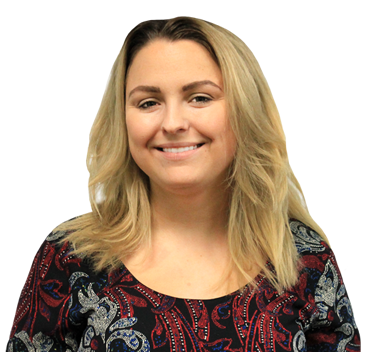 Elise Hubel was the accounts intern for the winter semester. She will graduate this month from Central Michigan University with a Bachelor of Science in Integrative Public Relations. Elise is now our Content Coordinator where she will be responsible for drafting client's blogs and social calendars. "I have loved every second of my internship here at SS Digital Media. I am so excited to have the opportunity to stay and continue working with such an amazing team!"
Natalie Roosa is finishing up her internship as the creative intern at SS Digital Media. She graduated from Western Michigan University with a Bachelor of Arts in Film, Video & Media Studies, and is currently pursuing a second degree in Graphic Design at The Art Institute of Michigan in Novi, Michigan. Natalie is now our Video Editor and Junior Designer who will be building motion graphics, editing video content and assisting with design work. "I am thrilled to have the chance to continue my journey here at SS Digital Media and further my career with an awesome team at an amazing company!"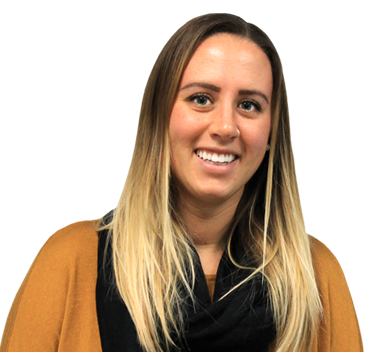 We are excited to have you on our team, Elise and Natalie!