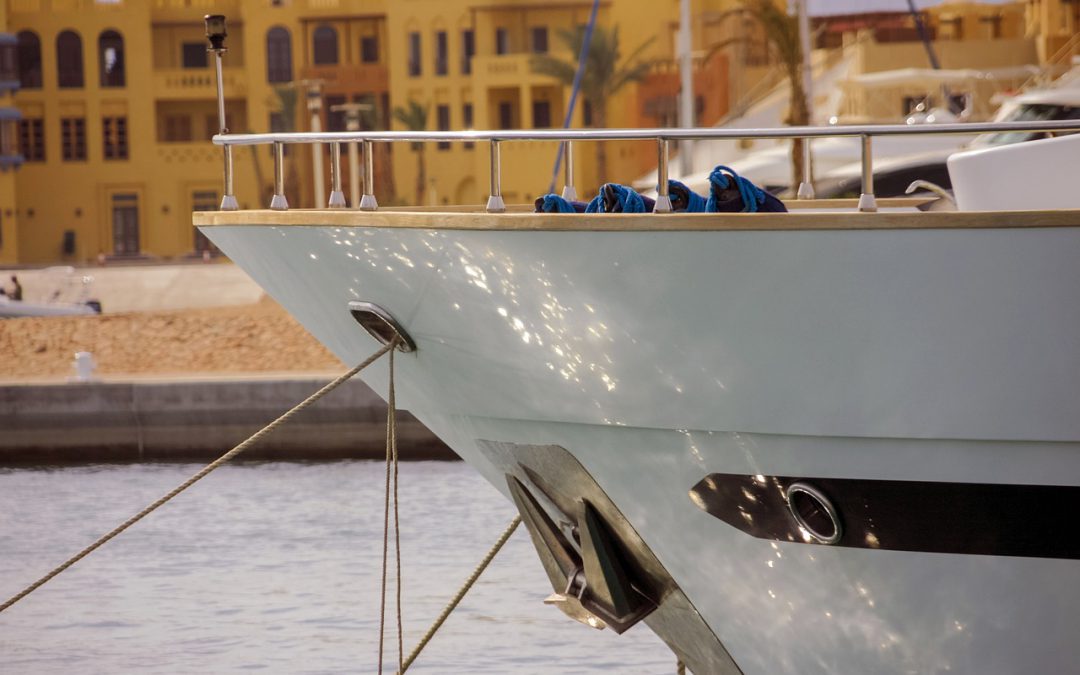 Our founder, Nick Skislak recently spoke at Michigan Boating Industries Association on December 7, 2016. SS Digital Media was invited to speak about digital marketing and why it is important for boating companies to implement it in their business marketing strategies.
Nick focused on a few main points, including:
The importance of being on social media channels

How to measure your content and its value

What to look for when monitoring website traffic

How to make Google Adwords and Analytics your best friend when trying to find new leads and show up in search results

How a lot of boating companies are not using their digital marketing efforts correctly.
Watch the full video here: