Marketing in Times of Crisis
Although it's hard to know what to say, take time to craft just the right message, but definitely communicate. This is no time to be quiet.
Certainty amidst the chaos
I was talking to a friend recently and asked how her 92-year-old Mom was doing. She said Mom was praying the rosary for the entire world but had stopped just long enough to call her broker and tell him to buy her some more Apple stock.
Now there's someone who's learned the meaning of "certainty."
Speak up!
Others, it seems, aren't so certain. They're practicing what they believe to be crisis marketing "etiquette." 
If it seems to you that advertising during this lockdown is a little insensitive or indelicate, you may be missing a key opportunity to communicate with your constituents when they actually have the time to check out your website to learn more about your company, its products, and services.
A tasteful campaign, with thoughtful commentary – not panicky, but positive – is necessary. Be honest, bring value. But be there for your customers.
Follow your brand guidelines and your PR key messaging points and relate them to your employees, clients and prospects. If you're not sure, speak with a PR consultant. If your business situation warrants, make that a consultant who has experience in crisis communication.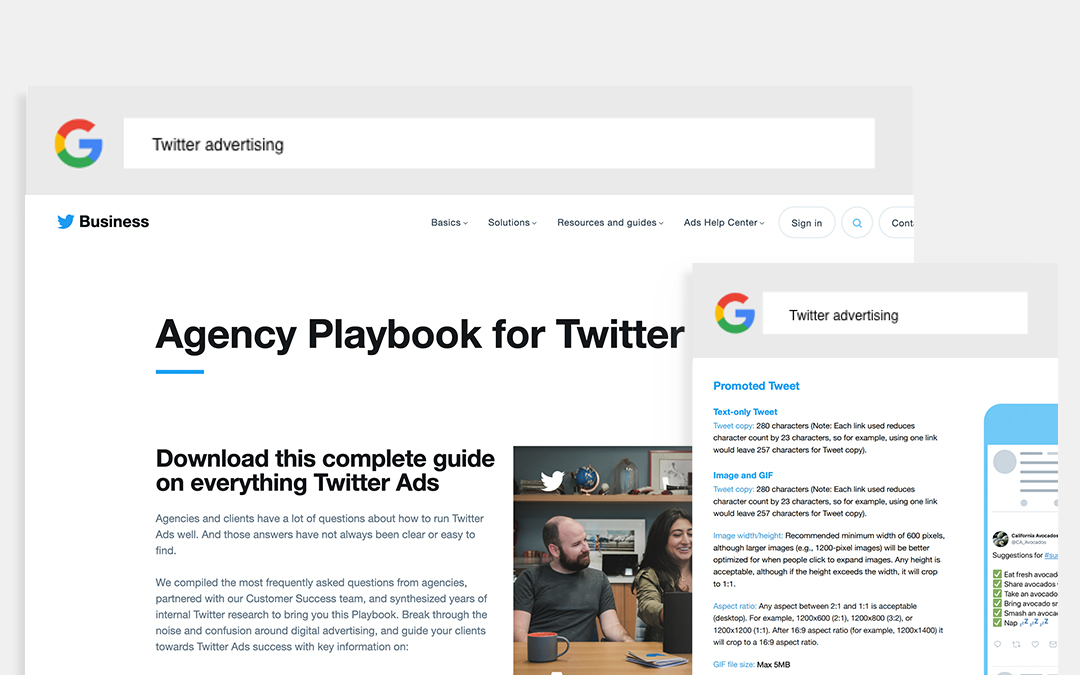 Advertising. Good thing? Bad thing?
Twitter advertising revenue is down 20% in March.
I'm surprised. Really. This seems a bit backwards.
During a time when so many people have a little extra time on their hands to tap into their social channels, why let fear and guilt keep you from providing value to your audience?
Advertising, online sales and good deals can inject a healthy dose of normalcy in times of uncertainty.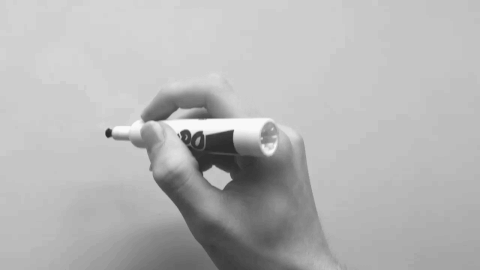 Still uncertain?
In an interview this week, Marcus Sheridan, author of the breakthrough book, They Ask, You Answer, related how this feels oddly similar to the 2008 recession when he literally reinvented his business. Granted, it was born out of a desperate attempt to save his pool company (nobody was spending money on pools back then), but it taught him a great lesson.
He compiled a list of answers to the typical questions he heard all the time on sales calls. Every time. The same questions. He turned them into a series of educational blogs, answering the typical questions. In the process, he developed a "dialogue" through questions and answers, creating a following of informed, prospective buyers.
Soon he was responding to people's actual questions, and he became thoroughly engaged with his potential customers, without ever meeting them in person. These prospects began to consider him to be THE expert in the pool industry, and when the economy turned, he was digging pools every week. Brilliant.  
And this is what you need to do today. Social distancing at its best, but still intimate, interested and interesting communication.