The nexus of technology and creativity is the sweet spot for SSDM creative director and partner, Michael J. Taylor II.
Creative problem solving
In an earlier career iteration, as a music producer and recording engineer, I came to appreciate the blending of technology and creativity. The parallels between music production and digital campaign production are striking.
Both require thinking outside the box; both require that special attention be paid to rhythm and cadence; both require a harmonic blend of components. But instead of communicating through lyrics and rhythm, we communicate through sophisticated strategies and targeted messaging.
In digital marketing, the technologies we use to produce, distribute and measure advertising campaign success are just as important as the creative output itself.
Right place, right time
Although I am a Floridian by birth, while pursuing a degree in music business at Wayne State University, I was fortunate enough to have an opportunity with the PR department of the Detroit Symphony Orchestra (DSO), sharpening my communications skills and learning about the business of music.

For nearly three years, I helped to expand the DSO's audience to a younger generation, reaching out through social channels Facebook and YouTube. With YouTube, we were able to pioneer a virtual concert format to stay in touch with our "snowbird" patrons who winter in Florida.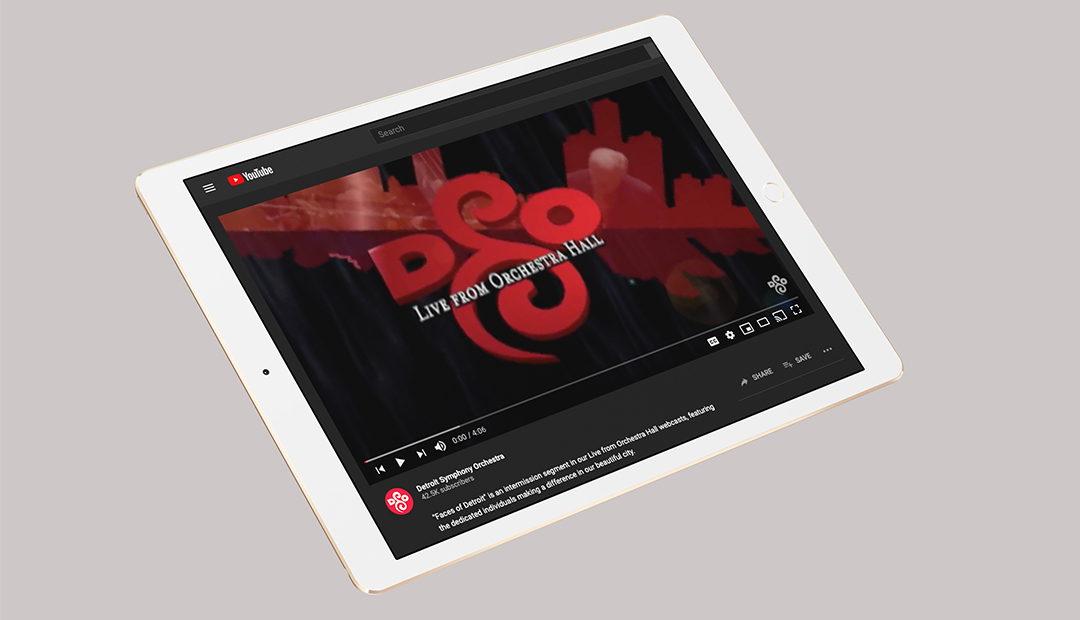 I'm not an IT guy
My newly honed communication skills were further developed as an artist and brand development manager at Sony. Working with indie labels with small budgets to promote their clients, I developed websites and other audience engagement tools, learning the technical end of things on the fly.

As a producing engineer, I became more familiar with web tools and came to appreciate the amazing technologies available for creative teams. And this was the genesis of my current superpower: the ability to look at technology through a creative lens, and vice versa.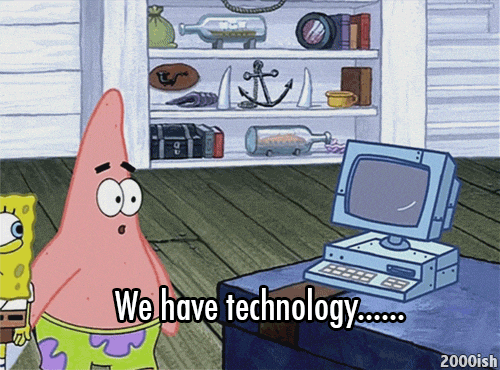 The technology behind creativity
Now, eight years after joining SSDM, I've seen A LOT of changes in technology to support creative teams and campaigns. Every bit of it helps us to simplify the process while also bringing a new level of sophistication.
Dynamic messaging and other audience personalization methods have really revolutionized the way we create campaigns, allowing the marketing teams to gain greater insight into audience behavior, so they can apply further precision to the user interface, greatly increasing the opportunities for meaningful interaction and successful conversion.
I didn't set out to become a technical resource expert, but today, it's really a necessary part of the job of a creative director, so I count it as a huge asset that I'm comfortable with it. 
The "why and how" behind the "what"
I often comment on the parallels between developing client communication and music production. In both cases, you tell a story through targeted messaging. Today's technologies help us do that efficiently and effectively. By working in the trenches, I've become a better judge of how to best get the job done and provide the "why" as well.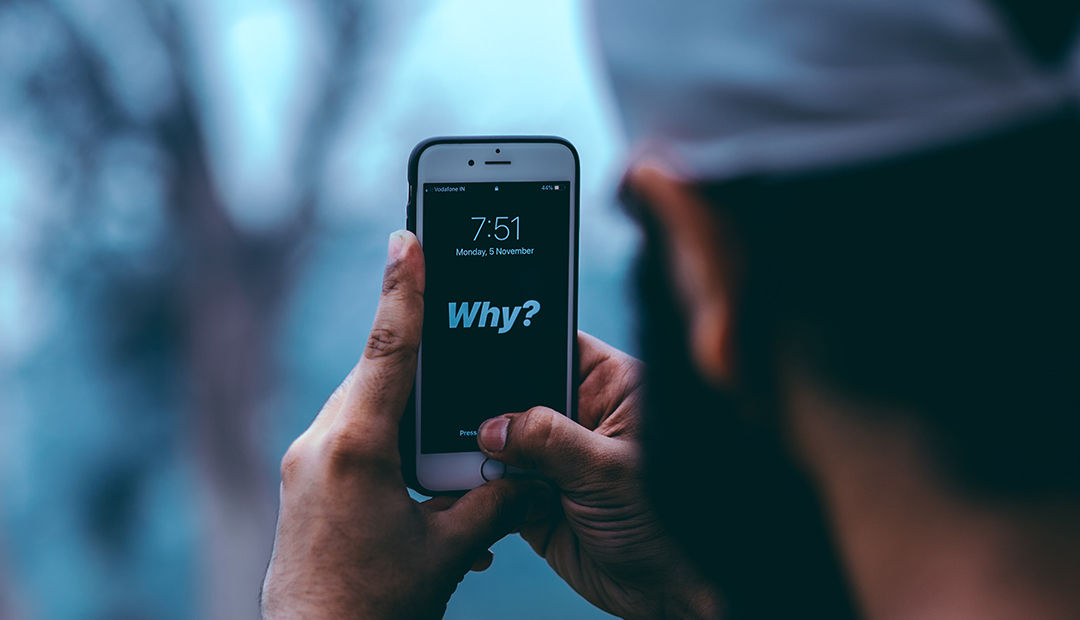 With client campaigns, technology helps us solve problems and just as importantly, it provides enormous amounts of data that help to inform future strategic and creative direction that help our clients understand their audiences better.
Innovation allows us to become better thinkers in order to find solutions that make the most sense. It allows us to provide world-class strategies, so our clients not only feel good about what they're doing, they can properly concentrate on their own business, sure that we have their back, from both a talent and a technology standpoint.
It's often said that technology is "ever-changing," and that's certainly very true. However, the way we use the technology provides the real key to success. By continually reassessing what's available and how it can help us, we are sure to offer best-practice solutions and enhanced opportunities for award-winning success.