When I interviewed for the job at SSDM, the idea of running an office with a dozen or so people seemed to be so much easier than running eight high-traffic hair salons in four different states. Right? Well, only slightly 🙂
How does your garden grow?
It takes seeds, fertilizer, sun, water and constant tending to make a garden grow. Turns out, it's more like managing the operations of a digital marketing agency than you might imagine.
A Master Gardener looks at everything when planning a beautiful landscape – shapes, sizes and colors all merge together to form a pleasant, peaceful vista.
When I joined SSDM, it was a lot like looking out into a backyard that needed some trimming, some weeding, some edging. And just like a garden, it requires TLC to continue to blossom into a picture-perfect scene.
Streamlining processes
As an organization grows in spurts, sometimes there are little challenges that need to be overcome in order to move ahead efficiently.
So, my first one came after partner Amanda Farley asked, "Hey, will you take a look at this accounting and let me know what you think?" I did, and it launched a massive project to reorganize the way we manage accounts payable and receivable.
Challenge number one: done! Such an accomplishment to have the finances in perfect order and streamlined.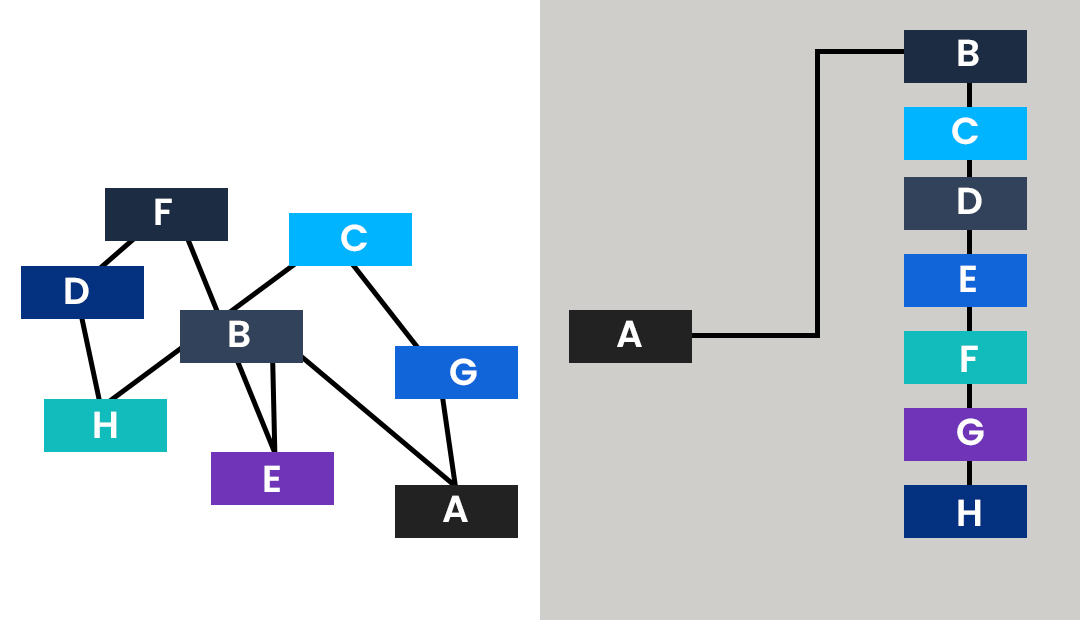 People succeeding
SSDM always has been blessed with great employees, but the process to get there was a bit cumbersome. It also was my next challenge.
As culture is so important to the SSDM way of life, the way we choose candidates and how we interview them also had to be streamlined to make the most of everyone's time, with second and third interviews for those who are a good fit.
So, I set about dissecting the way we were interviewing and onboarding and streamlining. 
The key was automation. While maintaining a very personal stance, we were able to make the system operate in a way that provided a better experience for the team and less administrative work. 
As the first contact for any potential hire, I also manage expectations and provide the first tier interview. And each time we go through the process, we determine ways to refine it further.
COVID strikes
Everything was humming along, when suddenly the world turned upside down. On Friday afternoon, March 13 we left the office for the weekend and for an indeterminate amount of time. Monday morning, we were operating virtually for the foreseeable future.
As office management was still my main responsibility, it was up to me to ensure that the teams had what they needed to function efficiently from home. Meetings were held every day to discuss the situation and determine next steps. Never a dull moment.
Now those critical first-impression interviews are conducted by videoconference, even as I juggle two small energetic children, billing, schooling and everything else!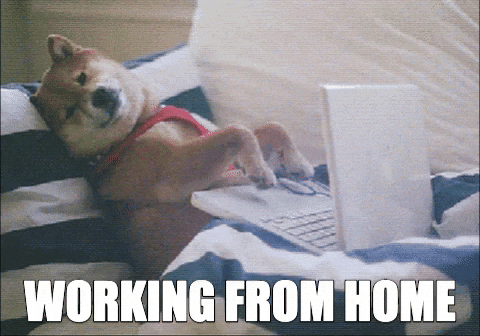 We do go into the office here and there, and all the proper protocols are in place to ensure the health and well-being of all employees and visitors. We're in this for the long haul.
Although we all long for the days when we can be together again, we've managed well and have been operating at record production levels.
Such a weird twist of fate, but this one has not slowed us one bit.
The new frontier
I was only mildly surprised when, recently, I was asked to "take a look" at our production procedures. From the first, cursory overview, I can see ways to maximize the process, eliminate redundancy, and streamline and automate reporting and analysis. My goal is to further perfect our system to manage and coordinate every project from the point of contract signing to its completion and archival.
Turns out, my training as a Master Gardener and my experience managing multiple salons has prepared me well for my mission at SSDM, using the "magic touch" to make the garden grow.
At SSDM, we believe that we must "grow ourselves to grow others." In my case, by "growing others," I've grown and have found the best ways to make real contributions to the company's operations, strengthening our commitment to each other and of course, to our clients.