Perception is everything. No matter the industry you represent, the way consumers perceive your name has a lot to do with the success of your company. In the world of social media, opinions and perceptions have the ability to travel miles within seconds.
Is your business shaping the conversation or are others determining the perception of your brand? To survive in the digital world, it is crucial to proactively take measures to monitor the social media chatter for your brand and industry. Follow these tips to ensure that you're in control of your perception, not that your perception controls you.
Follow the trends
Write content that is relevant to your target audience that can spur a response.
Are you writing great content but having trouble finding an audience that will engage? While promotional posts are great for showing off a new product or service, sometimes they don't perpetuate the buzz you're looking for. Relevant engaging content doesn't away directly relate to your product or service, but it can get consumers engaged in a dialogue on your page, which in turn helps promote your brand as an authority in your industry.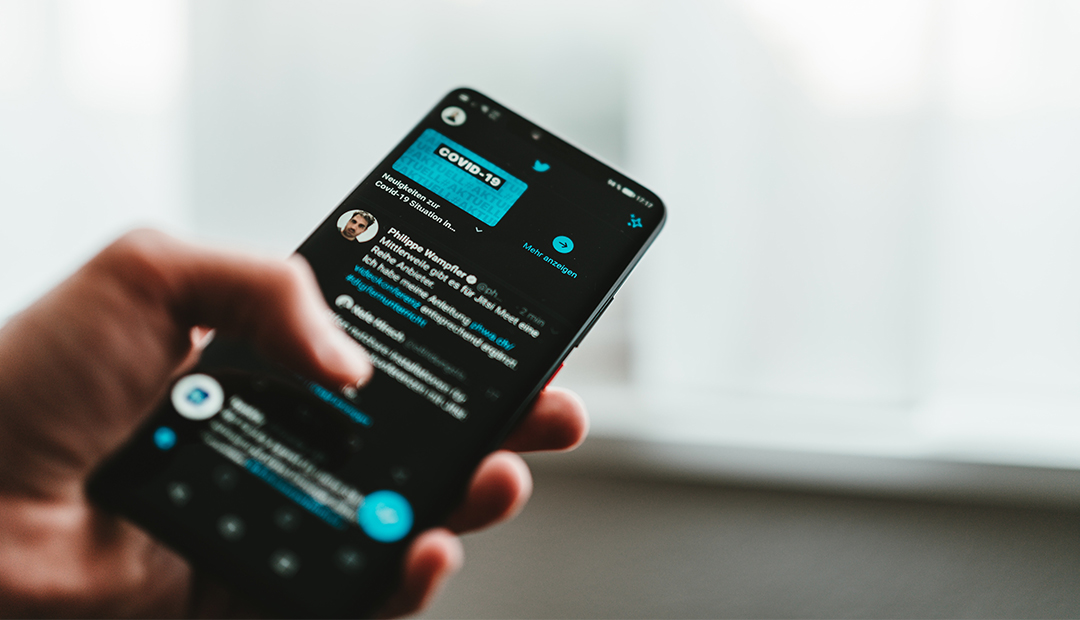 Respond Appropriately
When consumers actively reach out to your page, it is crucial to make them feel as if their opinion is valued. There are different etiquettes to follow for different social platforms:
Facebook: Quick answers can boost your page's rating
Facebook allows for consumers to voice their opinion in a more descriptive manner due to no character restrictions. Be sure to answer these opinions with descriptive comments of your own since these conversations are available to the public. 
Also, if you own a business page on Facebook, you get rated based on your message response rate and time. Try to answer messages within a 2-3 hour timeframe if possible to help boost your rating.
Twitter: Limit characters, engage followers
Unlike Facebook, Twitter has a limit of 280 characters per tweet. This means that opinions and chatter are less descriptive and usually require a somewhat witty response. When tagged in a tweet, try to reply as soon as possible. Consumers really appreciate a well-constructed, timely reply and these can typically get a lot of retweets, giving your brand more exposure.
Monitor Your Own Chatter
Ensure that employees are aware that they are representing your brand in everything they post online.
Even professionals like to get personal sometimes. Today, almost everybody has some sort of personal social media account, even your employees. On websites like Facebook and LinkedIn, you are even able to identify your employer and title on your personal page.
Nothing hurts brand image more than a sour employee taking out their rage of working a 10-hour shift on social media. Make sure your employees are aware of the brand they are representing and that they understand the consequences of poor social media etiquette.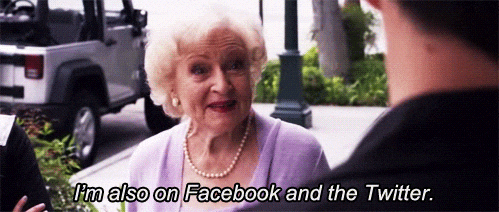 Keep Chatting
Keep relevant, stay consistent, and never stop posting.
Just like how Rome wasn't built in a day, neither is a good social media plan. It looks artificial to consumers when you have a string of posts or tweets followed by silence. The key to a successful social media campaign is to consistently update your followers with new posts and engagement. Be active on your social pages so you can control the things being said! It is impossible to control your perception if you are never adding anything to it.