Long nights

Early mornings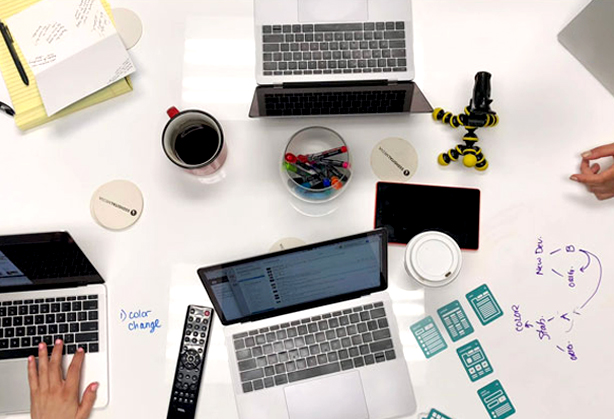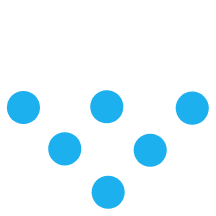 Adapt.
Solve Problems.

Lead. Own.
This industry is continuously growing, adapting and shifting, and we're helping make that possible. Each day is a step into the unknown where new ideas are brought to life.
There's no "I" in SSDM
All we ask is that you're ambitious, eager to learn, fearless to try and willing to dive headfirst into each day all while giving 110%. Simple, right?
Fearlessness over failure
Failure happens. And it should. True success lies in being unafraid of the inevitable, willing to try new things and fully accepting of the possibility of defeat.
Sharpen your axe
We provide the toolbox, you provide the effort. No one will push you to sharpen your skills. Success, growth or disappointment? The choice is yours.
Be accountable. Own it.
Take ownership of all judgement calls, even if they're unsuccessful. Mistakes happen, but ownership is what fosters growth.
It ain't easy,

but it's worth it
We are not for those who fear change, conflict or failure. It's not a secret, this is hard work.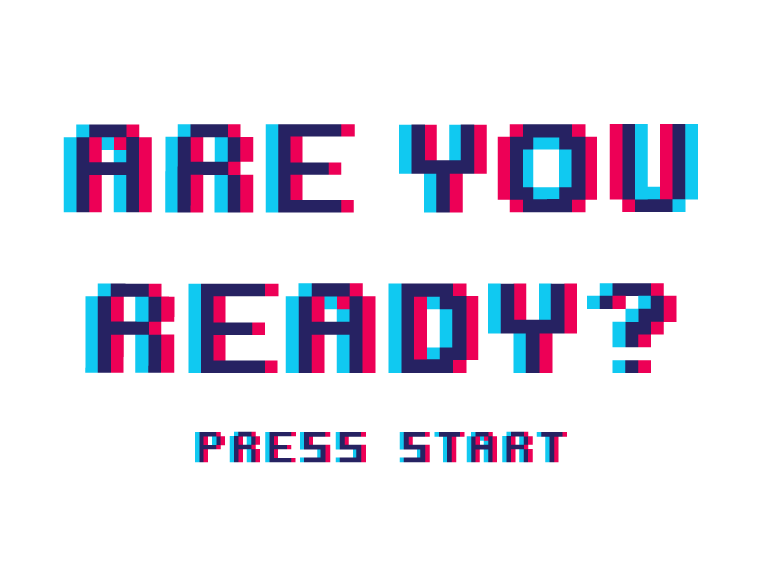 Calling all ninjas.
Agile, disciplined, prepared, composed. Does this sound like you?
Interested in
an internship?
Educating the next wave of digital warriors is one of our passions. Our interns work on real campaigns, real clients and real problems.