The measures of success for marketers have finally become much clearer. Or have they? Although the science of marketing has opened new avenues for measurement, an SSDM exclusive survey shows that marketing leaders are still conflicted about goals and results.
Conversions, leads, and sales. Oh, my!
In our most recent survey, marketers were asked about the most important factor for sales and marketing success. Not surprisingly, the #1 answer was "lead generation." We also asked what the most important metric for management was and "lead generation," came in with a whopping 78%.
However, when asked about their greatest marketing challenge, "lead generation" was tied with "analytics that prove ROI." This tells us the underlying story, which is that, no matter how many leads are gathered, it's only the ones that actually track back to tangible sales that really matter to the C-Suite.
Defining marketing success
This data also tells us that no matter what other KPIs are measured, the generation of leads is the ultimate marketing goal. Interestingly enough these same marketers see the least important metric for success, as awareness. Over 80% of our respondents shared this sentiment.
But how does your target audience become a qualified lead, if they are not yet aware? This is a foundational challenge we face as marketers.
Even with leads being the most important thing, what qualifies as a legitimate "lead?" And how are we tracking that action? How does it connect to all of our marketing efforts?
We know that our customers do not follow a linear path from brand awareness to advocacy. The reality is that it is complex and it's even more complex when you consider longer buyers journeys, b2b silos, and disconnected data. Defining the customer journey is the true mission of marketers now. 
The beauty of measurement is that it doesn't have to be perfect. It just has to make us smarter marketers. Part of our job is ensuring we have the right tools in place so we can better track what's happening between sales and marketing. And, the other part is that we can better identify how our marketing strategies fit into the bigger funnel picture.
Learn more about creating customer journey strategies with our strategy guide.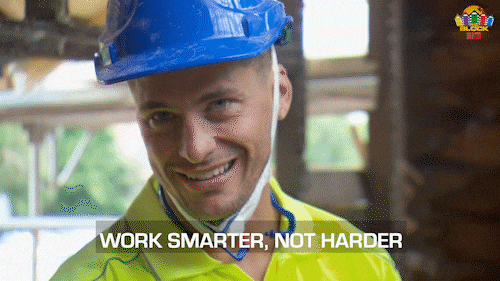 So, how do we get our marketing to do more with less?
It's no secret our marketing investments are under a microscope lens and we are being pushed to drive more toward the bottom-line ROI results. So how do we do this? We start by mapping out a process that makes sense to both the businesses we serve and the marketing teams that are responsible for driving results.
Goals. The first step is to understand the business goals and how those are set to tie back into marketing objectives.
Do a data deep-dive. Understand what data you have accessible to you and what is trackable. This may mean working with other teams or identifying potential roadblocks and finding tools that you may need to do the heavy-lifting performance tracking.
Create personas. Based on the most profitable prospects and customers. These should be driven by research data, sales and service insights.
Create content pillars. Identify pain points and most common entry points for your prospects. What problems do they need to solve?
Competitive and industry landscape. Understanding the landscape is critical in understanding the proper investment level for your campaigns. Media budgets should not be guesses, they should be based on data that is relevant to your industry and business objectives.
Campaign mapping. Map your campaigns and efforts based on where they fit in the funnel. Identify goals based on the different efforts and detail how that will track back to bottom-line business goals.
Activation. Spend smarter by allocating investments based on the lowest-hanging fruit. Start simple and then expand out based on performance.
Alignment. Ensure ongoing alignment with sales teams and leadership by discussing metrics, learnings, optimizations, and successes. This means doing the hard work like listening to phone calls, understanding sales processes and identifying opportunities post-lead generation.
Let the data tell the story. Your next steps and strategies should be driven by data and insights from not just marketing but the business overall. If a campaign is driving leads, but they are not in the market or qualified, you should use that to help craft strategies and improve campaigns.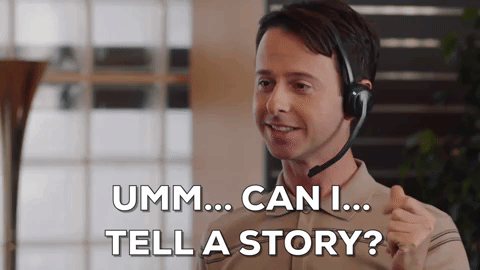 Data tells the story
Data gives us the ability to create exceptional campaigns and conclusively prove ROI. Marketers can quantify their efforts and satisfy the enquiring C-suite as to the benefits derived from the latest, greatest, marketing campaign, that leads the sales team to run the ball into the end zone.
Marketers now have the ammunition, in the form of scads of data, to show how the leads came in and produced revenue, including the route they took to get there, thereby proving the value proposition.
Marketing science is here and it's helping us make decisions, execute precisely targeted campaigns and accurately report results that lead to strategy refinements and media allocations that deliver results.
Learn more about the new model from our team of sales and marketing experts with some of our related content.
Amanda Farley's Customer Journey Centricity Strategies
Amanda Farley's Customer Journey Centricity Strategies