B2B marketing executives ask, what now?
With an unprecedented rate of trade show cancellations and the abrupt reallocation of marketing budgets, we asked the question – What do your marketing opportunities look like? We're sharing what we learned.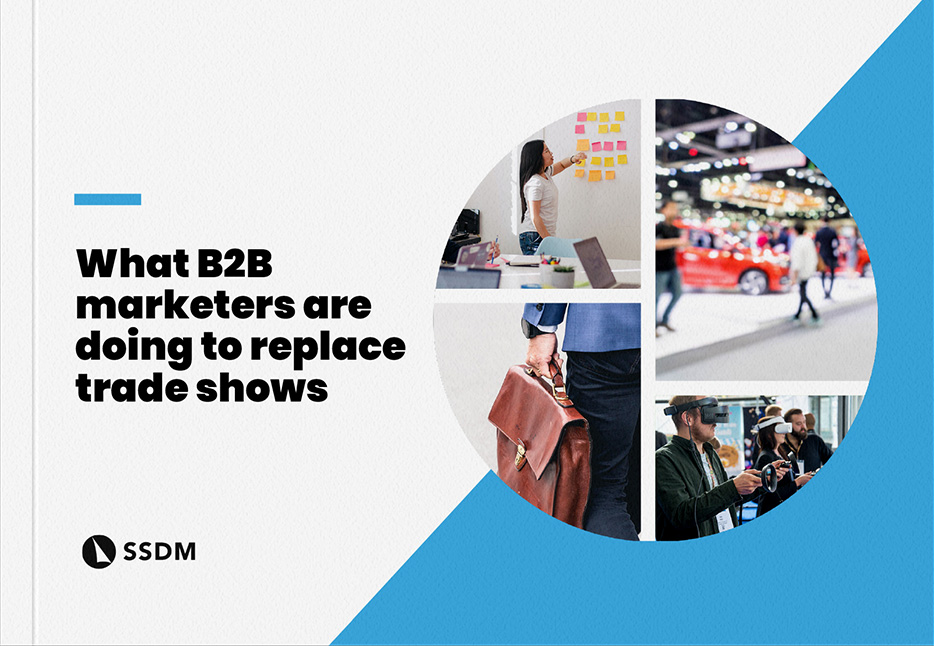 With most B2B sales dependent on face-to-face interaction, marketing executives are curious to know what's next. We interviewed 50+ business leaders to discover their new realities and communication hurdles. Our findings? Well, they're noteworthy.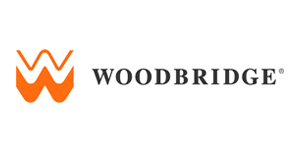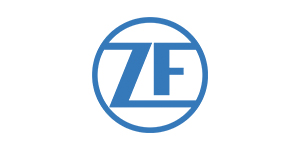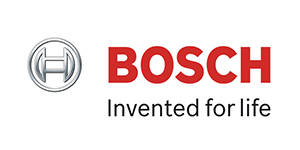 49% of companies are going digital
Social media provides an opportunity to gauge awareness of your brand, create new leads, and implement remarketing campaigns
25% of companies are now creating educational content
Businesses are focusing less on paid advertising and more on educational content such as webinars and informational guides
Revamping pre-existing marketing plans
Companies are ramping up volume output and improving marketing processes so they can effectively engage with their audience. Think more value, less noise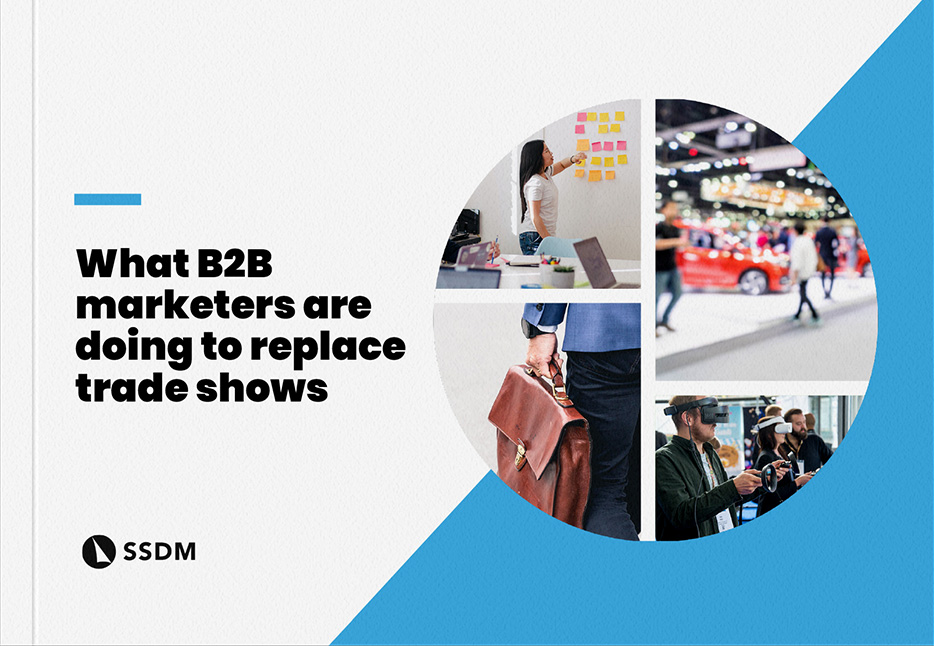 B2B Marketing Insights
The trade show dilemma
Marketing executives are exploring new ways to expand internal communication and become more educated in their field. Read the insights in our report findings.
Download the

B2B Marketer Trade Show Report
By completing this form you agree to receive updates from
SSDM. Privacy Policy.