Latest Happenin's
Our thoughts + industry insights
Doing more with less is a strategy that wins every time. How can you do it all without actually doing it all? What's the best way to evaluate your options and determine the optimal solution for your current situation?
The psychology behind good advertising is captivating, as smart graphic design fully supports messaging. An appreciation of the power of great design to motivate engagement and influence opinion is one of the most gratifying aspects of being a visual designer.
Contrary to popular belief, the study of data is both a left-brained and right-brained endeavor. Lucky for us, Sarah Jeffrey feels...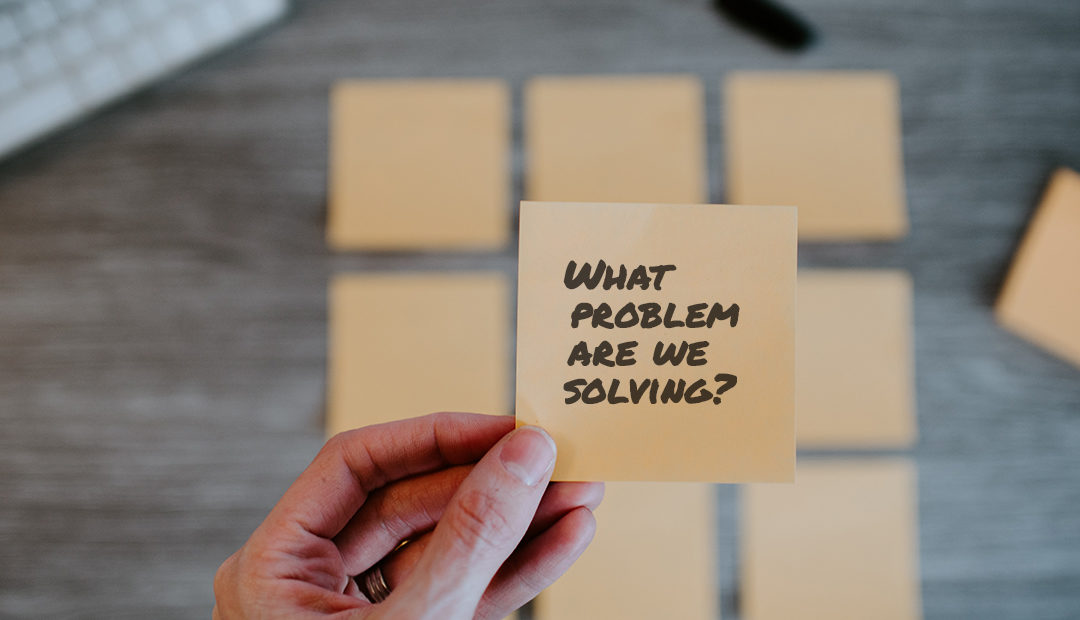 The art of leading a team has often been referred to as "herding cats," which is as funny as it is apt. I know it's a cliche, but quite often I do feel that the job of a project manager is to herd cats. However, I like cats and I've found that herding them...
Stay plugged in!

Updates + Insights
Sign up and get our thoughts on managing the customer journey.
By completing this form you agree to receive updates from
SSDM. Privacy Policy.