Latest Happenin's
Our thoughts + industry insights
Developing a Request for Proposal for agency services can be elaborate. We have detailed some tips below to make the experience more pleasant.
Digital marketing is all about getting your message on the right channel, in front of the right people, and at the right time in the customer...
The most recent additions to SSDM's creative team are wacky, wild and wonderful. Perfect characteristics to fit right in here! In our...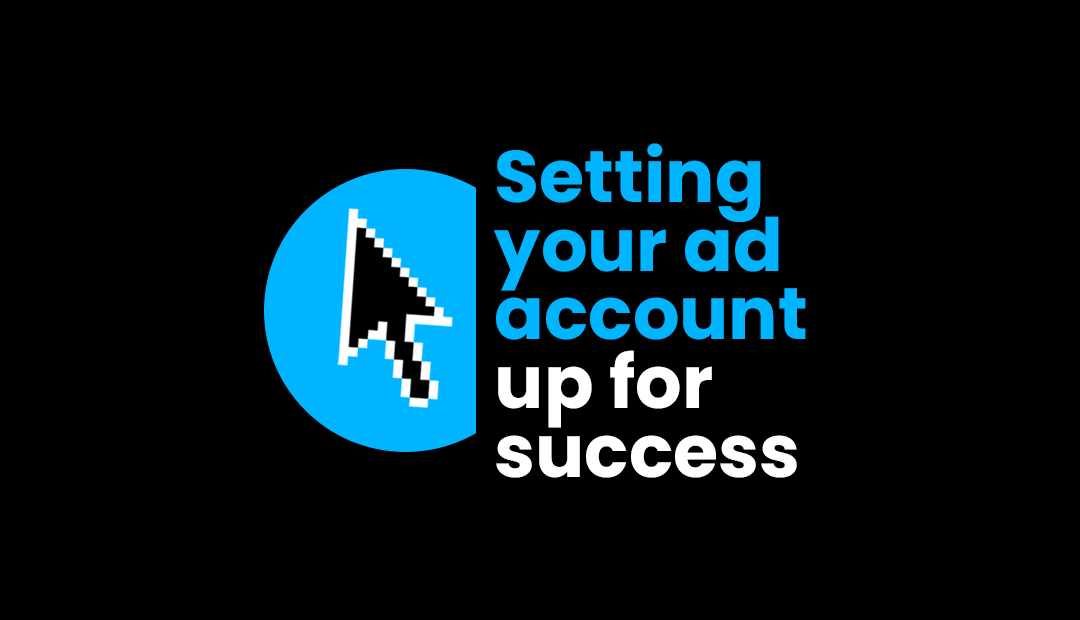 "The foundations of your Google account are essential for success. It's also important to understand that these change over time. Almost 100% of the time during an account audit, foundational account and ad settings are where the most issues are identified." It's...
Stay plugged in!

Updates + Insights
Sign up and get our thoughts on managing the customer journey.
By completing this form you agree to receive updates from
SSDM. Privacy Policy.