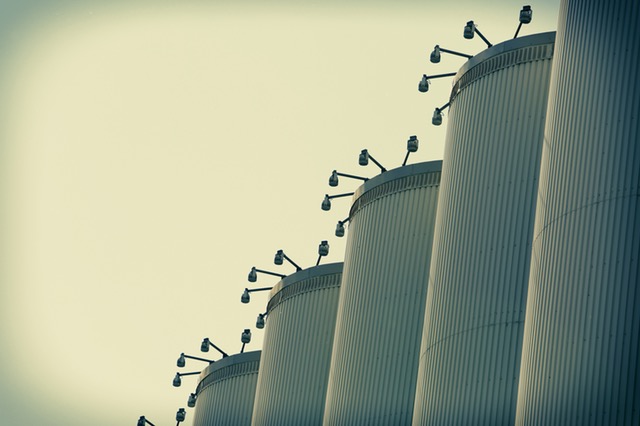 Want email marketing? Go to an email marketing expert, of course. What about search ads? A successful search marketing agency is the obvious choice. Social media? An organization that specializes in all things social is clearly right decision.
Except, it isn't always that simple. In fact, none of these are the way to go if you're looking to marketing your business in more than one way. While it's always a smart decision to choose the most qualified people to help market your business, siloing your services can be highly detrimental to your efforts if not managed properly. Here's why:
What It Means to Silo Your Services
Siloing occurs when each of your marketing services are segmented into different departments or agencies. This means that for every different marketing service you're using, you're working with a different team who specializes in only that marketing method. Because each team or agency is an expert in their field, many businesses believe that choosing specialized services for each of their marketing efforts is the best way to achieve their overall goals. The problem is, this can leave many partners on different pages.
Why This Can Be Bad For Business
When you have different teams working on different services, it's can become difficult to create a comprehensive strategy where all of your marketing efforts align. Instead, you end up with one team doing what's best for their services, the next doing the same for their methods and so on. While each individual team's tactics may work to serve their purpose, they ultimately will not work together for your business' overall goals.
Ways to Combat The Silo Mentality
If your marketing services are already siloed, here are a few ways you could combat the segmented strategies to better meet your business goals:
Establish an overarching vision and make it clear to all your marketing teams/agencies
Establish a key communication channel that allow the partners to work together
Have one person (ideally internally) or one partner be in charge of orchestrating the overarching strategy, management and communication
Be clear about your overall goals, individually and holistically
Pay attention to reports to see if your goals are being met and don't be afraid to ask questions, measurement can be the hardest part!
Communicate regularly between teams to establish a team mentality
While each of these tips may work to combat some of the challenges with siloed marketing, it sometimes will make more sense to bring your efforts under one or two roofs, depending on your business. The important thing is to really identify your needs, internally and externally, to ensure you have the best team in place to help your business grow.