B2B marketers' greatest challenge
As the marketing world shifts to a more content-driven model, marketers are facing challenges. Does your team have the resources and training they need to remain ahead of the curve? See what B2B marketers are saying.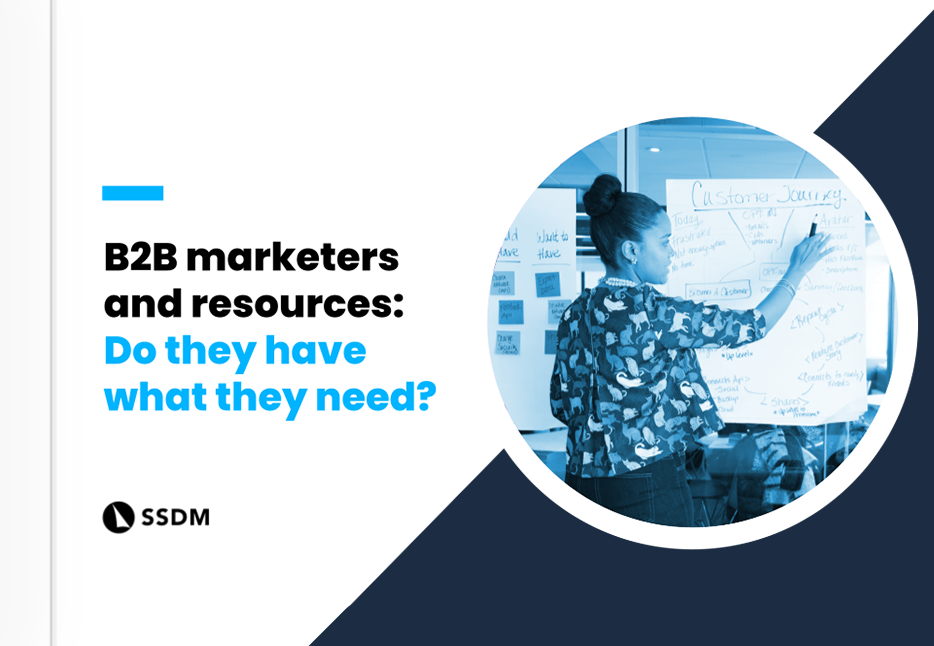 We reached out to 200 B2B marketers to uncover the challenges and skills gaps impacting team effectiveness. From key performance indicators to the alignment of sales and marketing teams, our findings indicate that marketers want more support.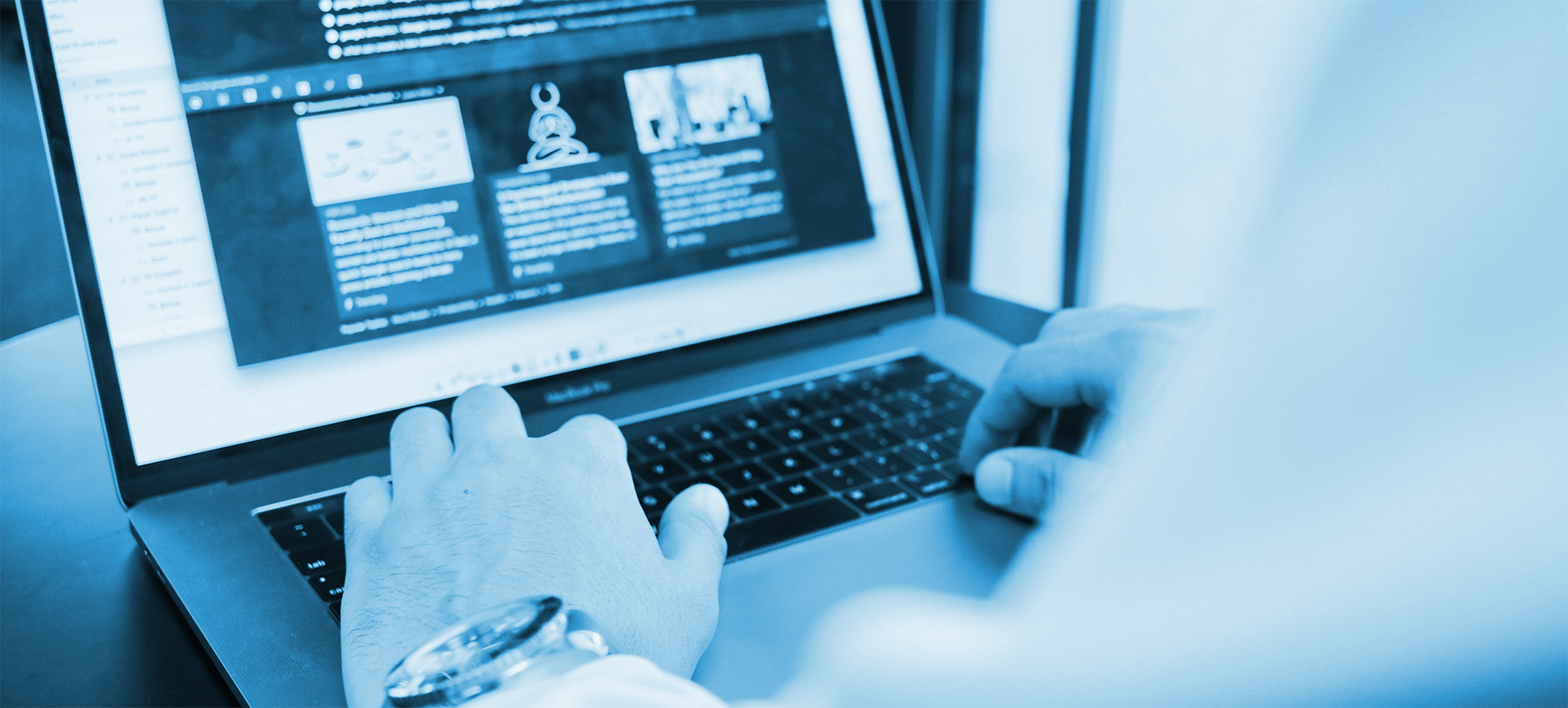 20% of marketing teams don't have KPIs determined or understand how to set them
Your C-suite executives will expect regular reports to monitor campaign performance. KPIs should be a major component of those communications.
50% of marketers believe sales and marketing goals are rarely aligned
Integrating your sales and marketing teams can help streamline the buyer's journey, and goals must be aligned for this integration to be successful.
23% of B2B marketers are solely responsible for their company's marketing efforts
Small teams can be incredibly mighty. The key is learning how to best utilize each team member's talents, skills and expertise for content development.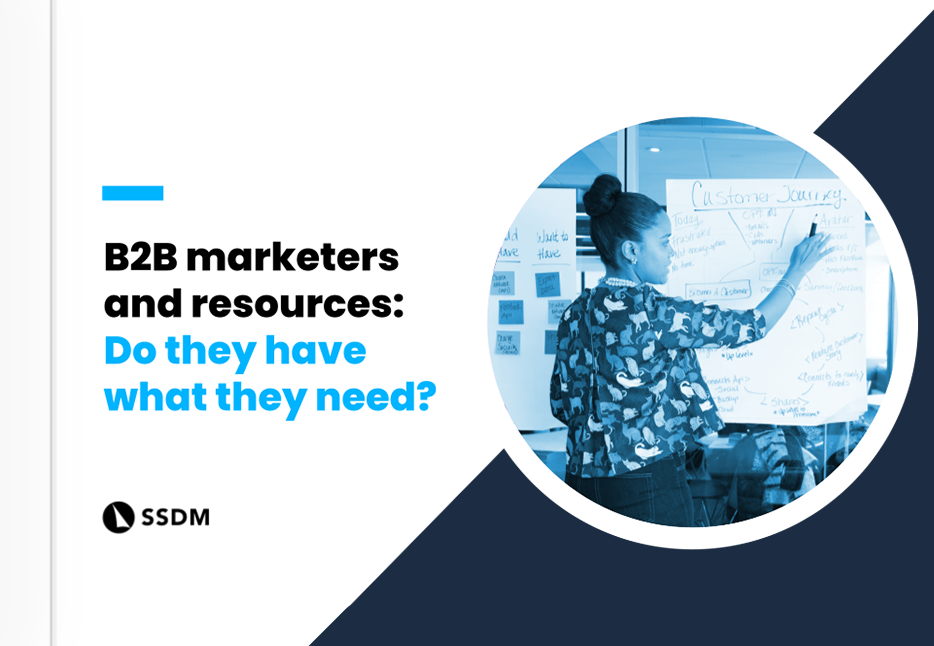 The resource challenge
With traditional marketing funnels becoming a thing of the past, B2B marketers are finding ways to adapt to today's new marketing environment. 
Download the B2B Marketer
Resource Challenge Report
By completing this form you agree to receive updates from
SSDM. Privacy Policy.