Is it a growth spurt if it lasts for 14 years?
SSDM outproduces the rest.
At SSDM, we're all about maximizing growth so we tend to make the most of everything. Our team's skills. Our clients' budgets. Our collective brainpower. Our place in the digital marketing industry.
If that kind of culture appeals to you, learn more about our award-winning agency and dynamic team.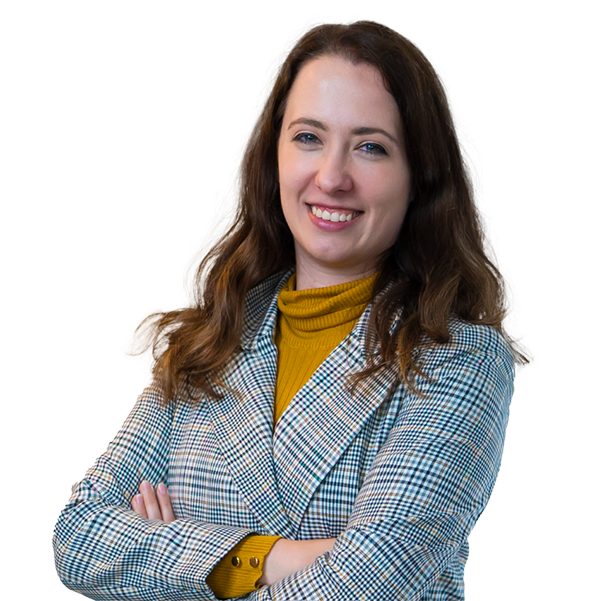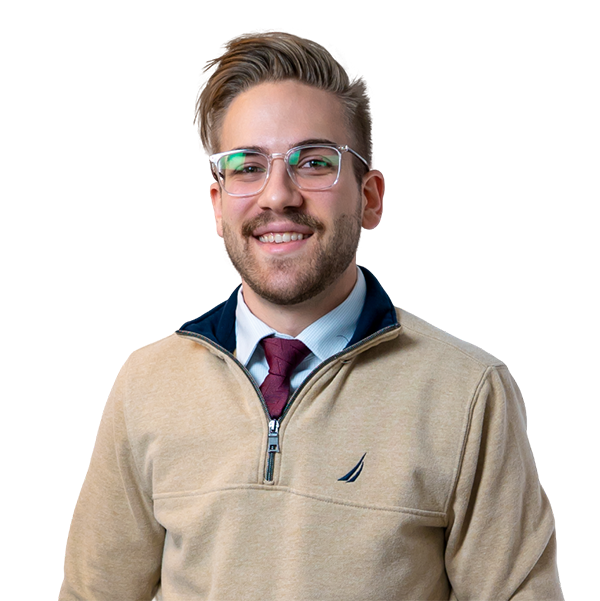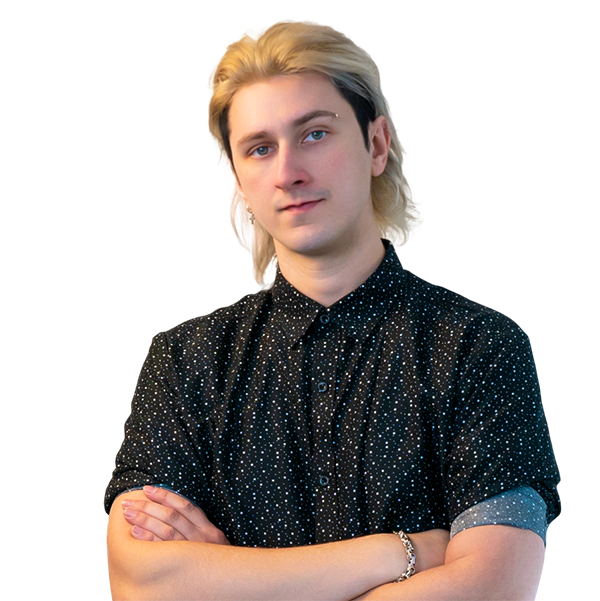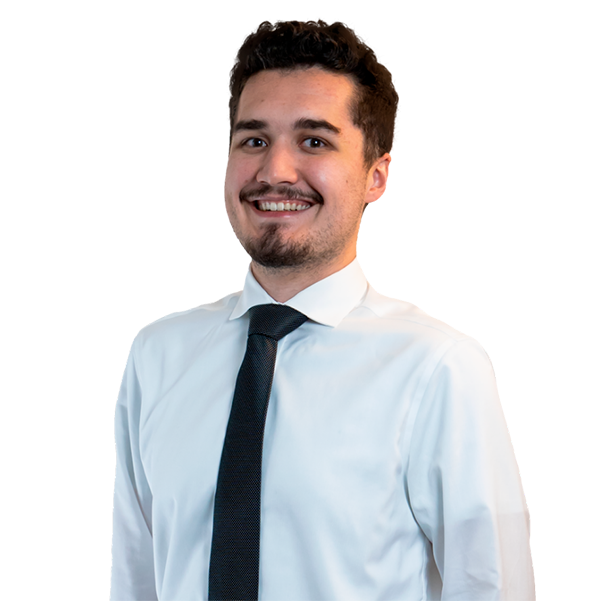 An Award-winning Workplace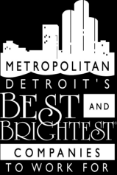 What makes us different?
There's a time and a place for the assembly-line model to thrive (after all, we are the Motor City) but a marketing agency is not one of those places. SSDM was born out of the desire to build an agency that didn't follow traditional work models or hierarchies.
Grow my career
We're looking for scrappy creatives, innovative marketers and digital natives to join our growing team. Work with solution-seekers in an environment where your voice is heard and your talent is championed. Take a peek at our current openings, join our team and pat yourself on the back for choosing to work with such a stellar crew.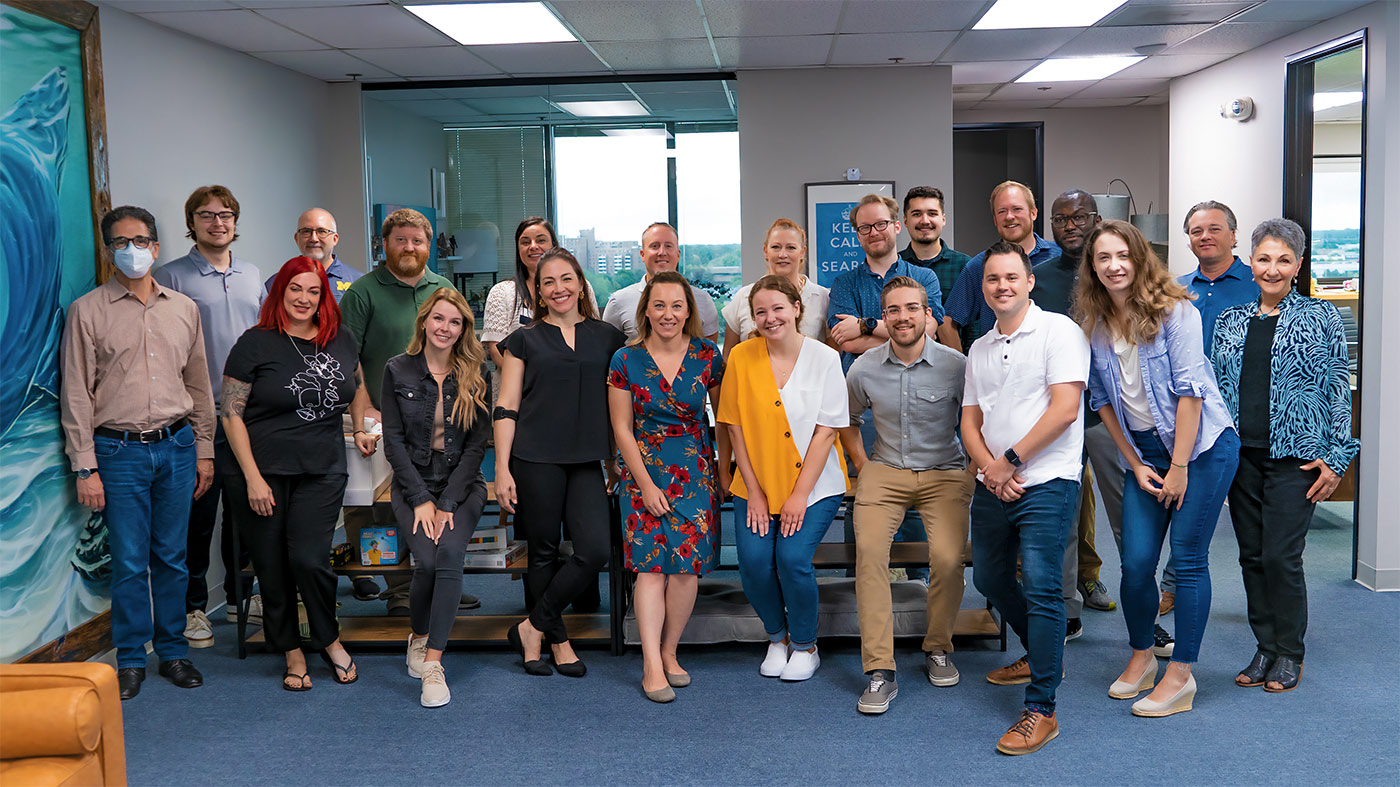 Grow my business
Business owners, it's time to look at your business through a strategic lens. What are your main business goals? How are you measuring your success? We'll bet that there are growth opportunities hidden in plain sight. Work with us and build a digital strategy to achieve your overarching goals – with measurable outcomes.
Our core values
01
People
first
Empathy and compassion are the standards by which we interact with those around us. Safety is more valuable than comfort.
02
Grow yourself to grow others
Growth comes in many different forms but we believe that growth starts within and is used to help others grow in return.
03
Accountability + integrity
We are emphatic about accountability with each other, our clients, our partners and our work.
04
Radical transparency
We always go into each project with the intention of being honest and open-minded to make impactful change.
05
Solution-minded
Our clients value innovative, critical thinking throughout the entire process. It's much more than simply solving a problem.
06
Commitment to readiness
We believe that each of us should possess both the willingness + the ability to own, accomplish and be proud of our tasks.
We build lasting relationships
See our toolbelt
Our team is proficient in an array of services aimed to elevate and empower your company or organization. We work with you to build comprehensive marketing strategies, optimize efforts and produce thoughtful, purpose-driven experiences.
Let's talk about how our services can add value to your company.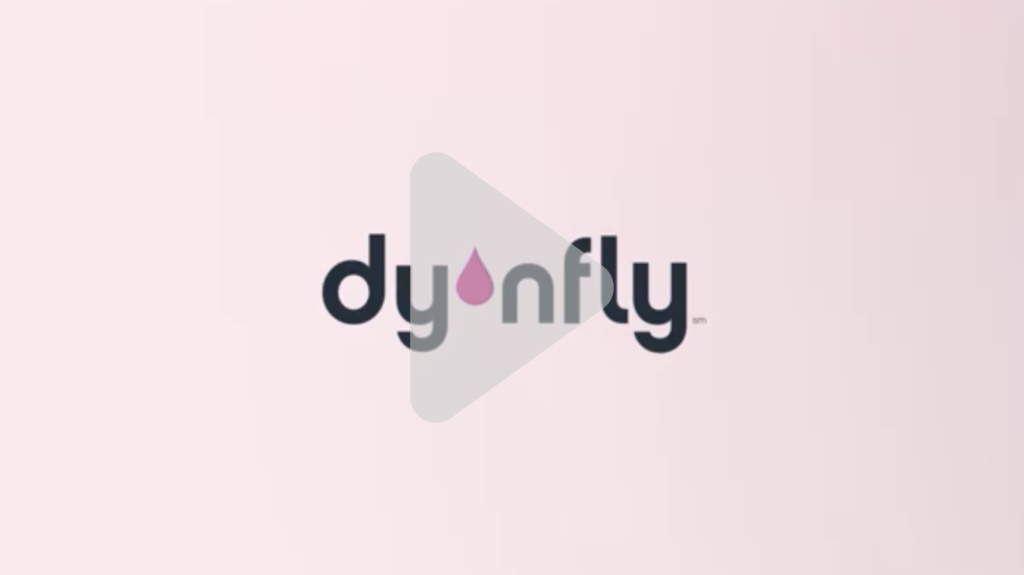 Dynfly Promotional Video
Harnessing the power of a local radio celebrity influencer, SSDM created a Facebook ad to recommend an alternative to the mess and hassle of do-it-yourself root coloring and propose Dynfly as the answer.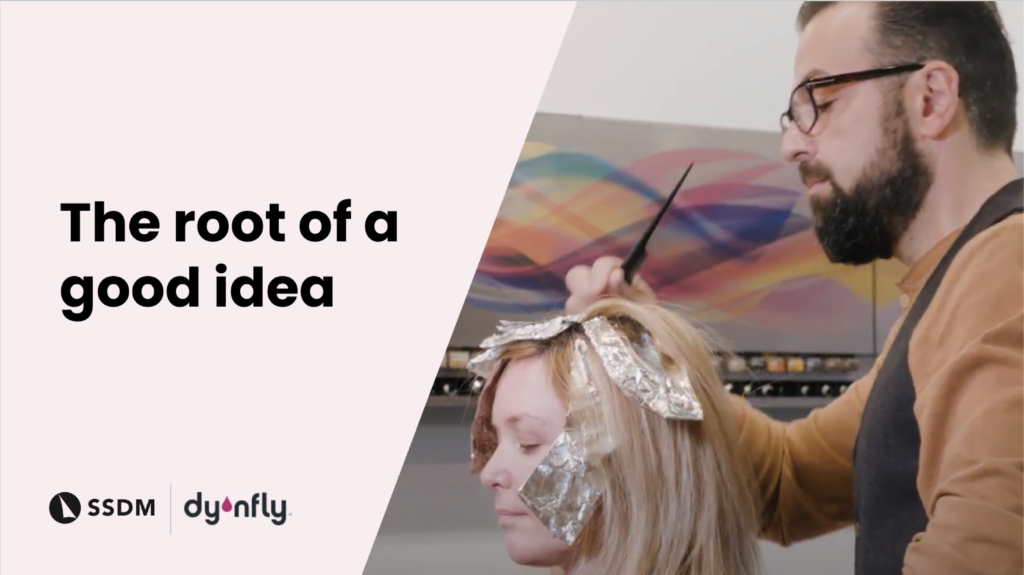 Dynfly Case Study
Dynfly, a multi-location pop-in/pop-out "color bar" for root touch-ups, was just gaining momentum when the pandemic shuttered hair salons. Using the "downtime" for strategic planning, SSDM prepared a campaign to fill the calendar with bookings in preparation for salon re-openings.
Are you ready to grow with us?
For your career
You'll excel with us if you're:
A solution-seeker with a passion for the industry
Ready to get off the agency hamster wheel
Done with the 9-to-5, assembly-line mentality
Excited to have teammates who have your back
Tired of feeling like your ideas get pushed to the sidelines
Seeking a highly competitive salary and growth opportunities
For your business
Work with us and experience:
Custom solutions based on your needs (no carbon copy or cookie cutter campaigns here)
A discovery process that uncovers what your competitors are doing and where you can improve
An array of services from Google ads to full on brand creation
Better targeting, optimized campaigns and more sales leads
A team of scrappy creatives in your corner, ready to fight for what matters to your business
Comprehensive marketing tools proven to boost your bottom line
Perks For New Team Members
A fast-paced, ever-changing, growth environment
A collaborative culture that embodies teamwork, but where ownership is encouraged
Excellent benefits and advancement opportunities
Flexible work-from-home options
Competitive PTO package
Paid holidays
Short-term disability, long-term disability and life insurance
Full benefis, including participation in group health, dental and optical insurance
401(k) contribution
Paid maternity and paternity leave
Feel free to contact us
Like to talk? So do we. Drop us a line and see how we can help grow your career or your business.
Interested in a growth opportunity?
Let's get started