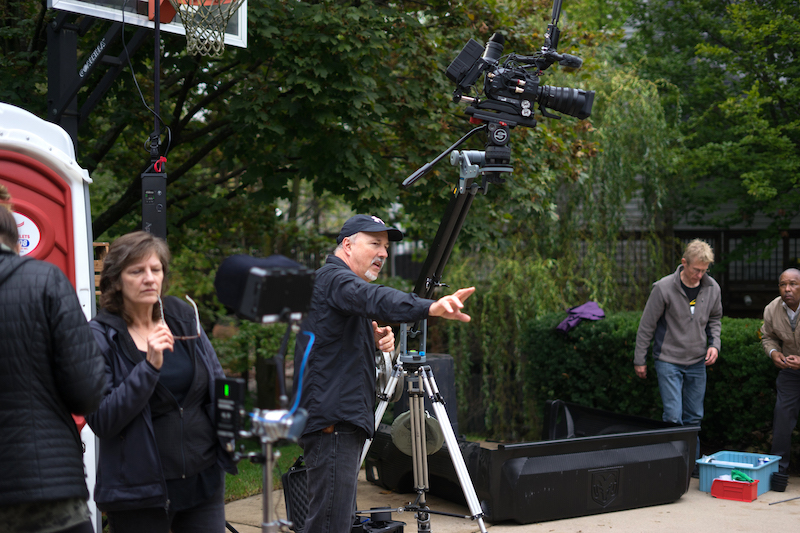 Meaningful Outcomes: The Bullpen
We've enjoyed producing award-winning work with our clients. And that work is only possible because of the incredible commitment of our team. Hit the play button to the left to watch a brief synopsis.
Have questions? We have answers.
Growing businesses is our favorite thing to do. Fill out the form to take the first step towards achieving your growth goals.