We're a team of

digital natives, creatives + ninjas
"Where organized chaos
and fresh ideas meet"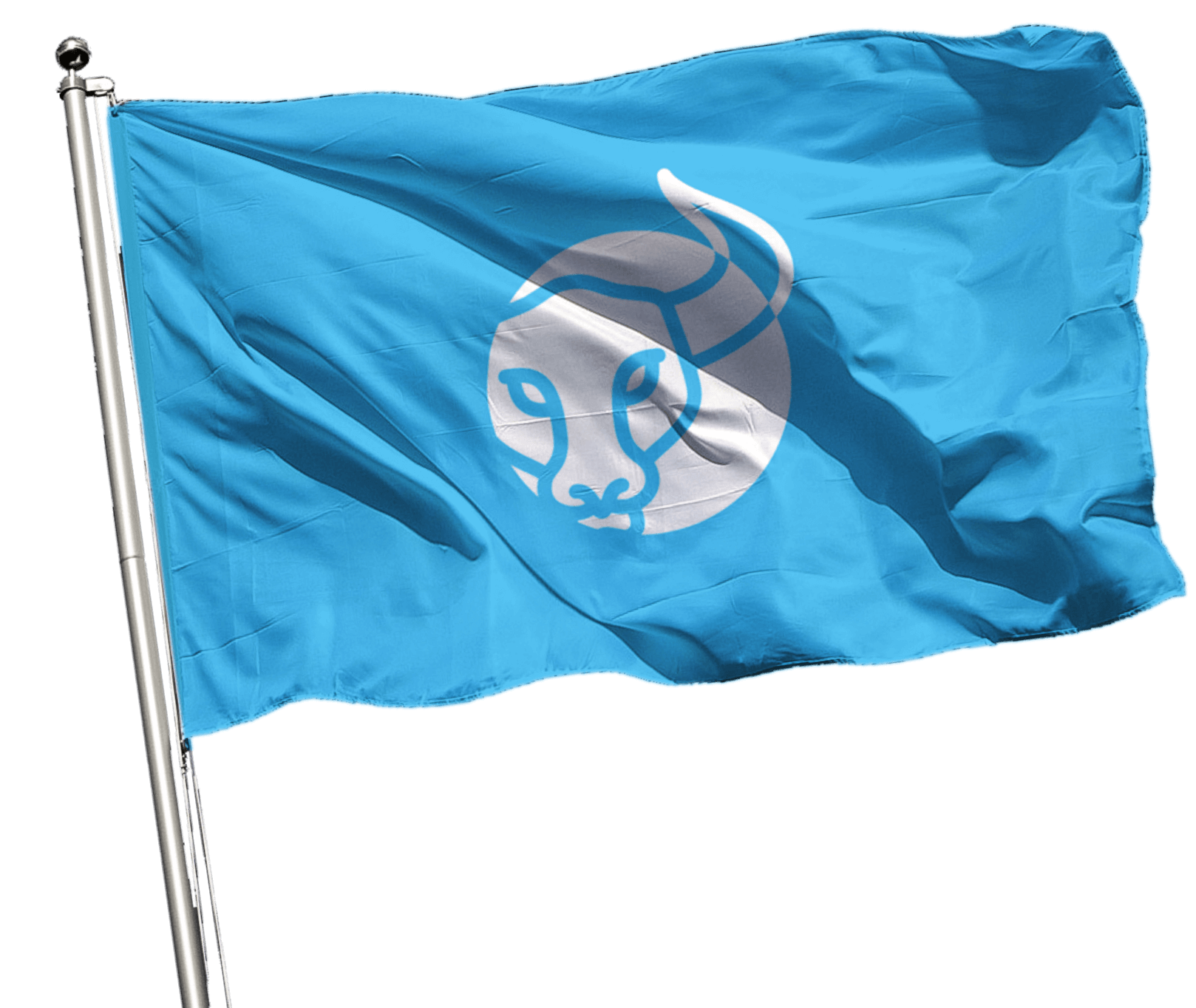 OUR VALUES
Harmony, it's more than work life balance
It's growing ourselves to grow those around us. We practice constant accountability, transparency, learning, fearlessness over failure and comfort in never being comfortable. It's not easy, but we promise it's worth it.

OUR PURPOSE
Our
#chipworthy

game is strong

We are better together. Chips are a symbol of our hard work and dedication to achieving exceptional results together.
The limit

does not exist
There's no limit to our possibilities. We encourage one another to continuously grow our skill sets, explore new avenues and dabble in curiosities. Education is at our core.
Complacency

is not in our DNA
Who needs an instruction manual? We are constantly refining our processes which means no matter how good we think we are, we are always striving for better. Pushing the envelope is what we're about, so we're ok if we get something wrong a few times to get it just right.