Digital Marketing Internships
Interns at SSDM are an essential part of our team. Working with real clients, interns will create work to be published and/or posted to client websites, social media pages and more. We are seeking highly motivated, professional applicants to earn experience and/or create to further their careers.
Accounts interns assist in all digital marketing efforts for a range of clients. Responsibilities include, but are not limited to:
Copywriting blogs
Writing optimized content (SEO)
Assisting in basic HTML
Working within WordPress CMS
Analyzing web traffic
Writing and implementing social media calendars
Qualifications:
Junior or senior pursuing an undergraduate degree in marketing, advertising, PR, journalism or a related field
Impeccable writing and editing skills
Detail oriented
Basic knowledge in social media
Some knowledge of HTML and WordPress
Willingness to assist with all aspects of the organization as needed
Excellent interpersonal skills
Ability to work independently
Driven, self-motivated and enthusiastic
Just a heads up: This is a paid position and may be used for class credit. Interns will be expected to work during regular workplace hours (9 a.m. to 5 p.m.) up to 30 hours per week. Work hours can be flexible for mornings or afternoons. Please remember, this is a 16-week commitment.
Application dates:
Spring Session
January – April
Submissions by November 15th
Summer Session
May – August
Submissions by March 15
Fall Session
September – December
Submissions by August 15
Dates may vary
What we offer
16-week internship program
Flexible scheduling
Diverse training opportunities
For more information contact Nicole Caso at nicole@ssdm.co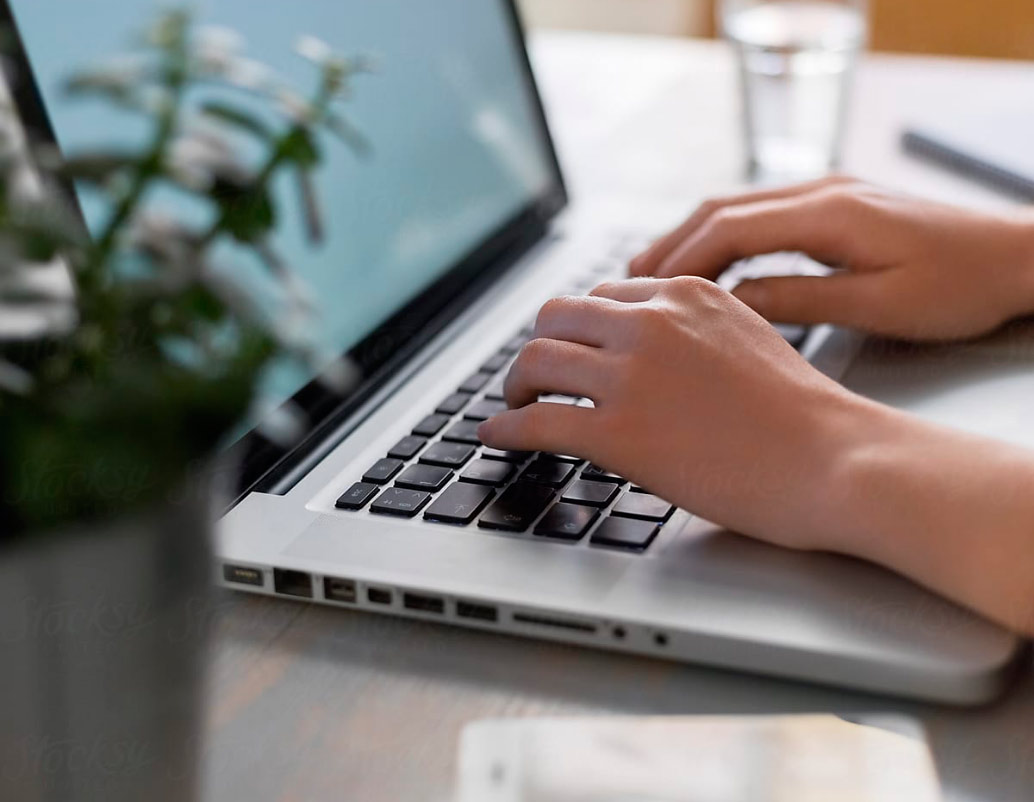 What you can

expect + learn
Our interns are integral pieces of the SSDM team and work on just as much as we do! You'll be involved in everything from concept creation, execution and analytics for a diverse range of tactics.
Email Marketing
Copywriting
Analytics
Frequently
Asked Questions
Is this a paid internship?
Yes, this is an paid position and can also be used for class credit.
What's a typical day for an intern?
Each day is completely different and depends entirely on the work we have going on. You can expect a lot of writing, research and curveballs.
How long is the internship program?
Typically our internship program runs 16 weeks. However,
schedules can be adjusted if needed.
How flexible is my schedule?
We are very flexible with intern schedules. As long as you're hitting your weekly allocated hours, the rest is up to you.