Don't Lose Your Data
Upgrade to Google Analytics 4 while you still can
Protect your company's historical data using our Google Analytics 4 migration services for as little as $750.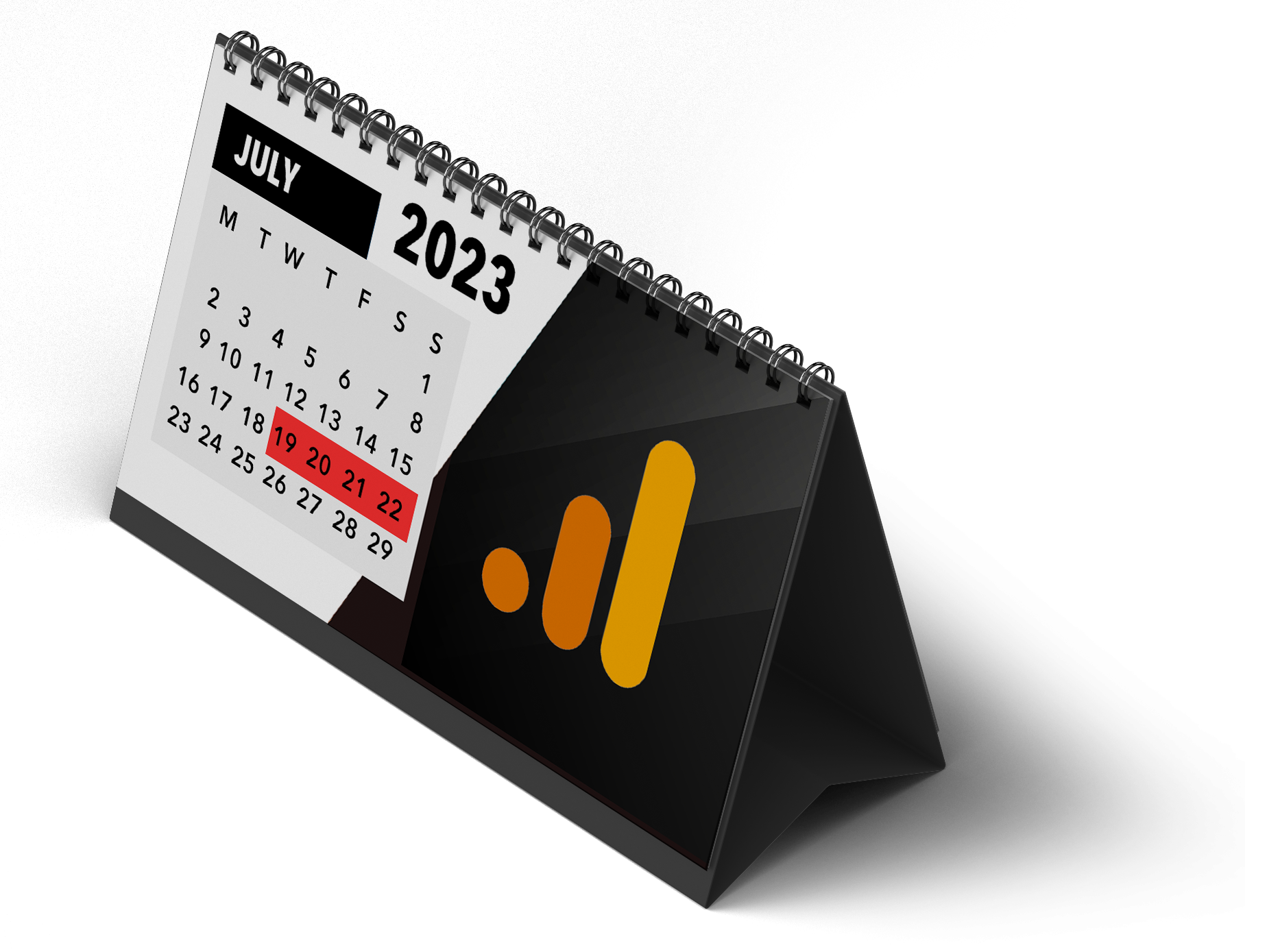 Hurry before it's too late!
Our certified experts will handle your merge to ease the process and provide you with a quick and easy solution.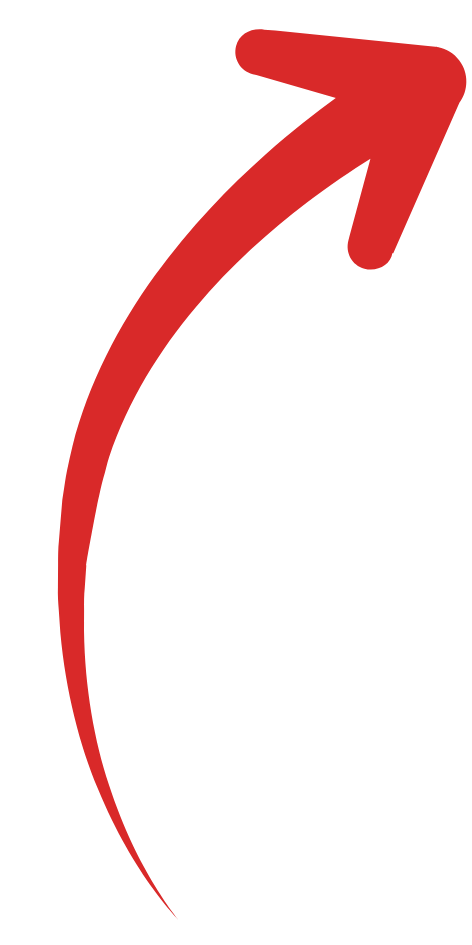 Turnkey Solution
Our team will perform your GA4 migration and present you with custom reports and dashboards to access key data.
Expert Opinions
Our GA4 experts are working for you and are available for guidance and consultations whenever you need it.
Worry-Free Process
As masters of their craft, our GA4 experts will seamlessly perform this migration, saving your company valuable time and effort.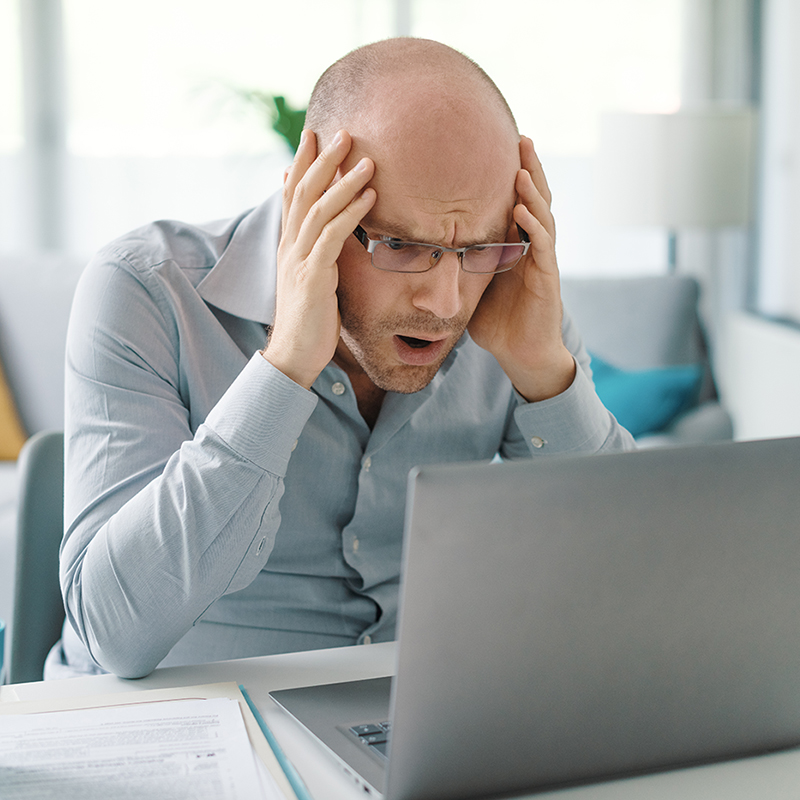 Time is Running out
By 2023, users must switch from Universal Analytics (UA) to Google Analytics 4 (GA4). We are here to manage that transition for you. GA4 is the future of analytics and offers new capabilities beyond what UA could perform.
With Google Analytics 4 Migration, you will gain:
New and Improved Parameters

Precise Customer Journey Tracking

Cross-Platform Analysis

User-Friendly Interface

Privacy-Focused Protection

Advanced Reporting Features
Official Google Analytics Partners
At SSDM, we are proud to be recognized as an Official Google Analytics Partner. This designation is awarded only to a select group of digital agencies who have repeatedly demonstrated their expertise in regard to Google Analytics and Google Tag Manager.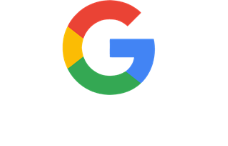 How Our Google Analytics 4 Experts Will Help
Let us handle your migration to GA4. Our extensive knowledge of Google Analytics will ensure a smooth transition to protect your data with a quick-turnaround time.
Here's what you can expect:
Our Pricing
Starting at $750, our certified Google Analytics experts can migrate your accounts from UA quickly and efficiently.
Business
Starting at
$2,500
Approximate Timeline:
8 to 14 days
Basic
Starting at
$750
Approximate Timeline:
5 to 7 days
Most Popular Plan
Enterprise
Starting at
$4,800
Approximate Timeline:
15 to 21 days
Frequently Asked Questions
What will happen to my UA data if I don't migrate to GA4?
Universal Analytics is ending on July 1, 2023 and will no longer capture new data. Historical data will be accessible for a short time, but nothing new will be added. By January 2024, all data stored in UA will be deleted from Google servers.
What factors will determine the pricing tier that's appropriate for me?
Many sites will qualify for the Basic pricing tier. Some factors which could necessitate a higher tier include a higher number of Universal Analytics goals, a higher level of complexity in your Google Analytics setup, a higher number of Google Ads conversions and a high number of events to be tracked. Other factors include having more than one website domain or the lack of a Google Analytics account. Pricing is ultimately determined after a phone consultation and analysis of your particular situation.
What will happen with my UA data after migrating to GA4?
We will save and store your UA data and create a custom dashboard that you and your team can interface with.
How long will the UA to GA4 migration process take?
Our GA4 experts can perform this process in as little as 1-2 weeks. This timeline depends on how many accounts you have that require migration.
What if my business doesn't match any requirements listed in the pricing options?
If your needs don't directly correlate with the pricing options, still contact us. We are here to work with you to ease this migration no matter how comprehensive or simple your accounts are.
Don't wait you must
Act Now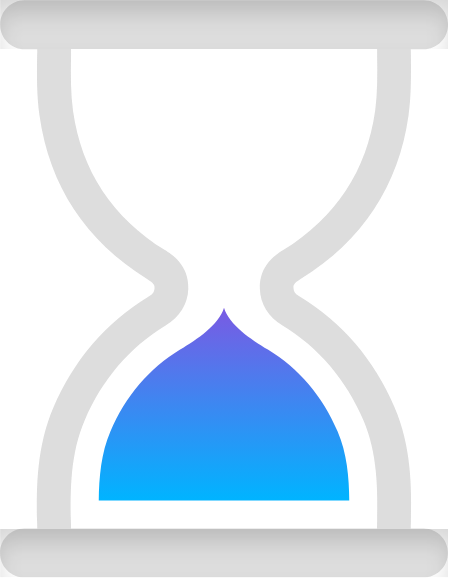 Don't lose all your data. Our certified experts are here to find the right fit for your needs and handle your UA to GA4 migration.
Fill out the form to get started.