SSDM is happy to welcome Kierstynn Lyon to our strategy team as a digital content specialist.
This chick loves data
This position is perfect for Kierstynn who readily admits that she loves audience analysis and the data behind the strategy. She is very tactical about her own social media efforts, constantly focusing on her copy work, and having loads of fun trying to figure out the social media algorithms.
She feels that social media, well done, is a smart way for brands to interact with customers in all phases of the customer journey. The array of social channels really does present great opportunities for a more personal connection to a brand's constituents.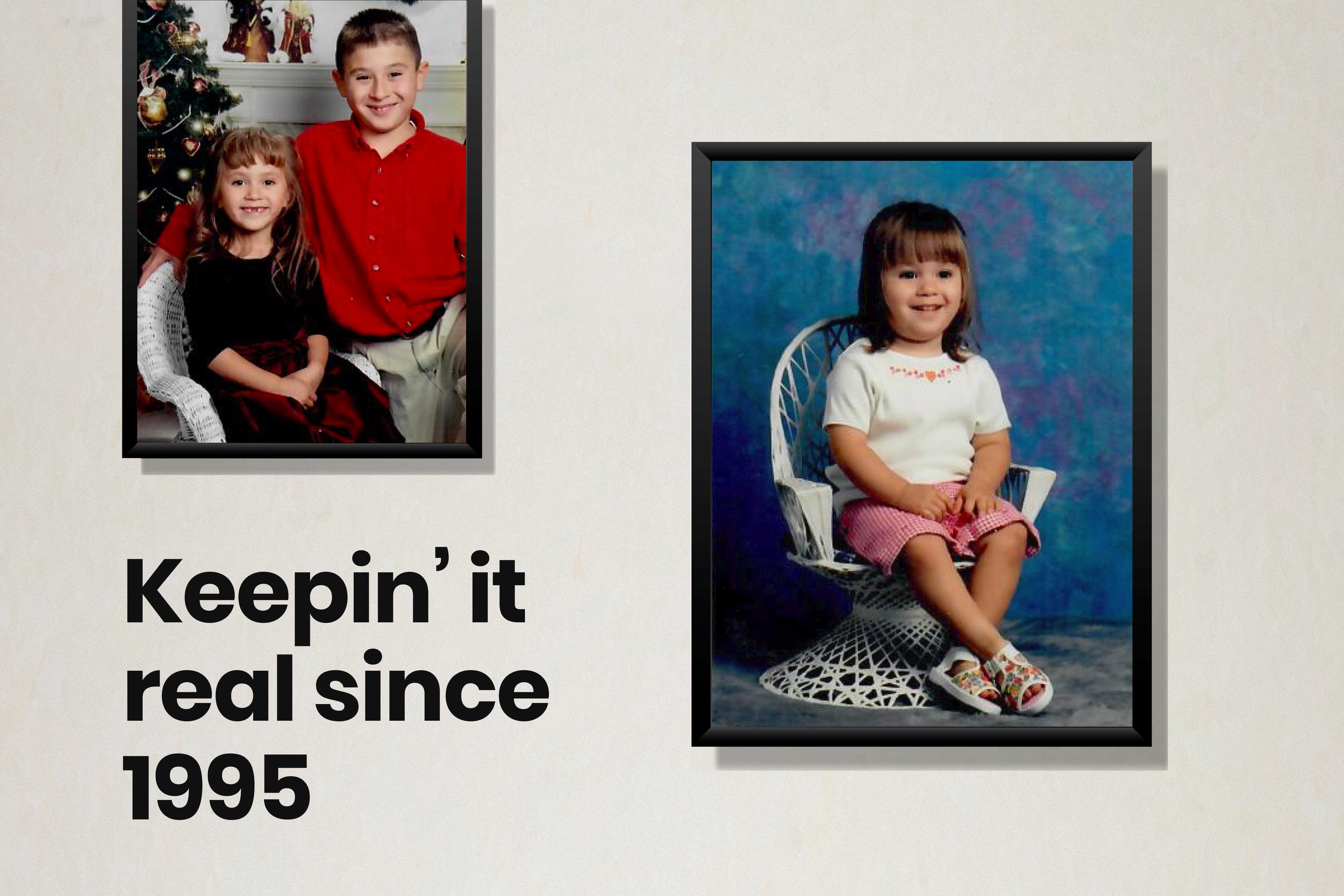 Before SSDM
Kierstynn grew up in Lansing and lived in Grand Rapids for the better part of a decade including time at Grand Valley State University (GVSU) where she earned a BA in Advertising and PR.
While at GSVU, Kierstynn founded Holiday Helpers, an organization of students who collected presents – coloring books, stuffed animals and new packaged toys – for children in hospitals during the holidays. She was its president for two years.
She also was a part of the Bloom Group, a student-run advertising agency (through an independent study) for major West Michigan clients, developing digital and communication campaigns. During senior year, Kierstynn was promoted to project lead for the group.
Prior to joining SSDM, Kierstynn worked for digital agencies in Grand Rapids and Troy.
Ready to rock + roll
Kierstynn is enthused about integrating into the SSDM culture, which she says intrigued her during her job search. The opportunity for growth at SSDM was a big plus for her and she is anxious to get to work on social media strategies for the agency and its clients. 
Kierstynn is a fan of women supporting women, she feels that SSDM's mentoring initiative provides a way she can support them through our intern program.
Fun(ny) fact
Kierstynn is petite in stature and this was a huge advantage when she was a youngster. She was able to always win at hide-and-seek because she could tuck herself into the smallest spaces, totally avoiding detection.
One day, she found such a great hidey-hole in a closet, and since no one was able to find her, she got tired and fell asleep. Her poor grandma was beside herself, calling the police to help in the search. Eventually, all the commotion woke her up and she emerged from her nap space, wondering what all the fuss was about!
Welcome, Kierstynn. Happy to have you with us.