Following in the footsteps of so many wonderful SSDM interns, Katie Couture joins a long list of Chips at SSDM.
At a time when understanding the meaning of "couture" is hit-or-miss in most vocabularies, Katie Couture is already proving to have a style all her own.
Finding SSDM
Katie is an enterprising soul. Not waiting till senior year, Katie engaged with SSDM team members at a booth at the Central Michigan University (CMU) intern fair, and says she had a "genuine conversation" with the representatives from SSDM, so she was impressed. She readily admits that she pursued the opportunity, reaching out often to let our team know that she was super interested.

Majoring in "Integrative PR," which includes journalism, social media and broadcasting, Katie knew that a digital agency would provide her with valuable on-the-job experience, while her minor in event management fits well with an agency that uses an integrated communications approach.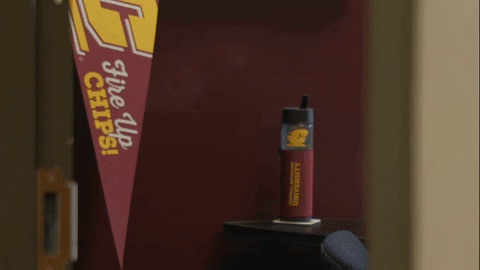 Katie says she "loves CMU because of the "community" and extracurricular activities. Again, a perfect fit for SSDM because we also embody a strong sense of community and we, too, love extracurricular activities!
An east side jock
Growing up with two older brothers, Katie is a bit of a "jock" who ran cross country at Lakeview High, works out every day, and has a 23-minute 5K to her credit!
She says her heritage is "European," as it includes French (mais oui!) Hungarian, German and Czech. The oldest of her two brothers also is a CMU grad.
On the job learning
At CMU, Katie is on the board of the Organization of Women Leaders, and will be its president next year. The 65-member group promotes women's empowerment and gender equity, and Katie helps to spread the word with social media posts and other important marketing initiatives.

At SSDM, she is eager to learn more about analytics and measurement, as she knows these are crucial elements of a successful digital advertising campaign.
Always on
Throughout her three years at CMU, Katie has been a team leader/manager in the dining hall, where she has honed her love of cooking. A 3 and a half year vegan, she says her enchiladas "are to die for."
Katie gets up early to meditate and make notes in her journal, and bond with Fancy, a female lab terrier mix recently adopted from animal rescue.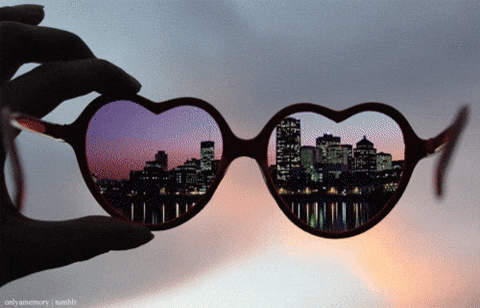 When asked about what she loves, the list includes hammocking and making string bracelets, traveling and going to concerts.
By the time the summer is over, we just know she'll add SSDM to that list 😉