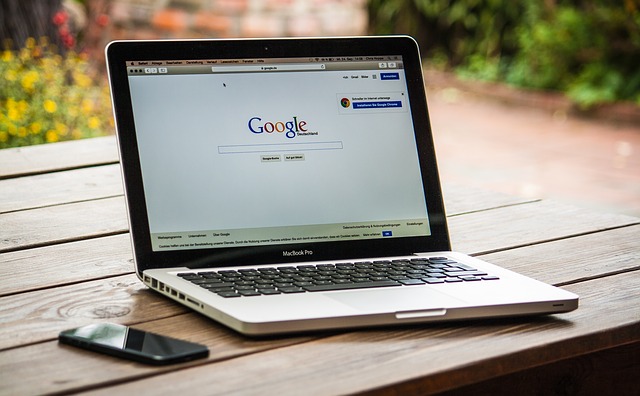 Google is like the Inspector Gadget of digital tools. No matter the situation, you could always count on that loopy fella to bring out the perfect contraption for the job. Much like the Inspector, Google has a stash of online tools for anyone to use that help with everything from the way your site runs to how it looks. If you haven't already started using these tools, it's about time you give them a whirl.
1) Ngram Viewer: This nifty little gadget lets you search keywords from millions of books from now and way back in history. Like, WAY back. I'm talking 1700s and earlier. Being able to go back that far in time probably isn't useful except for personal curiosity, but noting keyword trends throughout history can help you narrow your word choices for era-specific posts.
2) Correlate: As a part of Google Trends, Correlate lets you check out how things are digitally searched across time or state-by-state and correspond with real-world trends. For instance, if you type in "tornadoes" while comparing US states, it will bring up where that was searched most, and other similar searches from the same locations.
3) Think Insights: When you're looking for ways to to better your business, Think Insights is a great page to peruse. Packed with case studies, outstanding projects, useful tips and ideas, Think Insights gives you multiple ways to brainstorm possibilities for positive impacts on your business. Plus, there are a couple handy tools to help you maximize your site's analytics and ad campaigns.
4) Developers: Whether you are a pure, first time rookie or a wily veteran, Google Developers has everything you could ever dream of to help you start or add to your business. Assistance with mobile, gaming, web, advertising, monitoring and more can be found here. As an added bonus, you can join in on live tutorial sessions online or browse the calendar for future meet-ups.
5) Fonts: Although it may seem petty, finding the perfect font to fit your style can make or break your business' image. With Google Fonts, you can choose from over 600 different styles and use them both commercially and privately. Now there is no excuse for using the monotonous Times New Roman characters for everything on your page.
So there you go. Like our friend Inspector Gadget, Google is there right when you need it with an obscure yet valuable tool to help give your business and skills a boost. Check them out and see what you think.