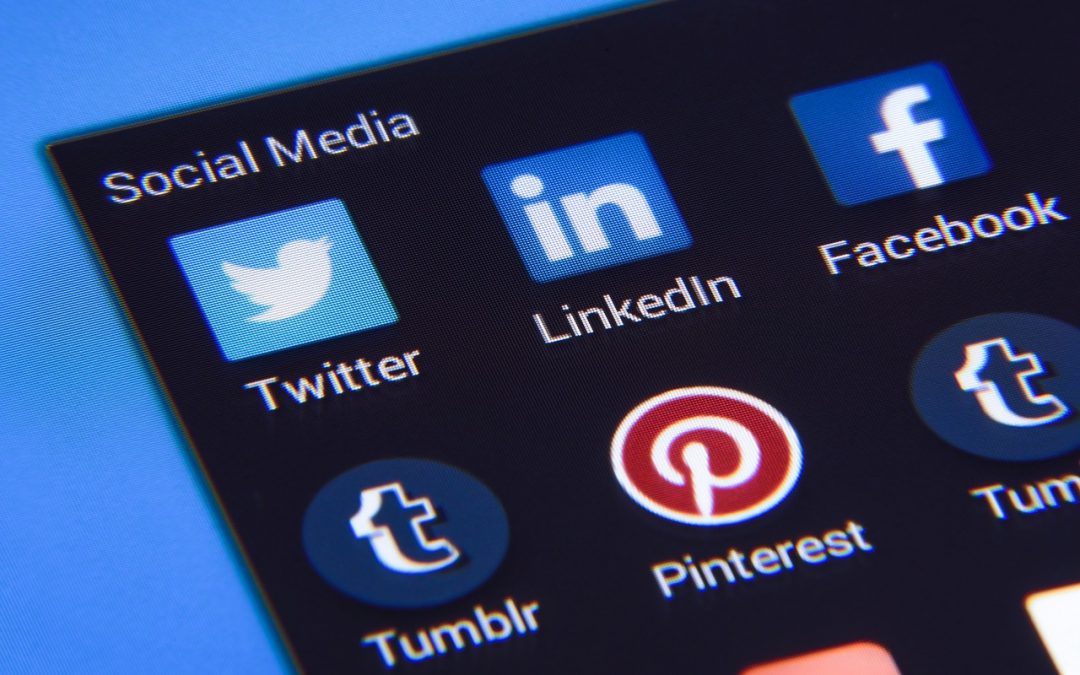 Creating social media profiles for your business is no longer optional. Maintaining an online presence is now needed in order to make your business seem relevant and reliable to current and potential consumers. While you may have successful personal social media skills, strategies and tactics for your business' social media are considerably different. Learn the do's and don'ts for your business' social media with SS Digital Media.
Do's:
Know Your Audience
Social media posts for your business should be geared toward your target audience. Having an understanding of who uses your products or services can help you create content that this demographic will find useful, informative or entertaining. Do some research and determine who to target prior to creating new content.
Note: All social media content should provide your audience with some sort of value. Even if the value is just a quick laugh, make sure all posts have a purpose.
Be Consistent
Between scheduling softwares and admin abilities, it is more than likely you will have multiple people posting to your social media channels. Make sure that the voice, tone and posting schedule stays consistent no matter who is managing the content. This helps to make your business appear unified and well branded to its current and potential customers.
Tip: Create some brand guidelines for your business' social media to help keep your social channels consistent.
RELATED: Creating Content Guidelines
Be Original
Have some fun with your content! Creating posts that are unique and branded will make your social media feel more personable and entertaining to your followers. No one likes reading the same stale content everyday, so switch it up and get creative.
Respond
It's pretty obvious that you should be answering customer questions or concerns on your business' social media pages. However, responding online shouldn't stop there. Taking the time to thank someone for positive feedback by commenting or giving a shoutout establishes brand loyalty and could provide you with a customer for life. Engagement online is key to success.
Don'ts: 
Like Your Own Content
There are few things more taboo on social media than liking your own content. This small mistake could cost you followers and interactions in the future. By liking your own business' content, you are doing two things:
First you are telling users that your content is getting so little likes that you are trying to boost the number for appearances.
Second, this shows followers that you are not social media savvy and are unaware that this behavior is taboo.
Either way the user looks at it, liking your own content can only hurt your business' social media. It is better to have zero likes on a post than one from yourself.
Delete Consumer Comments
Unless it's an extreme case, such as an inappropriate image or language, keep all comments visible. It may be tempting to delete negative feedback for fear of losing customers, however this can harm your business' reputation. Instead of deleting, respond asking to take the discussion to a private message. Even if you're unable to find a peaceful resolution, responding shows other followers that you care about their opinions.
Overshare
Don't spam your followers with an unreasonable amount of content. While you may think that more posts will lead to more online visibility, the opposite is more likely to happen. If your business is posting too often, followers may become annoyed and unfollow your account. Instead of flooding social feeds with your content, carefully craft a few posts a day and schedule them a few hours apart.
Effectively using social media to promote your business can be difficult. With an understanding of these do's and don'ts, you are on the right track to gaining more followers and interactions across all platforms.